Blockchain Developers Are Working Towards A New Age in Technology Revolution
Blockchain development companies in California implement blockchain technology to reduce the risk in transferring large funds and stop money laundering. This is possible with the encryption of data provided by blockchain. Each user has a unique decryption key without which, no data stored can be stolen. This helps in stopping digital identity theft too.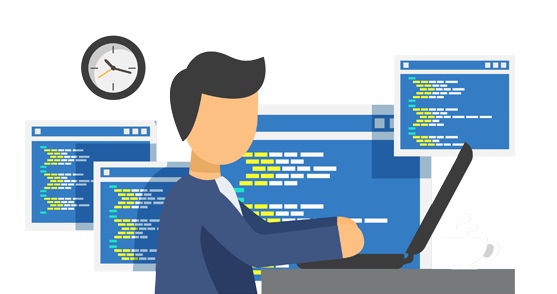 Blockchain also reduces the traditional methods of storing data and information in the form of paperwork. With blockchain, data and information are stored digitally and can be accessed anywhere, anytime by all parties involved which also adds value to the transparency in operation.
Companies That Develop Blockchain Applications in California
They are well-known for their punctuality in delivering the promised and expected service and solution to the requirements of their clients. They have more than 80 plus staff who work tirelessly towards ensuring the vision of SoluLab, to make SoluLab a one stop destination for all next generation trending IT solutions in a global manner.
They charge USD 50 to USD 100 per hours for their expertise service in providing blockchain solutions. They ensure to provide their clients with a least cost approach to achieve the set goals, expectations and results. They also do not compromise on quality in order to achieve a optimal cost solution.
Some of their key clients are Georgia Tech and Mercedes-Benz.
Quest Global Technologies
They have employees around 50 to 250 and charge around USD 25 to USD 50 per hour for developing blockchain applications. They are well known for their uniqueness in expertise, experience, research and development and their enhanced interpersonal skills. They have an open-door policy to eradicate miscommunication between developers and their clients.
They provide blockchain services such as cryptocurrency development and wallet development that accepts all types of cryptocurrencies.
Some of their key clients are HSBC and Kraft Cellar.
Sphinx Solutions
They have employed around 50 to 250 employees who are experts in customizing software and developing high end applications for blockchain platform as per the client requirements. They charge around USD 25 to USD 50 per hour for rendering their talented skills in blockchain application development.
They focus on smart contract developing to provide initial coin offering (ICO) that operates on solidarity and ethereum. They develop smart contracts with their clients customer preferences to enhance security in data management and transactions. They also develop decentralized applications (dApps) with improved security infrastructure. One of their unique propositions is integrating third-party application programming interface (API's) with dApps that operate on ethereum blockchain too.
Some of their key clients are WhizzTips and PricePerPint.
S-PRO
They have employees of around 50 to 250 who are dedicated towards creating something new that provides a unique selling proposition for their clients in terms of blockchain solution. Blockchain by itself is new, and S-PRO strives hard to make sure that the solutions they provide is also newer comparatively.
They provide blockchain solutions to stop digital identity theft and handle operations via blockchain based digital distributed ledgers. They respect every one of their clients privacy and thus they strive harder to ensure security without compromising the ideas that their clients want to them to build and develop.
Some of their key clients are Hubble golf and Regiondo GmbH.
10 Clouds
They have more than 100 plus experienced employees who are help their clients every step of the way, starting from gathering their requirements till the end providing efficient blockchain based application. They charge USD 50 to USD 100 per hour for getting their expert advice and services.
They are well-known for creating blockchain applications that are flawless and stunning in the eyes of clients and users. Their blockchain services include building a strong private blockchain infrastructure and helping clients integrate them into all their operations hassle-free.
Some of their key clients are Baidu and Pinterest.
Read more -: Trusted Blockchain Development Companies In Ukraine
Conclusion: Blockchain never ceases to amaze the world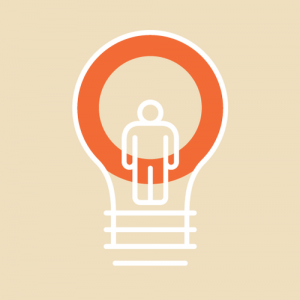 Blockchain with its features provide enterprises and users with n number of possibilities and opportunities to enhance all and any operation and transaction. Say goodbye to the good old days of handling huge amounts of paperwork and wasting precious time and cost in transacting data and information of value. These top 5 blockchain development companies from California are here to enhance all your business operations as per your need and requirement.