For every business, having a strong online presence is not less than a necessity. If we talk about a strong online presence, then it is no longer limited to the social media handles. They ought to maintain a customized website along with a specialized mobile app for the same. This will tell your customers about your business and its competitiveness. If we consider about laundry and dry cleaning industry specifically, it has evolved a lot with the advancement. The reason being, in the duration, people are not willing to take the extra burden of doing all the household themselves. So, why don't you understand the scale of revenues and be a part of the whirl of the business world with an on-demand laundry & dry cleaning app for your work?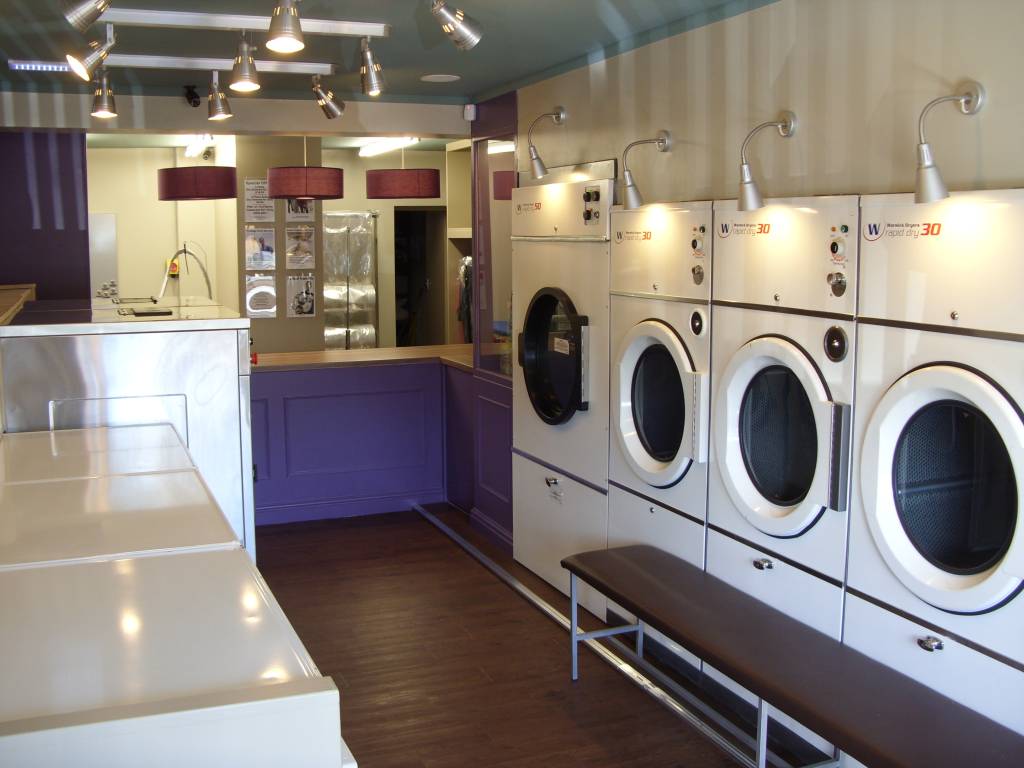 On-demand Apps have taken over almost every sector, whether it is for the taxi, food ordering or cleaning. This  on-demand thing has brought a lot of ease in our and we get what is required is merely a few clicks. Laundry and Dry Cleaning Apps like- DRYV, Laundry app, and Cleanly are already really popular for catering to their on-demand customer needs. So, let your customers dedicate their time to something more pleasant than the washing or cleaning. If you need some recommendations for the laundry & dry cleaning App features, then you are in the right place. Here are some of the suggestions that will be helpful for your on-demand cleaning app development.
Benefits of On-demand laundry & dry cleaning app
Before we get into the features, let's get ascertained with the reasons to get the on-demand cleaning App development done. In short, let's discuss its benefits.
The main aspects to bring to the consideration are- functionality, business model and customizing your services. However, this sector is quite competitive, but your business can prosper with the utilization of the core aspects.
On-demand options can be pleasant for the customers as they simply get their hard cleaning job done with a click of a smartphone.

You can offer variety as well as the best service with the help of such an online platform.

This will save some hefty bucks on the infrastructure investment and still, you can make Millions out of it.
So, intrigued enough to set up an on-demand system like Cleaning and get a turnover of $ 2 million per year!
Features to get in your On-demand laundry & dry cleaning Application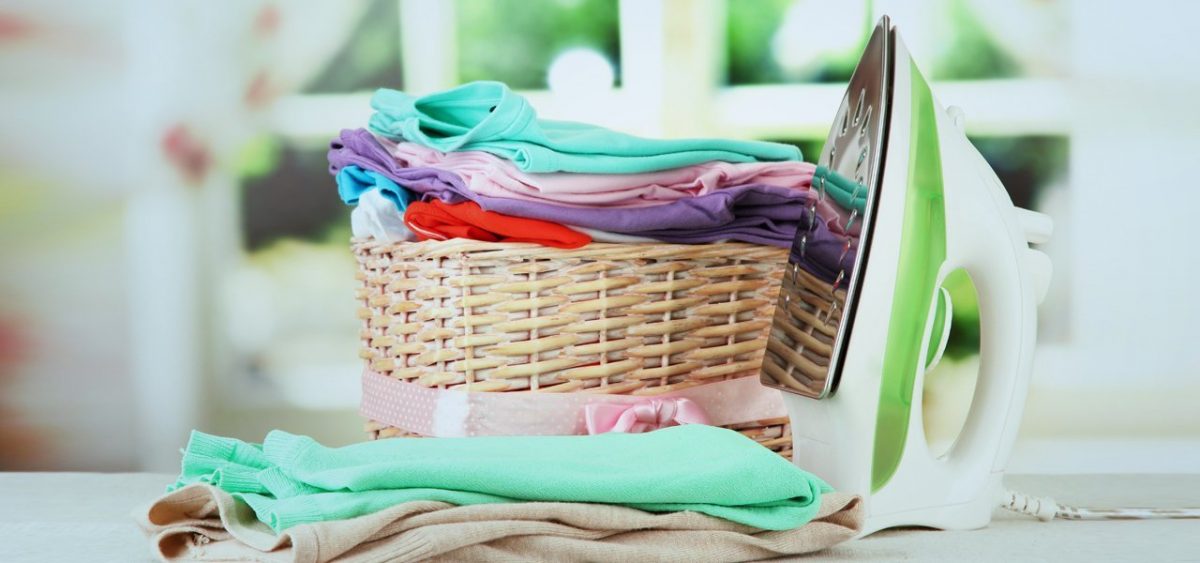 A hassle-free Signup 
None of your customers will find it pleasant to have a problem while signing up to your App. After all, this is the first time a person is going to get connected with your platform for some services. So, the impression should be intriguing to convert that potential customer into a regular user for your on-demand App. Also, it should not a hassle to enter all the information as a form to sign in to the account. And there should be an option to simply connect with mobile OTP instead. This way, the user will not get frustrated with the tedious task and would be happy with easy login.
Give your customers plenty of options 
No matter what is the scenario, we all love options, isn't it? By being an active user on your Application, they will hand over their clothes to your professional cleaner. They must be expecting the washing as per the material and their preference. Your job is to provide the ultimate satisfaction to them and that is possible with the option. For instance- the type of material, detergent and the kind of clothes as an option to choose from. This will give them a feeling of care for their clothes as well as they can depict, how important is their requirement for you!
Read More: An Authentic Guide To Build Laundry App And Maximize Revenue
Let them choose their favorite laundry man
How great is that to let the customer have a way to select their favorite service provider! After one service, the App should allow the user to give a rating and mark a professional cleaner as their top-rated one. Next time, while booking, the same person will be on the hit list to cater to their customers like last time they did. Such a feature will provide some extra satisfaction to the client and they will surely recommend their favorite laundry man to others.
Give them much-needed reminders
In this busy era, reminding people about the important events in their household works is a great help. By doing this, you can get your work on time and also they will not forget the necessary cleaning schedules. So, your on-demand cleaning App should be providing automatic reminders for the pickups and deliveries. Also, these reminders will keep your customers in touch with your professional services.
Showcase your uniqueness to stand out
In every sector, there is competition and to stand out, providing some awesome features is mandatory. For instance- let your customer upload a picture of the stain on the cloth that needs some special attention. Or, if after the service, in the case of dissatisfaction, one can show a picture for improvement. Such features, let your on-demand mobile form a real image among all the competitors. And, this is great for winning the trust of the customers and forming a much stronger potential customer base. This was just an idea, you can try more features to keep your customers interested.
Read More: On-demand Laundry Apps: Risks And Future Challenges
Conclusion: Keep the main goal aligned
All in all, no matter how many promotions you do or even shower your customers with giveaways, the ultimate satisfaction can be done with the right services only. Keep optimizing business processes, and stay up to date with the advancement in your domain. Also, the core idea should be to provide fast and comfortable service to your customers. The reason being, the on-demand cleaning mobile app development has been done for the convenience of your customers only. So, serve them in the best possible manner to make a name in the laundry and dry cleaning industry among all the competitors.