Cross-Platform Apps Development
Apps that work across devices and a range of operating systems
with no friction. With our experienced developers, we turn your ideas
into dependable cross-platform apps at very competitive prices.
What Do We Offer?
Research suggests about 52% users in the US and Canada use iOS devices and 47% Android. As an entrepreneur, which user base should you aim to target? We say, why not target both?
We've Got You Covered
With the keenness and diligence of our technical experts, we execute some of the finest multi-platform apps out there. Understanding your requirements, UX/UI configuration, coding, and running tests to maintain and provide post-facto support, we help you bring your idea to life.
Our Cross Platform App Projects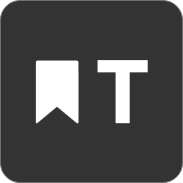 Townske
Challenge
The web is oversaturated with information. With this in mind, how do we get authentic, good quality content about the best places to travel to?
We delivered
Townske is a community of globetrotters. You get all the information you need straight from the people who have experienced the places. Enhance your itinerary by tapping into genuine travel content.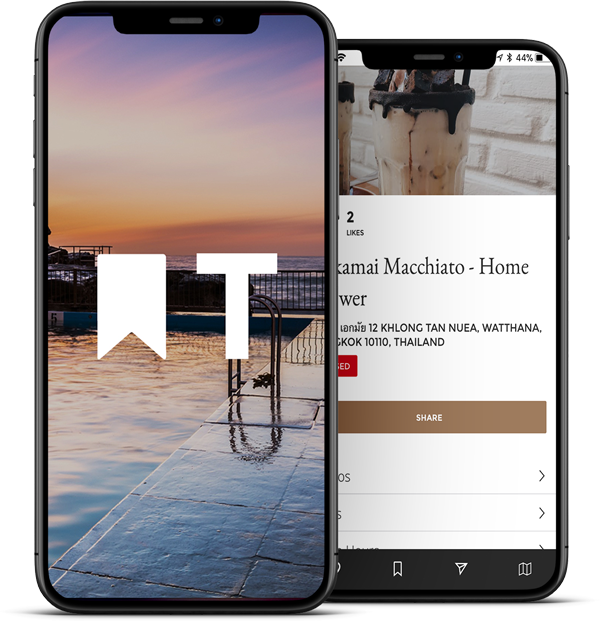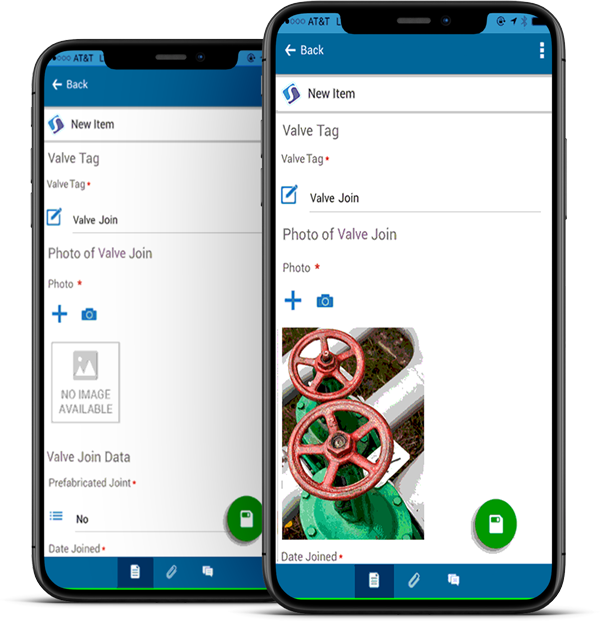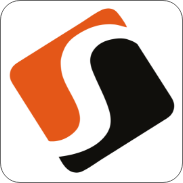 No-code Cloud App Platform
Challenge
Innovative minds are restricted because they don't know coding. How do we simplify app development and make it more accessible?
We delivered
This app allows you to create rudimentary apps in nearly every corporate field. Even if you lack coding abilities, you have the option to explore app development and unleash your creative side!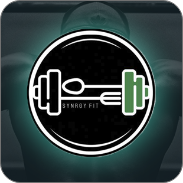 Synergy Fitness
Challenge
A fitness app that connects quality trainers with trainees, has interesting features and doesn't jeopardise privacy of the user.
We delivered
Synergy fitness provides personalised fitness plans to users. Credentials of trainers are verified. There are in-built charts and BMI calculators and privacy is never compromised!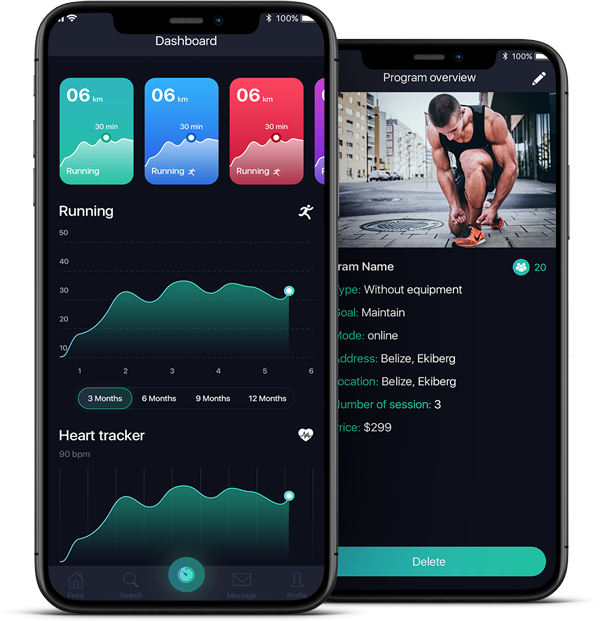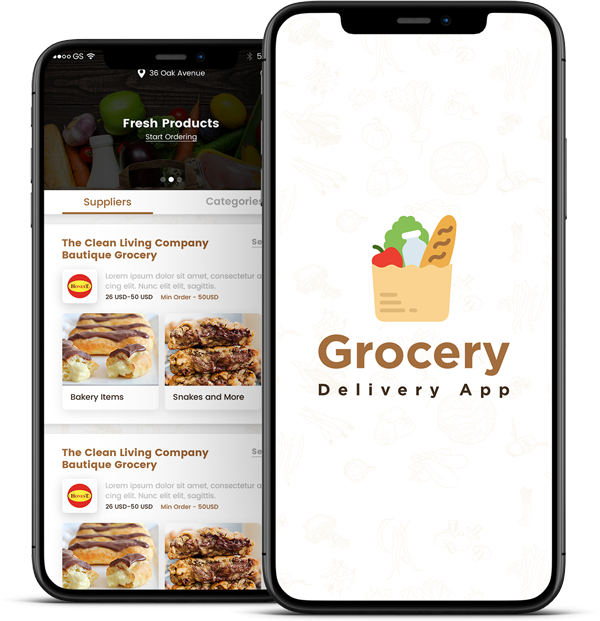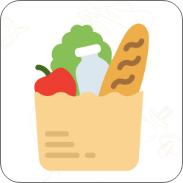 Rigel
Challenge
A centralised app that provides grocery services from different stores without glitches. Could such an app be developed?
We delivered
We did it! Users can now order from their favourite stores from the comfort of their homes. Every step is traceable, thereby increasing the firm's goodwill.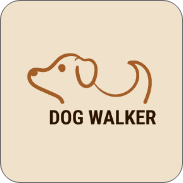 Dog Walker App
Challenge
There were severe language barriers here. Our client barely spoke any English and communicated with us through drawings.
We delivered
We built an on-demand dog walker app for the Californian market. Our client was beyond satisfied with the results of what we called 'Uber for Dogs.'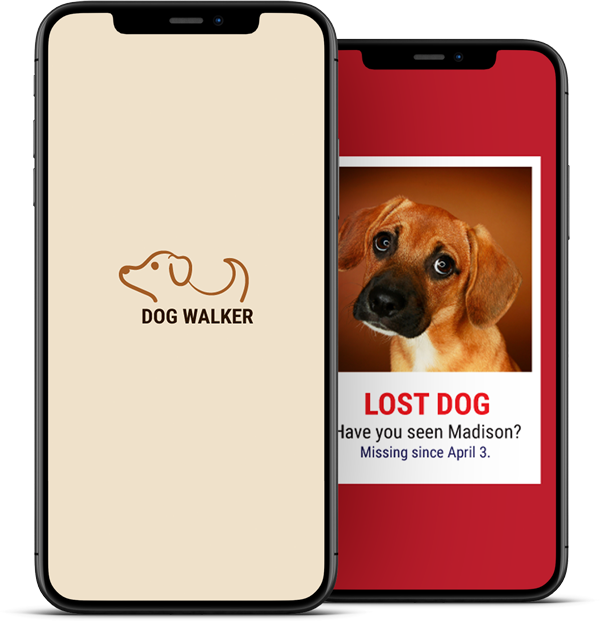 Technology Stack We Use to Build Cross-Platform Apps
Frequently Asked Questions
Interested? See What else We Can Do for You
We are your technology partner throughout your business journey. We simplify software development that helps your conversion rates. Here are some of our services to enhance your business development.
Our Offices Across the Globe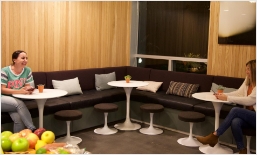 Los Angeles
6016 Fallbrook Ave, Woodland Hills, CA 91367, USA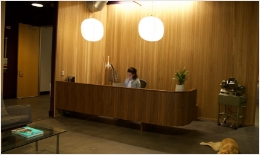 New York
575 Broadway (at Prince) 6th Floor, New York, NY 10012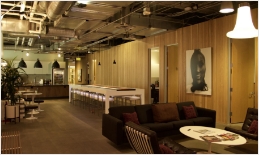 Canada
2 Simcoe street south, Oshawa, ON L1H 8C1

Australia
Suite 224, Level 2, 38 Gawler Place, Adelaide, SA 5000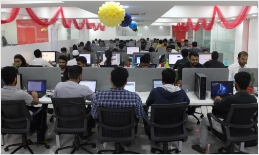 India