To develop location tracking app has become an utmost needed feature of every app developer. The rise in digital era has resulted in the increase in demand for developing location tracking applications. Be it, business travel, leisure, tourism or logistics, location tracking applications play a major role. Location-based app helps in providing guidance to users who require navigation to the right place at the right time. 
With the increase of competition, Small and Medium Sized Enterprises (SMEs) have started using the location based mobile apps intensely. Location based tracking applications help SMEs to locate customers within their neighbourhood and reach, connect with them quickly. This creates opportunities for SMEs to increase their sales. A location tracking app supports a business to provide relevant and appropriate offers in real-time, customize and provide personalized experience, etc. 
Various Types of Location-based Mobile Apps 
In order to understand the cost to develop location tracking apps, it is important to understand the types of mobile applications that focus on location tracking. They are as follows. 
Socio-centric Apps 
This type of app allows customers  to use social media platforms to attach geo-tags and taglines while sharing location with friends and family. These geo-tags comprise of real-time location of an individual or address of a gym, club or a restaurant. 
Fitness And Health Apps 
When you develop location tracking apps for the fitness and healthcare industry, include locating services such as cycling and swimming activities. It also helps users to locate nearby pharmacies and hospital institutions. 
On-demand Apps 
Such on-demand apps include Swiggy, Uber, Uber Eats, etc. These are applications that allow instant booking of services for online food ordering, taxi booking or any such service quickly on-the-go and also provide real-time tracking of those services. 
Navigational Apps 
Applications such as Google Maps are the best examples of location-based tracking navigational apps. They provide various useful features that allow users to navigate through their current place depending upon the routes and direction inputs preferred by the user. 
Travel And Tourism Apps 
Locating local guides, nearby restaurants, hotels based on location and local offers and promotions is provided by travel and tourism-based location apps. This type of location tracking app will be according to the local community and will differ from community to community. 
Digital Retail And E-Commerce Apps 
Location-based apps allow tracking of orders placed, real-time delivery status tracking, locating sellers and retail shops nearby, etc. This serves as a huge benefit for the industry of e-commerce. 
Cost To Develop Location Tracking Apps 
Following are some important features that every location tracking app should include which adds up to the cost of development. 
User Section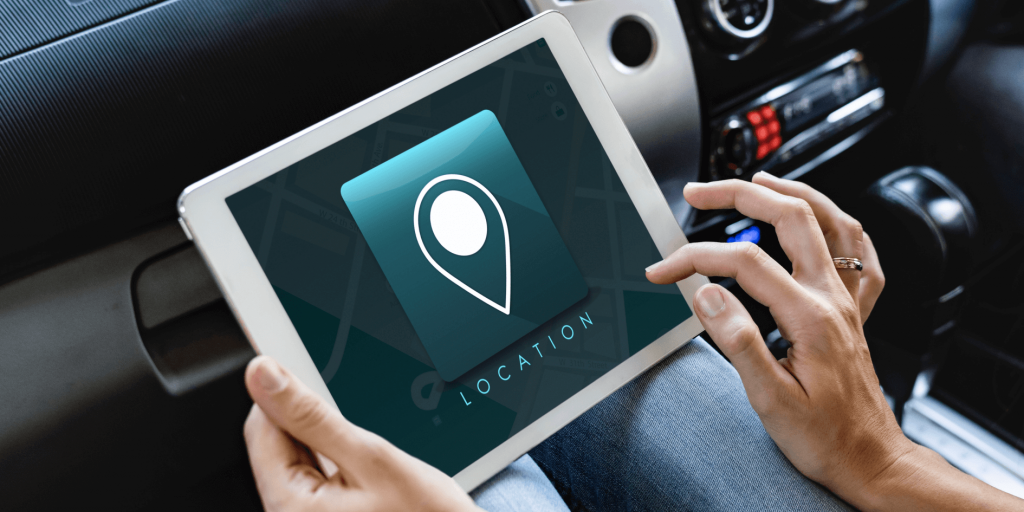 Locate nearby service providers 
Users must be able to locate their orders in real-time, view the status of their bookings such as reservation of travelling tickets and restaurants based on location. Users must also be able to locate availability of booking for restaurants and events nearby based on their location.
Portfolio creation
Provide a section where users can create a portfolio for themselves. This portfolio must include demographic details which will be used by the location tracking apps to locate products and service nearby as per user preference. 
Service provider section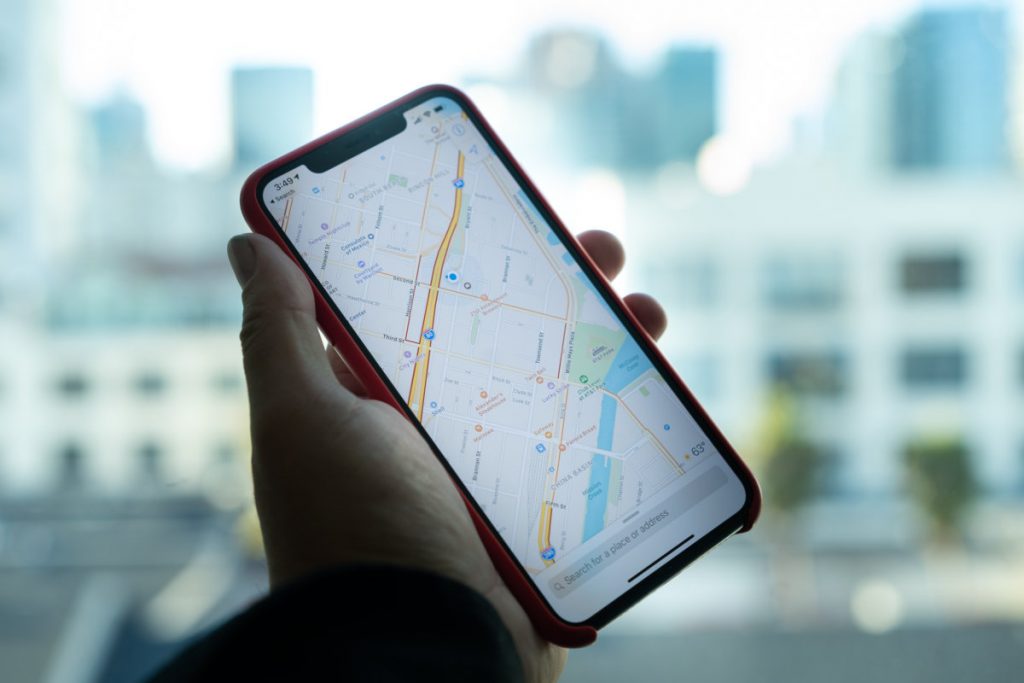 Provide location based promotional offers 
Based on the customer location, service providers can provide personalized services and recommendations for products and services. For example, when a user enters a mall, they get notification through SMS or push notifications that inform the users about the available offers in shops within the mall currently. This functions more like geofencing. 
24X7 Customer support 
Allow service providers to quickly connect with customers based on location to quickly resolve queries, concerns and issues raised. For example, when a customer from location A accesses customer care, allow service provider to connect the customer with customer service from Location A for better understanding. 
Admin Section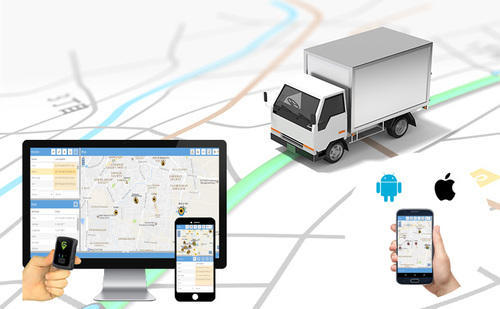 Automation of location tracking operations 
Allow users to choose preferences such as "Notify me, when I am at this Location" or set customized alarm and reminders based on location. This is one way of automating the app operation based on location. Based on the location, the app reminds users to pick up medicine orders or place orders, etc. 
Alerts and push notifications 
Admins must be able to send alerts to all customers during emergency situations such as tailored promotions, offers and any new product sale or any such updates. 
Collect, monitor and control data 
Admins must be able to generate data of a particular user using the cellular network and cell towers to store and display addresses and transfer it to service providers. Thus, service providers can customize services based on location even further. 
Cost for Developing Location-tracking Apps 
The approximate cost to develop location tracking apps is as follows.  
| | |
| --- | --- |
| Country | Development price per hour |
| United States | USD 168 and above |
| Canada | USD 168 and above |
| India | USD 30 and above |
Following data is the approximate number of hours taken by any mobile app development company to develop the features mentioned below for iOS and Android platform respectively. 
| | | |
| --- | --- | --- |
| Development Feature | iOS in hours | Android in hours |
| Users / vendors / products / services profile creation | 100 | 110 |
| Feature Integration | 180 | 130 |
| Promotions and Offers  | 48 | 60 |
| | | |
Note: The timeline is given from broad perspective. It includes, but is not limited to:
UI/UX designing
Front-end development
Back-end development
Tasks performed by Quality Analyst, Business Analyst, DevOps Engineer and Project Manager
Conclusion: Develop location tracking apps that enhance customer service 
Building a brand with accuracy and perfection in providing service to meet all expectations and satisfaction is possible through location-based tracking applications. Traditionally, when there are changes in orders and requirements, it takes a longer time to adapt to it as the location of products and delivery points weren't digitally visible. 
But, today, with digital technology, accurate satellite and GPS technology, adapting to the changing requirements is easier. For example, even if the delivery address is changed too late, still the enterprise can update the system in real-time and deliver products to the new location as planned. There are more benefits like this. Choose the features to develop wisely and according to your requirement. Optimally save cost in the process. 
Let us know what are the other important features that will add up to the cost of developing location tracking applications.