The business idea of the project was to create a platform for all users.
A platform so that they can borrow, lend, swap, deposit, withdraw, and transfer crypto assets.
They can also invite other users to the platform and earn from it.
The challenge in the project was to create a platform that results in executing borrowing and lending with the sync and at a low cost to the user.

As well as to provide daily interest to users without incurring any charges.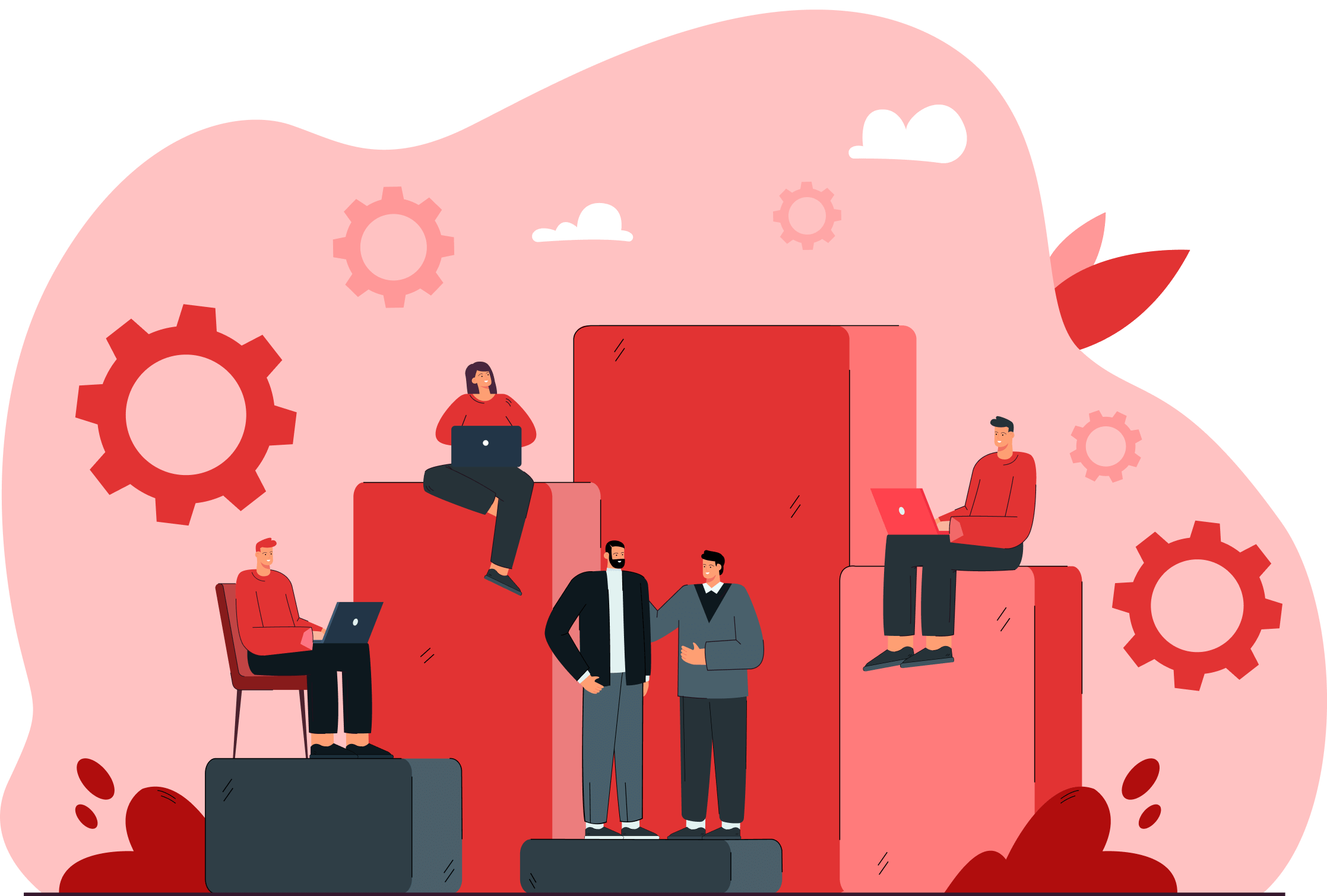 Our Solution
Third Party Integration

We have used a third-party integration to manage all the transactions (BitGo)and to have transferred the daily amount to users.

Approval Process

For users to withdraw any balance then, they can ask an admin for permission to withdraw.

Borrow and Land

a crypto lending and borrowing platform which allows users to borrow and lend from the platform.

Provide Interest

Gave the users interest on their savings balance and lending.

Security

Users deposit the collateral at the time of taking the loan as a security to the platform. Once the loan is paid, collateral is automatically refunded to the user's account.

Currency Swap

Users can swap one currency for another.
SoluLab ensured security and considerably lesser time, resources and effort invested in the process by allowing users to withdraw any balance. Then, they would have to ask an admin for permission to withdraw. Setting up a smooth process in which the admin can approve the translation in one go saves time and capital invested in commute.  
Client Testimonial
"SoluLab developed an intuitive and feature-rich platform that brought our vision to life. Their technical knowledge and industry expertise are excellent. "

Latest Blogs
Malvika
EIP-4337 & ERC-4337 are referred to as superchargers designed to boost web3 adoption & make Smart Accounts available to all web3 enthusiasts.
Malvika
Hiring DevOps for Saas Projects is explained in detail in this article so that you can comprehend how it works and what benefits it could offer your business.
Malvika
With the right offshore custom software development company USA, you can tap into global talent pools and access the skills you can't always find at home while keeping costs optimal.
Tell Us About Your Project