Travelling is an experience that opens up new possibilities and opportunities to meet new people, experience new cultures, etc. Travelling individually or as a group helps in making new memories, experience new cultures, etc. As an industry, it helps to find new markets, customers, etc. With technology in our hands, the experience of travelling have become more comfortable in finding places of stay, restaurants to try, tourist spots to visit, etc . This has caused a boost in the demand to build a social network for travelers. Thus, travel agencies and service providers have started focusing on Building a social network platform that connects travelers together. 
Social network has not only been enhancing travelers experience by sharing their story but also motivates people who read it, to embark on a similar or better travelling journey too. However, according to Ad Week, there are few people who might blame that social media and social network is spoiling travelling experience by invading the privacy of the traveler. There are also people who believe that social network takes away the independence of travelling experience. But, this might not be the case. People believe so, because of the improper use and exploitation of social media platform.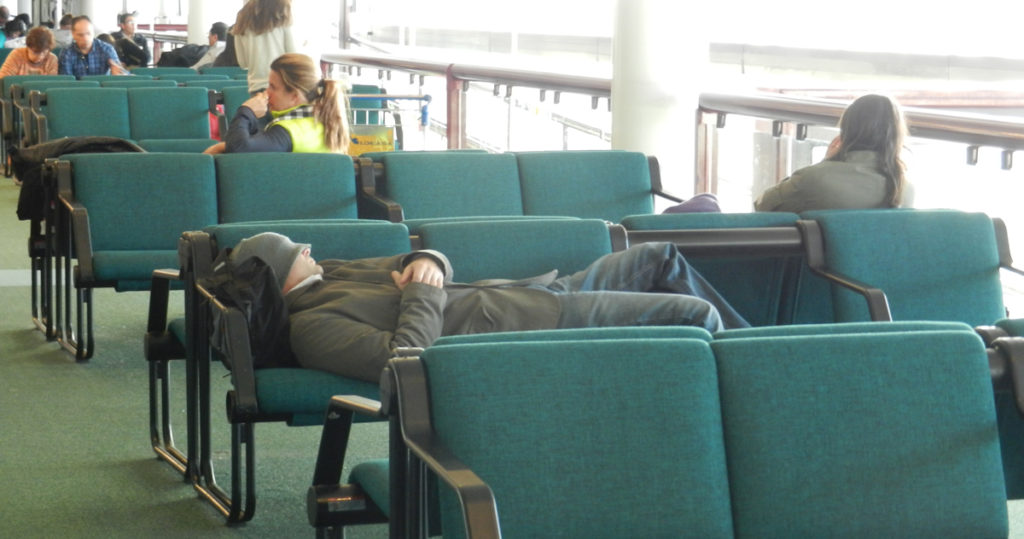 While major social networking sites like Facebook and Twitter get most of the attention from the media, travel networking sites are also in demand. If social networking is used in the right approach, the travelling experience becomes more fun and memorable.
This article discusses about what all you need to build a good social network for travelers. 
Build Social Network For Travelers?
Building a friendly social network for travelers helps everyone in the exploration of the world in various ways that suit each individual's preferences, values and desires. So, what actually does a social network for travelers do? It brings together a group of people from different countries, cultures, traditions and languages. It allows them  to explore and experience each others communities without any discrimination.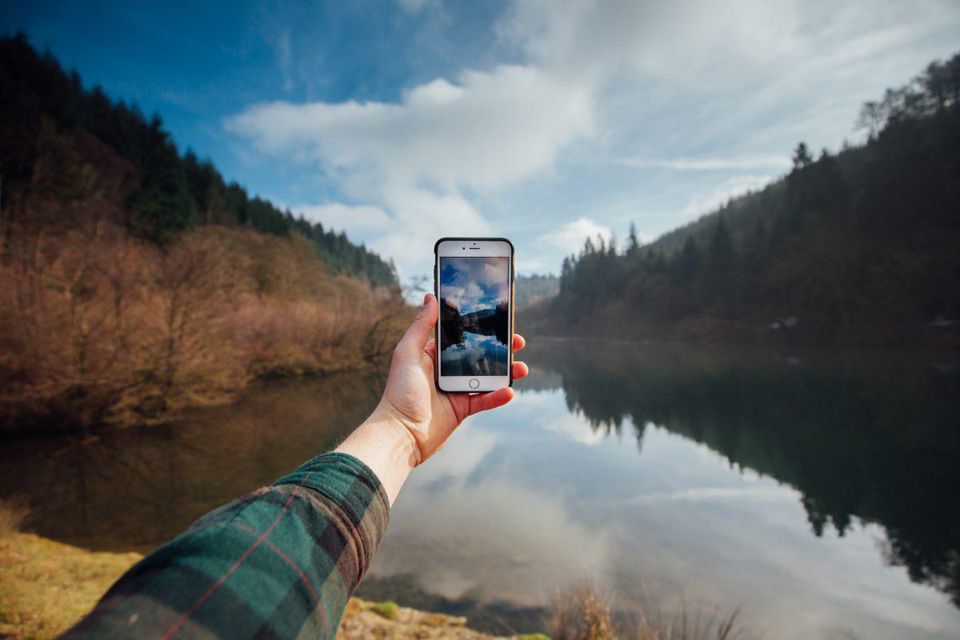 Understand The Importance of Travelers Connecting With Each Other
Create a social network platform that serves as a community and enjoy the travelling experience on a global scale. This also helps in building a wide network of travelers from around the world with ease. 
Provide a provision in your social network for travelers, where users can find travelers from nearby countries and look at what other travelers are up to. This allows all travelers to be informed of each other. You can even develop a separate section where users can find other travelers in their current location. This makes the travelling experience more connected and fun. 
Build Features That Provide Offers And Deals Based On The Location Of The Traveler 
Travelling expedition is not as easy as it  sounds. It accounts to lots of complications such as language, place of stay, currency exchange, cost of travelling, materials and resources needed to travel. Providing various information to travelers on restaurants, resorts, exotic places to see, etc. will help un-complicate the travelling experience. Most importantly providing offers and deals through the network platform built will also help travelers enjoy the fruits of tourism and travelling even better. 
In order to achieve this, you can partner up with local companies in different places to provide deals and offers to travelers. For example, you can build features such as, if travelers post a particular number of photos they will receive a discount on limited restaurants.
Build A Travel Guide That Provides Insights For Better Travelling
Ensure that the travelling community built is integrated with global interests that travelers see, do and visit, etc. For example, through mapping features you can display the attraction  of the locality, campgrounds nearby, nightlife nearby, etc. Also, provide categories for like minded travelers and experts to connect with each other.
Also provide a local community guide and destination guides with existing knowledge on tourist spots, other traveler experiences, photos, etc. This keeps the traveler engaged in using your social network for travelers. It also helps in reduces the difficulty for the traveler in finding any necessary travel help or inspiration . 
Build A Vibrant Travelling Community
There are different kinds of travelers. Some travelers travel for the thrill, whereas, some travel to gain knowledge. There are also travelers who travel to learn new cultures and traditions, etc. Each traveler have their own purpose, bucket list and preference. Hence, it is not as easy to build social network for travelers as it sounds. Here, you need to provide categories for like minded travelers and experts to connect with each other.
In your social network for travelers, allow travelers to communicate with each other and share their stories. Allow travelers to use your social network for travelers platform to review photos and experiences of restaurants, dance clubs, sport activities ,etc. Also, allow travelers to send connect invitations to other fellow travelers and add them as friends to their profiles like social media. This encourages travelers to add more value to each others their travelling expedition. 
Send Notifications To Travelers Regarding Events, Shows And Tourist Exhibits
Provide a provision where users and travelers can subscribe to the daily activities of  other travelers within the community. Travelers must be notified of Information, tips and other exciting events. You can also provide a feature where travelers can create a travel blog of their own through your social network for travelers. Each traveler can subscribe to other travel blogs that they are interested in. This also helps in building a strong communication between the travelers community. 
Conclusion: What Floats Your Boat 
Ensure that your social network for traveling focuses on allowing travelers to meet other travelers who travel on the same boat as them with similarities.. Features and interaction of your social network for travelers should be eye-catching in terms of interface, access and feasibility. So, what are your waiting for? There is a whole world out there to explore.