The much hyped and highly potential blockchain technology is going to disrupt lot many industries, lot many sectors and lot many business areas. We have had read a lot about how can it transform the finance industry. If we go deeper in this discussion, in fact, the entire BFSI domain can get shaken (may be for better) with the adoption of blockchain technology. Today, we shall specifically talk about one of the most vital branch and integral part of BFSI domain i.e. accounting. What's there in the nutshell when it comes to blockchain for accountants?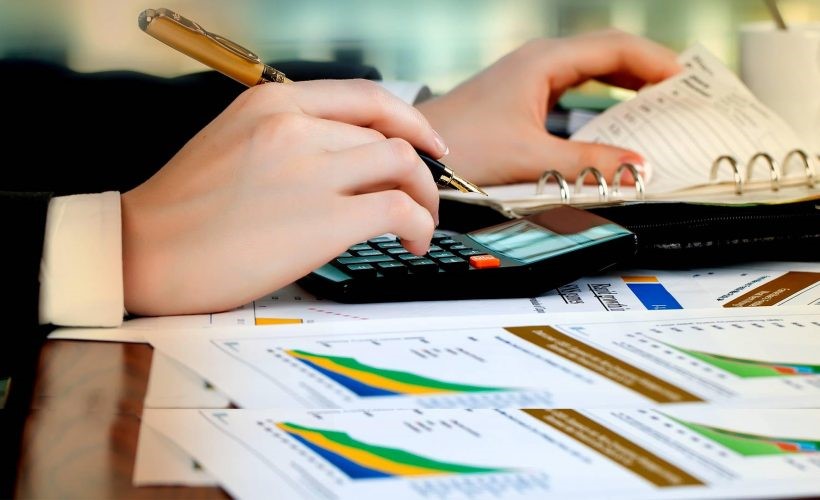 What is there in the store of blockchain for accountants and how does it help in overcoming financial reporting challenges?
Well, blockchain is going to rewrite a new era of accounting, finance and audit across the globe.
As confirmed by Coin desk, the world's four biggest auditing firms – Deloitte, E&Y, KPMG and PwC – are joining a group of 20 banks in Taiwan to trial a blockchain service for auditing public companies' interim financial reports.
This news came almost a year back. On full-fledged adoption of blockchain technology by these firms, blockchain for accountants won't be too far to reach.
As more companies are joining the crypto economy, the accounting and auditing firms will soon be forced to include cryptocurrency transactions in their accounting processes.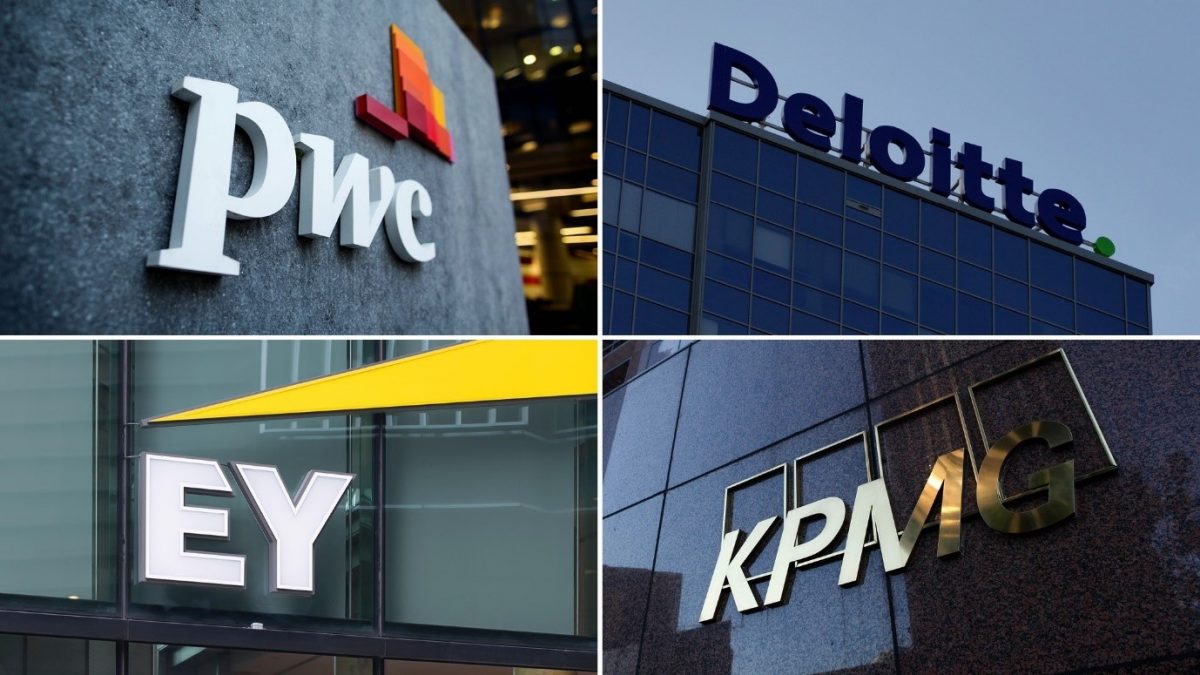 Ernst & Young
·        the first to begin accepting Bitcoin as a payment method.

·        In April 2018, E&Y launched "Blockchain Analyzer" that is anticipated to facilitate EY audit teams review and analysis of transactions on the blockchain
KPMG
·         launched "Digital Ledger Services" program in 2016 to help financial services companies investigate blockchain applications
PwC
·        started accepting Bitcoin at its Hong Kong office in December 2017

·         In April 2018, the firm announced its first ever wide-release blockchain auditing service with crypto businesses already signed up.
Deloitte
·        In 2014, launched Rubix, billed as a "one-stop blockchain software platform."
Blockchain for accountants and auditors: Boon or curse for the future of financial reporting?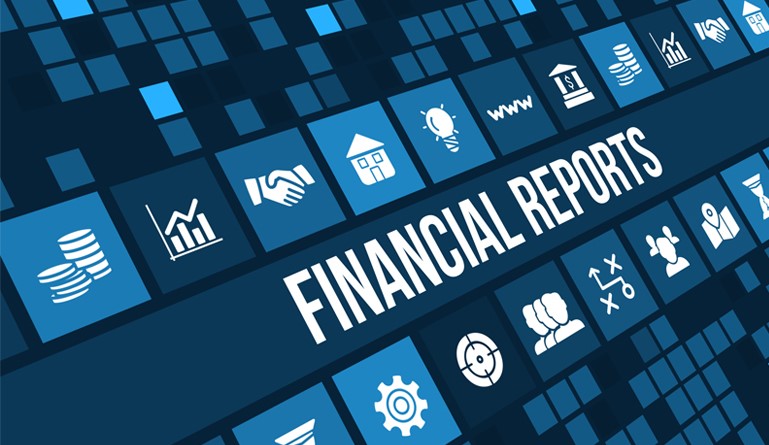 Our global modern financial accounting is based on a double entry system. Financial reporting is vital element for any business since it reflects the actual economic condition of the business. Its authenticity is must. In order to gain the trust of outsiders, independent public auditors have to verify the company's financial information. Each audit is a costly exercise, binding the company's accountants for long time periods.
How blockchain technology comes into the picture? With enterprise blockchain development, all entries are distributed and cryptographically sealed, chances of destroying or manipulating them to conceal activity is practically impossible. This will enable public auditors to verify a large number of data in a very short period of time. The cost and time necessary to conduct an audit would decline considerably.
Blockchain For Accountants: Benefits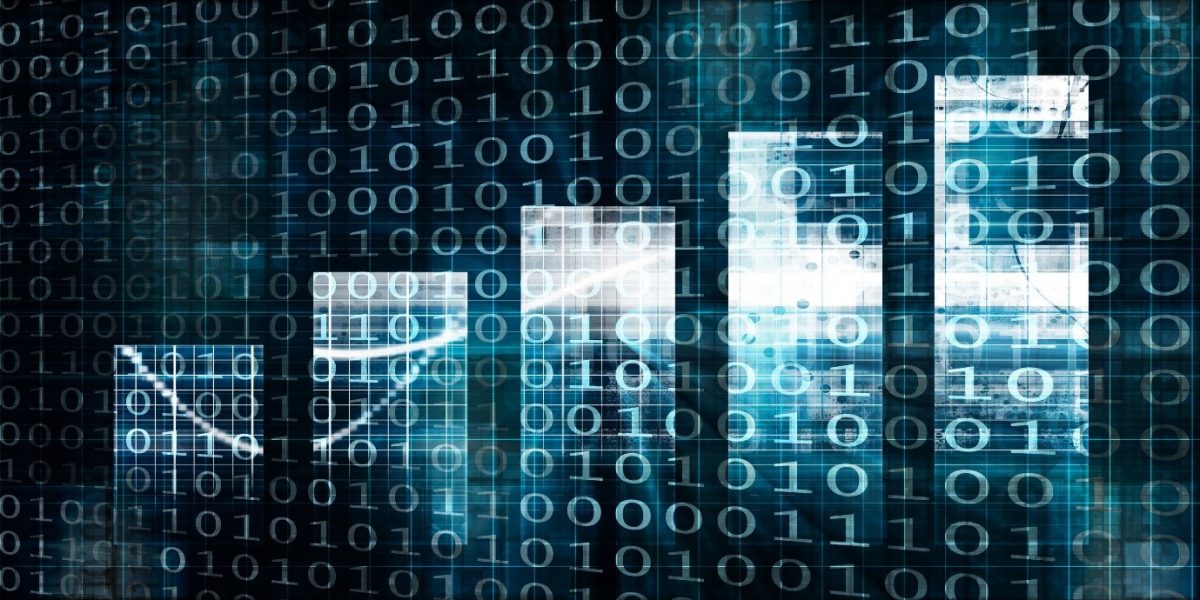 Reduction in errors:
Since the transaction data would be in the chain and backed by smart contracts, accounting entries will get automated and hence, a huge amount of reduction in human errors or there can be some negligible errors only. The need for reconciliation will drastically reduce.
Elimination in chances of fraud:
The indisputable nature of blockchain makes it exceptionally difficult to perpetrate and difficult to edit or manipulate. In order to make modifications in records, the same change is required to be incorporated on all copies of the distributed ledger at the same time, which is highly infeasible.
Savings in overall costs:
Well, who doesn't wish to improve bottom line of their business? Revenues can't be increased overnight but an organisation can definitely control levels of costs. This can be made possible by adopting blockchain technology. . Following initial adoption cost, accounting firms can expect to see rapid cost savings over conventional accounting systems.
Boost in efficiency:
Undoubtedly, blockchain is fast, vast and powerful database. With the incorporation of blockchain technology, it will be much easier and faster for you to generate reports out of your financial system software. It not only saves your overall time but also enhances efficiency. The efficiency will be higher as compared to legacy accounting software applications.
How Blockchain For Accountants Can Help Overcome Financial Reporting Challenges?
In our existing financial reporting and corporate reporting systems, there are issues. And not all issues are within the reach of public auditors to nullify or overcome. What are these burning issues and how blockchain for accountants can help overcome underlying challenges of financial reporting?
Reconciliation of transactions:
A typical team of accountants and auditors spend huge amount of their productive time on reconciliations. Then also, at times, some transactions and their difference amounts are settled into suspense accounts.
As per the estimations of EY, at banks and insurers, between 50 and 100 working days are lost each month reconciling differences.
When you have blockchain technology in place i.e. shared ledger approach, it solves this problem from the root level. It enables all related parties to identify the transaction and allows to publish data simultaneously..
Meeting deadlines of statutory, management and regulatory reporting:
Sluggish and imprecise reporting data can result in immature or poor decision-making, extra delivery costs and even excessive capital funding.
With blockchain for accountants, it is very much possible to publish data simultaneously. It almost eliminates the need for the standard reporting cycles across statutory, regulatory and management reporting.
Transparency within intercompany:
The blockchain technology enables intercompany transparency by creating decentralised ledgers. It also gives rise to the opportunity for real-time settlement. This would free up time for the finance function to focus on added-value activities such as strategic planning and supporting wider business decisions, particularly at the critical period of the final stages of the consolidation process.
Capital intensive due to duplicate maintenance of infrastructure:
Most of the clients of accounting and auditing firms take several months to reflect organizational structure changes within their finance systems. By that time, there can be immense capital investment to maintain different sets of data and infrastructure. But with blockchain, expenses can be reduced drastically. There is no need of keeping duplicate data records too. Any changes to the ledger would be reflected in all copies in minutes, allowing for financial data tor reflect true picture.
Over to you!
Time will tell whether blockchain tech is good or bad for accountants and financial reporting. Meanwhile, accountants, CFO's, financial analysts and financial executives will need to stay ahead of the trend by keeping an eye on the latest blockchain reporting developments.
Are you interested in exploring further about how it can specifically disrupt your business and what challenges may crop up while dealing with existing issues? Is your accounting software compatible to get started with blockchain?
We are just a click away! BOOK A FREE CONSULTATION