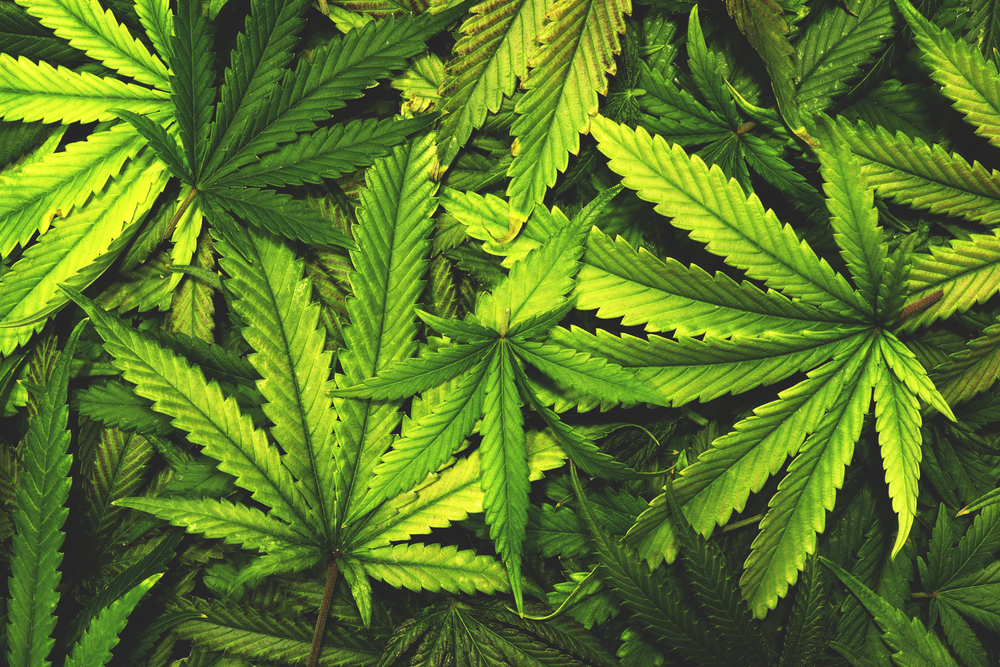 Running a business is tough for entrepreneurs, however, running a cannabis business is even tougher than that. This is because a cannabis business is fraught with end number of challenges, including legal challenges on the top of the list. The growth of cannabis industry in recent years has been hindered by a weird twist – even when you can legally buy and grow marijuana, there's nowhere in public to accept it.
However, in spite of being in a nascent stage, the cannabis industry has huge growth opportunities in the coming future. If technology is used in the right direction, all cannabis startups can hit the jackpots and soon turn into well-established cannabis businesses.
How IT can spark a budding cannabis industry – take a look!
Forty-four percent of stakeholders believe staying compliant with state and local laws is one of the most important areas of focus when starting their cannabis businesses.
Given the fact of strict regulatory compliance, the industry has experienced a bit of relief. However, the use of technology can bring transparency to legal cannabis and help them grow further.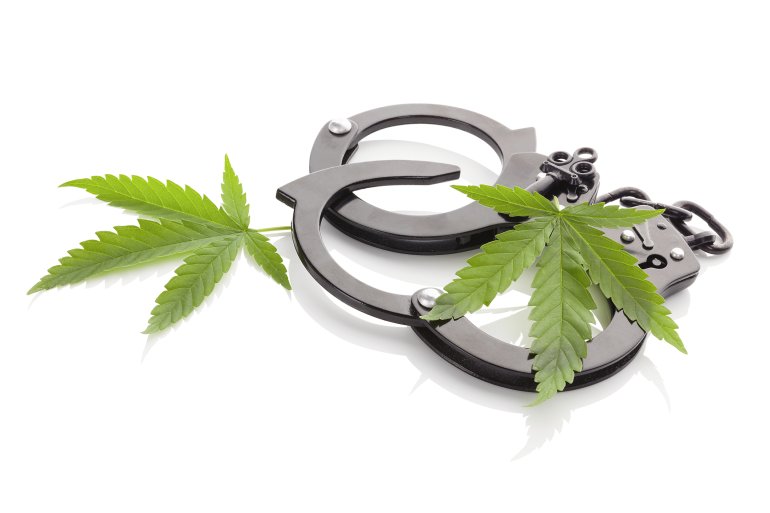 From APIs to dispensary robots, new technological innovations are popping up like weeds. Startups are now jumping in to help make that happen, and technology is playing a central role. Historically, the use of technology was minimal in the production and sale of cannabis, principally because of legal concerns. Now, there are not only a raft of agricultural and security technologies used on the growing end but also tools ranging from dispensary robots to APIs to ease sell cannabis in a transparent, convenient and regulatory compliant way.
Seed to sale tracking platform
Yes, technology can help businesses build this tracking platform. The said platform is meant for growers and retailers, with a particular focus on compliance. The objective of seed to sale tracking platform is to track every plant, product and person associated with the production and sale of marijuana (cannabis) as well as maintain legal compliance.
Flowhub, a startup established in 2015,  offers a mobile device for scanning RFID plant tags, a point-of-sale (POS) system for dispensaries, and a cloud-based software-as-a-service (SaaS) platform that's accessible via web or iOS.
This compliant tracking system automatically uses APIs (application programming interfaces) to replace manual efforts.
E-commerce platform for cannabis delivery
Partnering with local U.S. dispensaries and delivery services can help a business to acquire customers through its online platform. Customers who land on the site can browse dispensaries and products. Customers can order verified  / legally compliant products (those who have verification stamp on e-commerce site) for delivery by a dispensary near them. Shoppers can even consult with a doctor via tele-medicine platform and get approved for one on the spot.
Potential of blockchain technology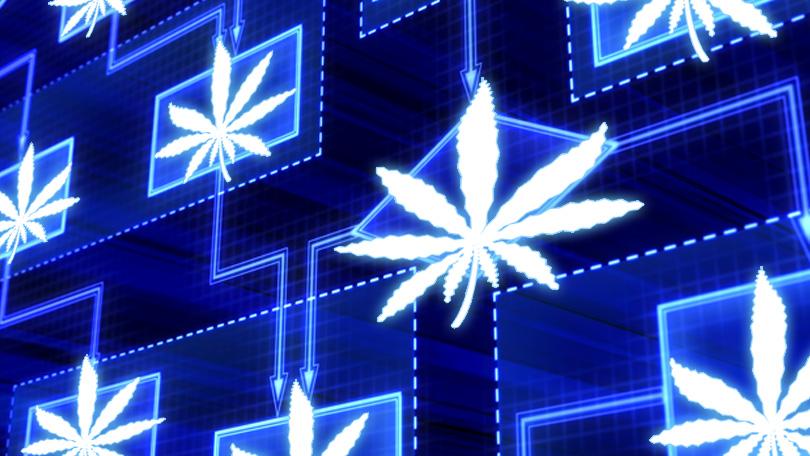 Well, it is no more a news that blockchain is extremely beneficial for supply chain management. The transparency offered by blockchain can be beneficial for the financial institutions who would be auditing cannabis companies. Moreover, it will also be helpful for the government institutions who would adequately tax marijuana businesses and regulate the industry.  It can be useful in marijuana or cannabis industry. With the help of Blockchain Technology, we can eliminate the paperwork creating a real-time tracking that businesses can follow. Blockchain Technology will help the cannabis industry to improve their operations by reducing the cost.
At last…!
Technology can help the entire cannabis industry to have adequate quality control. And, customers can track the entire information about a particular product and get to know about the quality of cannabis. Such levels of transparency can surely help industries like cannabis to grow more.