A customer's perception on choosing a food and ordering online varies depending upon their preferences. But, in the perspective of a restaurant, you have to satisfy all those customer needs. And, also generate a profitable ROI by providing customers with a unique restaurant mobile app solution.  Restaurant app development must be inclusive of features that meet your customer expectations as well as meet your restaurant ROI generating mission goals. Looking for ways on how to generate higher profitable ROI through your food ordering and delivering apps? You have come to the right  place. This article discusses on different approaches on how you can increase your ROI through food ordering mobile app development. 
Game-changing Ways To Increase ROI For Your Online Food Ordering And Delivering App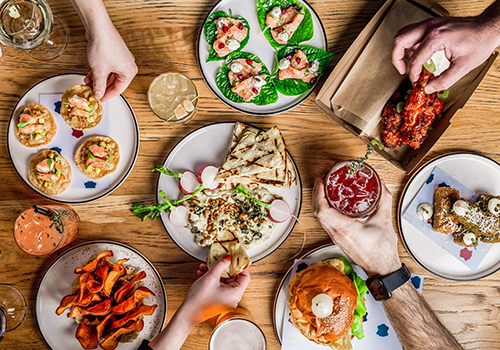 Following are some of the approaches that your food business can channelize the efforts. These efforts will increase sales, increase customer satisfaction, increase customer base and, in turn, increase ROI. 
Offering deals never goes out of style 
You can offer various kinds  of deals to your customer through your food ordering and delivering app to increase the ROI.  Below are some of the efficient deals and offers that satisfy customers and also increase customer loyalty. 
Deal based on geo-location 
Each place has a customer segment of its own with different food preferences. In every place, there will be a majority segment of food that is mostly preferred by customers. This varies from place to place. For example, one particular customer community might prefer more of sugary foods. Another customer community may prefer more of spicy foods, while as a different customer community may prefer spicy foods mixed with a pinch of sugary combo and so on. Being in the food  business, first you have to understand the food preferences of each place and then customize foods according to the location to meet the majority customer group expectations. 
For each of these location-based food preferences, you can give discount offers accordingly. You can even promote people to try different food preferences by giving discounts to expose customers towards new taste or while trying to figure out if a particular food will sell best at the current location. 
Deals through geo-fencing
Have you got notified by a restaurant regarding its food offers based on the location when you are travelling or just walking past a restaurant?  This is possible through geo-fencing technology. You can use the beacon technology to detect customers location through their mobile UPS. This helps You to provide them with relevant push notifications such as offers, promotions and discounts. 
Build strategic customer loyalty programs  
Without customer loyalty, generating ROI becomes almost impossible. If customers don't find a unique reason to come back and use your food services, then the chances of losing your food business becomes higher. But, if you increase customer loyalty, even the chances of expanding your food business throughout the country becomes a piece of cake. 
Increase customer loyalty by providing convenient payment options to customers. Also, provide interesting combo offers or a free merchandise for every purchase and order. You can also provide double offers of special occasions such as friendship day, Valentine's  day, Christmas, New Year, ThanksGiving, etc. These special offers can be customized even further by providing offers once a week on special food items that don't sell much to decrease the shelf life of all food products. 
You have to understand that Fast Moving Consumer Goods (FMCG) is a constant demand. And,  if you find any food product that is not moving, then either you change the menu, remove the particular food product or sell it through offers. You can also increase customer loyalty by allowing customers to decide their own ingredients and combo packs like in the case of Subway. 
Allow customers to make reservations 
Sometimes customers may want to book tables at your restaurant rather than ordering them online. Make the process of reserving tables easier and quicker. Through your food ordering and delivering app, customers must be able to quickly connect with your executives through a call or a chat to make reservations at their preferred day, date and location. For special reservations such as birthdays, anniversaries, event hosting or product launches, you can host their celebrations in such a that it is memorable to everyone who attends it. 
This is also a way to increase customer loyalty. Thus, make the process of making reservations pleasant for your customers. 
Integrate social media features with your food ordering and delivering app 
Don't forget the importance of social media. They have the ability and capability to directly, indirectly increase and reduce your food business value. It all depends on your quality of service. Integrate social media features that allow customers to post photos. Customers can give reviews about your food business in platforms such as Facebooks, Instagram, Uber Eats, etc. 
One customer post one photo,  ten customers may see it and hundred customers may talk about it. This leads to at least fifty customers try your food ordering services. If one photo has that kind of reach, imagine how much customers a lakh of photos would bring to try your food services. The same is possible with reviews. Always respond to customer reviews as quickly as possible. Delayed response and failure to responding customer queries will only reduce your food business value. Also, the chances of your brand image to get hurt is high. So, never underestimate the power of customers connecting with each other through social media. Use the technology to your advantage. 
Provide order online-takeout services 
There are customers who prefer to pick-up their food themselves because they believe that self-pick up means better food quality and the chances of food not getting destroyed by delivery professionals are also high. Delivery professional have one too many customers to deliver foods at doorstep before maximum delivery time. So, in the rush to quickly deliver, they may tend to drive rash or faster which may destroy the food quality. Hence, self-pick up ensures customer satisfaction too. 
Allow customers to order food online and pick up the order themselves at their own scheduled timings. You can also increase your Point of Sales (PoS) by using PoS systems. PoS systems increase the volume of order, efficiently channelize investments into all food operations such as resource procurement, manufacturing and logistic support. 
In a nutshell: Implement efficiently and increase your ROI positively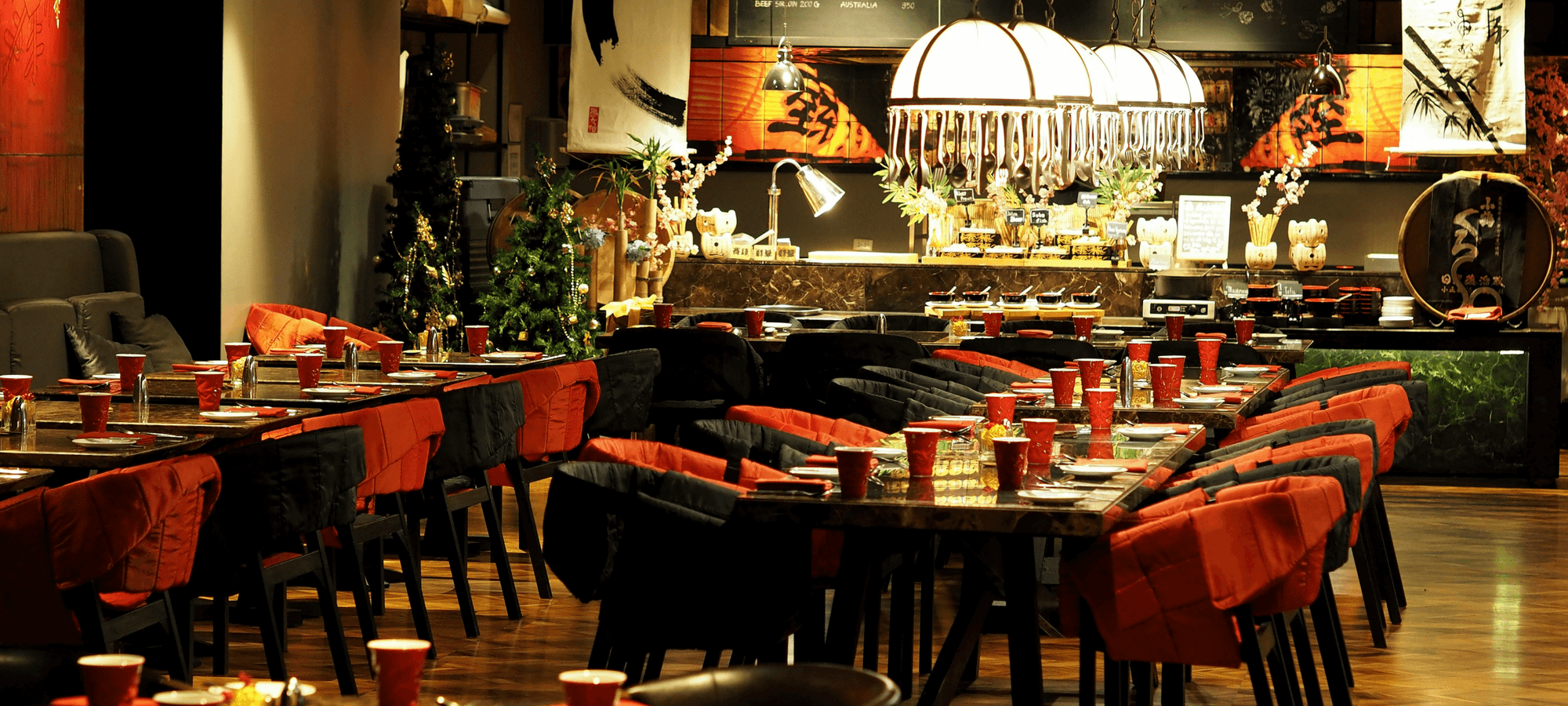 Using technology at the right time and right place can create wonders for your online food ordering business. Using technology at the wrong time and place can accomplish the exact opposite of profits. Such situation you would not want to happen or even dream of. For example, using ondemand call buttons in your food app can connect customers with your restaurant instantly. Implementing this in a place where majority customers use mobile internet will be successful. However, if you implement the same in a place where customers using mobile internet are fewer, it may cause a heavy loss. 
So, count your unique ideas, establish a unique selling proposition,  create a wonder of ordering food without hurting the comfort zone of your customers. Accomplish this and your ROI of food ordering and delivering app would increase at a rocket speed. Let us know what are the other way do you think, ordering food online businesses can increase their revenue.