Custom Software Development London
Whether you're deliberately inventing new goods or just maintaining your current infrastructure, our experienced and diverse team embraces the complexity and immerses themselves in your surroundings. We collaborate to advance and evolve the digital world.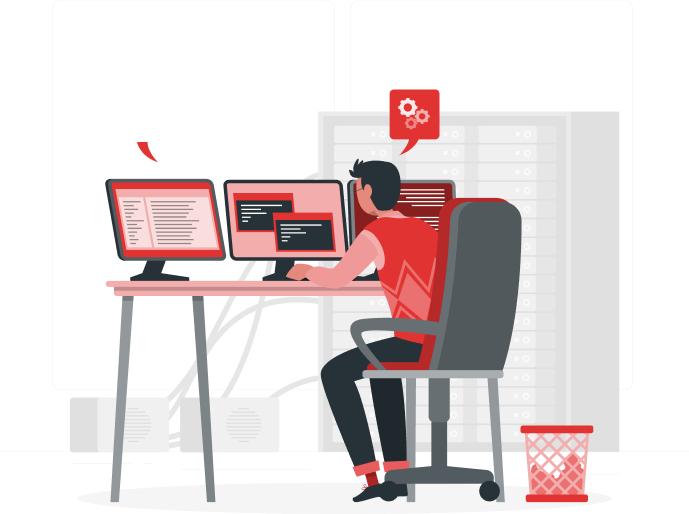 Our Custom Software
Development Services

Web Applications

You can get assistance from our specialists with all aspects of your digital product strategy; from product pricing and rollout to feature ranking and road mapping. Our strategy puts great user experience design first, which results in products that customers adore.

System Integration

Our specialists combine and consolidate key functionality to improve operation efficiency, eliminate duplicate data entry, and save money on costly errors.

Cloud Services

Deploying your application to AWS, Azure, or another cloud provider is a cost-effective way to scale it and make it available to your users.

UX/UI Design

Teams can develop a user-first focus with the help of a UI/UX framework, which raises perceived value, conversion rates, repeat business, and revenue for customers. We make UI/UX designs that look good, are easy to use, and are clean.

Mobile App Development

Our dependable group designs and develops stable iOS and Android mobile apps that are designed for scale and security. We devise custom versatile applications with expanded functionalities and an ideal portable connection point to further develop benefit and drive market esteem.

Software development

By restructuring specialized solutions of various complexities, our custom software developers in New York City guarantee your long-term success. Thus increasing enterprise flexibility and effectiveness.
Industries We Cater To










Logistics and transportation
Our Software
Development Projects

Appointment Reminder app

It is an appointment reminder app that automates your current calendar workflow. SoluLab's team took complete ownership of backend development and assisted in the creation of these appointment reminders and client communication tools. The centralized platform includes search functionality and fully integrates with Google Calendar and Google Contacts to send automatic voice, SMS, and email reminders.
Leasing insights software
It is a piece of custom software that assists you in visually planning and scheduling your social media content. Users can create a cohesive story for their brand, organize and analyze content, and simplify social media planning. SoluLab's team assisted in the development of this social marketing platform, which includes all of the features required to provide a superior user experience and make the platform functional.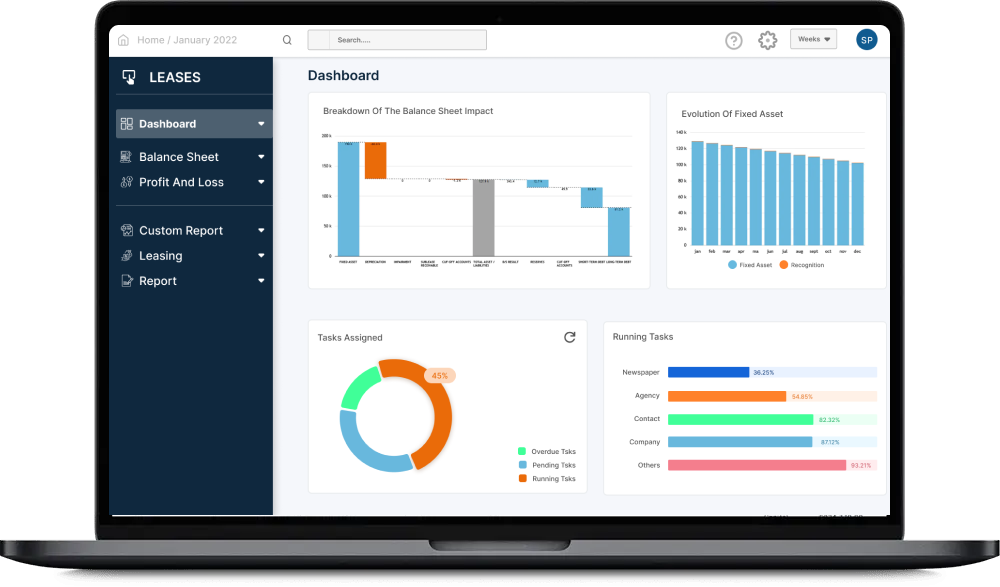 TapGoods PRO
It is rental software that combines everything you need to run a successful rental business into a single, easy-to-use system: customers, inventory, scheduling, quotes, accounting for payments, barcodes, employees, websites, e-commerce, and other things The rental industry's most powerful and user-friendly business management software was developed in collaboration with SoluLab. This company is working to improve the cumbersome procedure that rental companies and their customers often use to process transactions, which frequently rely on outdated technology.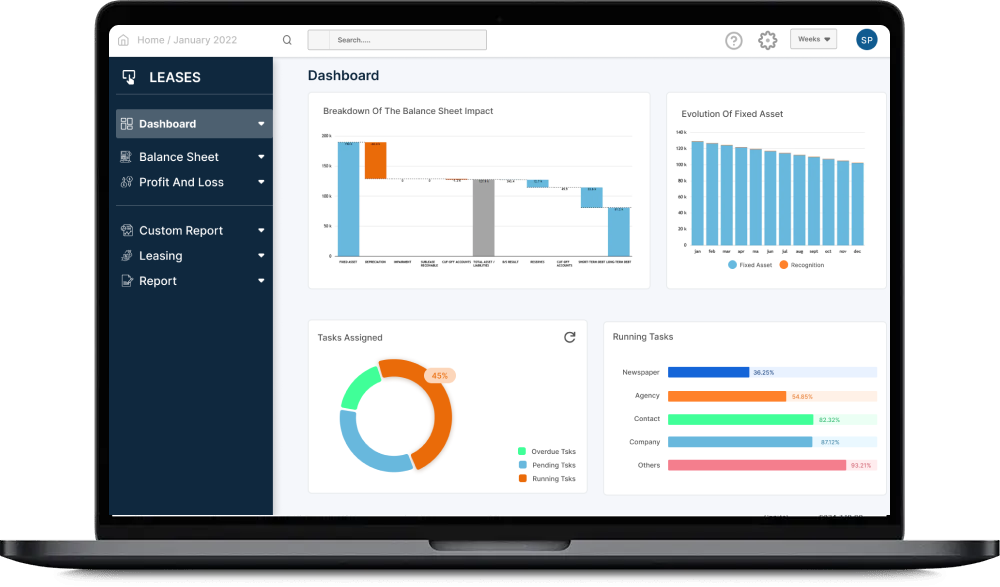 Why Choose SoluLab as a Custom Software Development Company?
SoluLab is a full-service, end-to-end software development company in London, managing all facets of the digital product lifecycle, from strategy and design to engineering and growth.
We develop custom software development services in california that exclusively cater to your business needs and effectively help you achieve long-term goodwill.
Proficient certified experts
7+ years of professional experience
Business-specific solutions
State-of-the-art infrastructure
360-degree holistic approach
Entirely transparent procedure
No hidden expenses
100% customer satisfaction
Client Testimonials

SoluLab is undoubtedly one of the industry leaders in custom development. I was stunned by the expertise of the faction and their in-depth knowledge of the entire process. I am lucky to have collaborated with SoluLab on the project.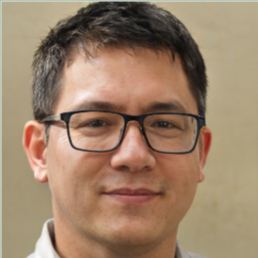 Nathan Clement

Employees at SoluLab are specialists in their domains. Our project was a success thanks to their diligence and commitment. Would love to collaborate in the future!
j
j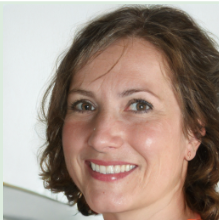 Lisa Mathilde

SoluLab is undoubtedly an expert in custom software development services. It was fun to work with the creative minds at SoluLab. I highly recommend it!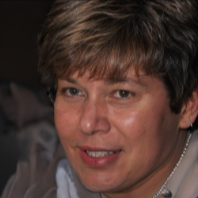 Nirved Athakiya
Our Custom Software development London process
We consider your task requirements and offer a proposal to fulfill your needs by designating a reliable team of developers and designers to work on your project. Hire a software developer london today to integrate high-end technologies into existing projects to make them more versatile and secure.
Discovery & Analysis

We help you authenticate your concept's feasibility before committing to full-scale development. We firmly believe in conceiving solutions to understand your business, objectives, and preferences using informed decisions based on measured learnings from real users.

Designing & Strategizing

We offer comprehensive services in executing your app's content. Our designers curate high-quality, professional-grade custom product designs. At the same time, UI/UX experts compose the layout of the augmenting data & go deep to cover all user scenarios and edge cases.

Testing & QA

Following the completion of each segment, we run a parallel stream of operations with testing on the staging domain and testnet, respectively.