Have you ever wished of getting a service like yoga training or manicures and pedicures at home? Even office goers might have had their inconvenient moments of searching for the best dressing solutions. Thus, if you are an entrepreneur or a startup, you can harness the power of on-demand app development in this arena. This can allow users to get what they need at their homes. Not to mention, most of the users want everything served through their favorite mobile app approach. Let us take a detailed look at how you can include the best attributes, technologies in an on-demand personal stylist mobile app. Also, how much does it cost to build such an app?
Strategy To Develop on-demand Personal Stylist App
Today, more and more people are in search for on-demand apps for everything. It also seems that this trend will keep on growing in the coming days. Besides, on-demand personal stylist apps are also a part of this and are the need of the hour. So, why should not you take advantage of this fact? Let us see what we have to keep in mind while developing an app.
Features in Wardrobe Management App

Well, an app with more number of features has a better performance. The costs will definitely increase as you incorporate a number of different and interesting functionalities.  But, inclusion of unique features is also necessary to stay ahead in today's world of fierce competition. So, what are those features which must be a part of every on-demand personal stylist app?
One of the most important features of any on-demand mobile app is the registration process. In fact, this is the basic section which the user must fulfill to use the app. Moreover, stylists also have this section using which they can sign in. Both users and stylists can log in through their personal emails or social network account credentials. 
Select and Track nearby stylists
Users can select any personalized stylist for themselves. In fact, they can choose a stylist according to the current trends in fashion and style. Users can also follow the style of institutes that are running their own styling business. Besides, they can also select the services they want to avail. For example, users can easily select a stylist for revamping their wardrobes or styling during different occasions.
Also, users can track stylists in their nearby areas so that they can avail the services conveniently. But, the facility of allowing users to view the catalog of stylists can cost a bit more. Moreover, giving them the opportunity to select the appropriate dressing combinations with the best color options will also be a good option.
Through in-app payments, users can pay in a safe manner via the various integrated payment models like the Credit card, Debit card, Net banking etc. In fact, stylists can receive payment from users through this reliable integrated payment model. Moreover, all the information related to the payments and app is redirected to the admin.
Users can easily rate and review the stylists' performances. Moreover, they can give feedback about their dress suggestions and styling parameters. This can, in turn, help in attracting a larger user base too. In fact, stylists can also go through the ratings and reviews given by the users. This can aid them to improvise their services if required.
Selection the occasion and shopping styles
Users can select the occasion for which they need styling. This can include a variety of occasions like marriage, party, clubbing etc. According to their choice, users can get appropriate styling suggestions. Moreover, they can get a clear idea about the dress combination they must try and the appropriate footwear for their dresses. Stylists can also guide the users about the shopping techniques that can help to decide the best combinations. This will give clarity to the users about what they should buy.
Users can also view the current offers and discounts that are in popular use. This will allow them to gain access to the premium services of the on-demand stylist app conveniently. Apart from users, admins play a major role in managing the functionality of discounts and offers. Admins manage everything from the most loved discounts to other trends created by the users.
Live Chat and Push Notifications
Using a voice/video call, users can communicate with stylists easily. They can clarify their doubts about their dress appearances and other styling fundamentals. Users can receive regular notifications about styling trends and new offers. Besides, they can also get an idea about the payments and the confirmation of requests. 
Moreover, push notifications can help in keeping the users updated about the different dressing options.  In fact, all payment-related messages, order confirmation, filtered searches etc. can be sent to users for keeping them attentive.
Get trending dresses and styles
This is one of those few features that is very imperative for an on-demand stylist app. Stylists who are attuned to the app can showcase the variety of trending dresses and combinations.
They can keep the users updated by making a list of the variety of available dresses like ethnic wear, western wear, denim etc. Stylists can actually display the best dressing options. Users can also interact with stylists regarding different patterns and leave the remarks too. This communication between the users and stylists also increases the visibility of the app.
Personalized recommendations
Users can communicate with stylists and discuss the various dressing styles. In fact, they can have the freedom to personally ask the stylists about the dresses they should wear. They can know of the choice of the best colours that will suit them. They can also ask for advice for dressing on different occasions.
Social media integration and app marketing
An on-demand stylist app is useless if it doesn't allow users to share their experiences over social media.  Today, users love sharing images over social media. Moreover, if they are dressed according to the latest trend, posting the images can provide a lot of exposure to your on-demand stylist app too. Thus, the social media will definitely help in conserving a large user base for your mobile app. Besides, admins can aid in monitoring all the promotional banners, ads, email templates etc.
Search for a mobile app development company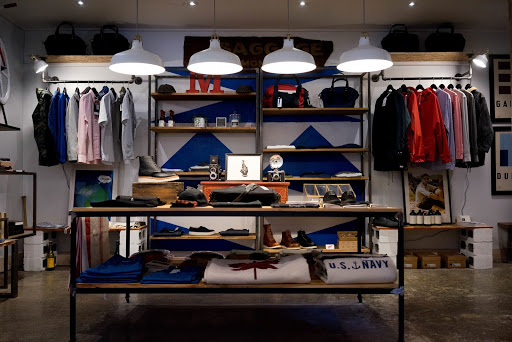 Why hire mobile app developers? Well, developers are the key elements who can create apps from scratch. Also, the development team must be familiar with Android, iOS and back-end development. Besides, why designers? Even if your app has the best code and logic and eventually fails to attract users, it will be a useless venture. So, expert UX/UI designers and graphic designers are necessary for the success of your app. Good UX/UI designers actually make a good choice of color, background, elements, etc.
A team of skilled and efficient QA experts will form testers. They will continuously test an app after considering every possible combination. Moreover, testers can deliver a smooth and rich experience to the users by certifying the app without errors. 
Besides, a good testing team means that you don't need constant updating and bug fixing. Also, the support team is the most important part of mobile app development. A proactive support team will take care of the performance of an app by supporting the end users who find issues with it.
Apart from designers, developers and testers, the main person who can carry out the whole process smoothly is a project manager. A project manager must be knowledgeable and equipped with excellent managerial skills. In fact, one should be able to provide the best ideas for your business venture.
Cost of Developing A Personal Stylist App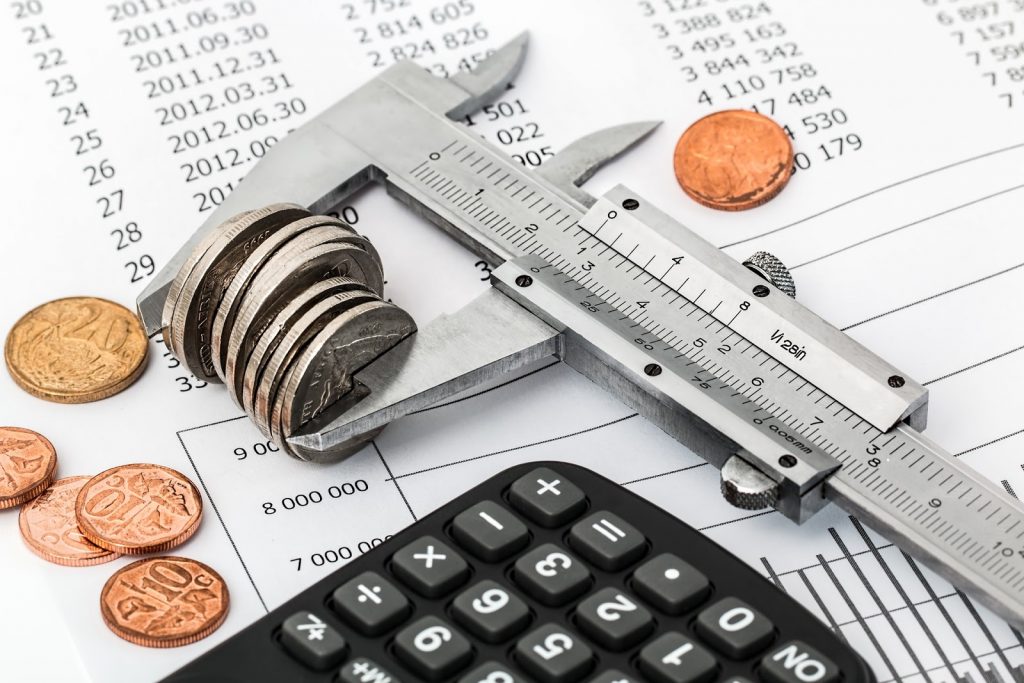 The versatility of features that can be added depends on a lot of factors like the app size, the OS, other complexities, and the region of app development. Also, an on-demand stylist mobile app development company can charge you differently on the basis of the various cost standards.
Let us consider the time taken for developing a personal stylist app on different platforms. Well, for an Android-based app, you will most probably take 400-500 hours. Besides, for the iOS platform, you will need almost 500 hours for developing a very good on-demand personal stylist app. 
However, the rates of developing an on-demand app can change according to the geographical regions too. U.S. companies charge around $70-$100 per hour on an average whereas Indian companies charge $20 per hour approximately. In fact, the rates in India are very reasonable and pocket-friendly.
Altogether, it can cost you anywhere from $8,000 to $10,000 for a mobile app on any single platform.  Moreover, it will actually cost you around $13,000 to develop a good on-demand personal stylist mobile app that is cross-platform operable. 
Take a tour this personal stylist app myDiModa!
Signing off…
On-demand mobile apps like Priv, Fitmob and Zeel have already started gaining their customers through mobile app development. Creation of on-demand personal stylist apps is in great demand. Companies actually have the golden opportunity of having a slice of the cake. People who have problems in choosing their dressing styles or don't have time to go to the gym will depend on them more than ever.  But, one must be very clear about their app before adding features to it. 
Developing an on-demand app can be a difficult task. But, the whole job can become much easier with the help of a good on-demand personal stylist app development company. In fact, you can also hire a personal stylist app developer for this purpose.