Blockchain in Beauty Industry
Gone are the days when we used to mistrust a new technology and fear  its unforeseen potential threats. Today, people as well as enterprises are willing to take risks because all of us understand that, it is the only way to proceed further with innovation and creativity. Blockchain is one such innovative technology that has been a game changer for all industries and who would have thought that it would change the beauty industry too? You disagree with us? It is okay, you can always question how blockchain is changing the beauty industry? Is it a fit or mismatch to use blockchain for personal care? The answer to all these questions is here in this article. Keep Reading.
Blockchain Takes Care of Beauty Care Industry
Before we get into the debate of whether blockchain is a fit or mismatch for beauty industry, first you need to know and understand why blockchain?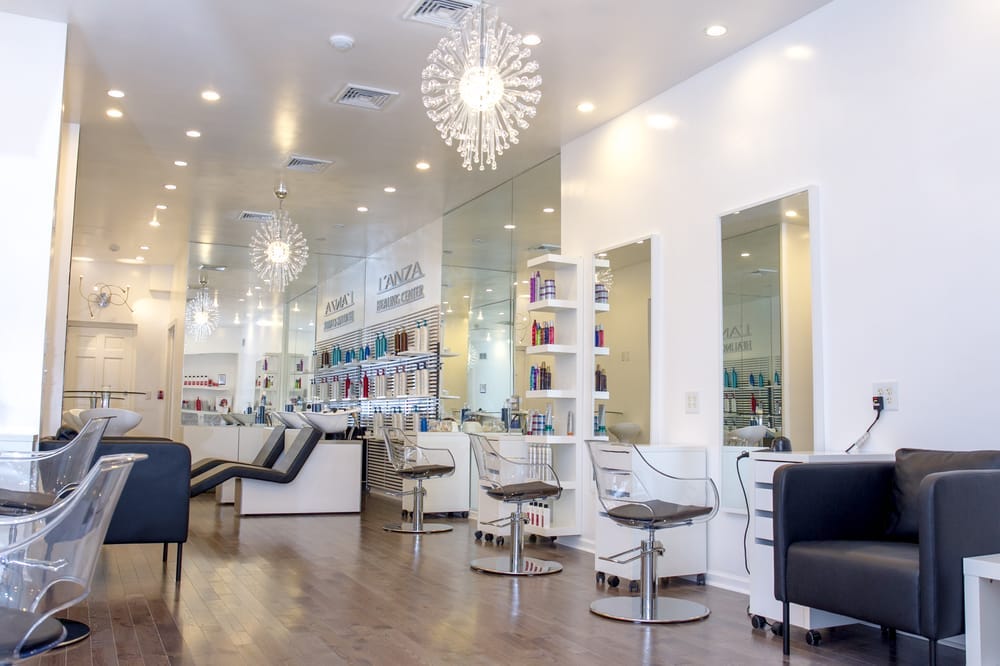 Blockchain development provides users with decentralized applications (dApps) that allow them to connect with beauty care professionals and dermatologists. Users can avail personal and customized services instantly. Traditionally, even when you visited a dermatologist at their salon, the only way to know they are legitimate is via their certification or trust your gut feeling. But, now with blockchain you have substantial evidence for all identities.
Blockchain uses proof of authentication, proof of evidence and proof of work to give everyone with the accessibility to verify credentials of beauty care professionals. Thus, all details are transparent creating a mutual trust and confidence between the beauty care service provider and the customer.
Blockchain in Beauty Industry: it is a fit!!!
Cryptocurrencies Make Transactions Faster
Blockchain provides mobile developers to develop cryptocurrencies and use tokens as a medium to make payments for beauty care services for online orders or professional advice instantly. The digital platform of making transactions is known for its encrypted security, privacy and originality. Users do not have to worry about their health data getting breached anymore. Online orders can also be traced back to their original source that makes real-time tracking more effective.
Scheduling Appointments Have Never Been Easier
Traditional system of making scheduled appointments with dermatologists of beauty care professional were typically through a phone call or online reservation. Now, using dApps specialized for beauty care products such as OPU AI, you can avail beauty care services at your doorstep and instantly too. The service provider comes to your home.
Cosmetic Surgeons Provide Better Care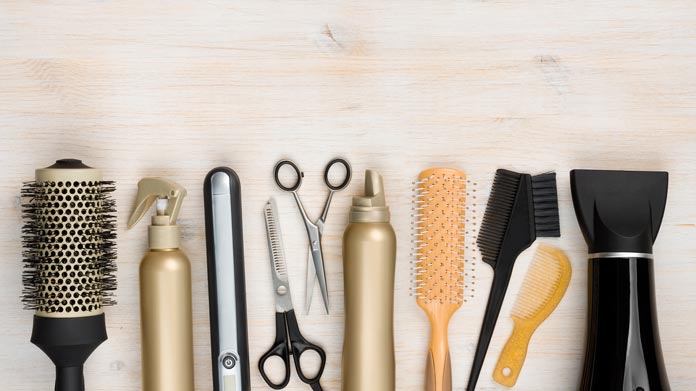 With blockchain technology, cosmetic surgeons can easily connect with customers in real-time via decentralized platform, share information and  allow customers to get personalized attention and treatment. There is no country or societal restriction or limitation.
Spas and Salon's Provide Enhanced Experience
By allowing customers to pay through cryptocurrencies and tokens, beauty care service providers are able to increase their consumerism by enhancing the service with instant bookings.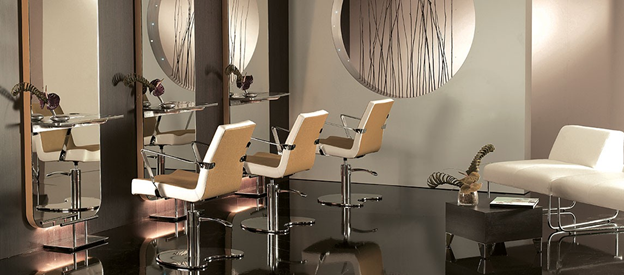 They are also able to provide rewards benefits to the customers like instant offers and discounts that can be availed in the form of tokens too which users can use elsewhere. The most important benefit is the direct connection between service provider and the customer.
Beauty Wellness Centers And Its Benefits
Beauty care advisors can legally connect with customers and connect them with local beauty care professionals no matter the time or day. Their clients will have 24/7 access to beauty care suggestions and health care benefits with the help of blockchain. This is possible as blockchain is decentralized and there is no extra charge on any service or transaction. Thus, users and beauty care advisors can focus on what is important.
Miscellaneous Advantages of Blockchain In Beauty Care
Blockchain in beauty industry completely eliminates middlemen interference. Hence, neither it is difficult to find the appropriate beautician nor you need to pay commission for the same . This is a chance to make female population of the world aware about blockchain and bring them to light towards the benefits of blockchain and cryptocurrencies. The ability to accept, review and deploy online orders is agile and delivery of products is seamlessly efficient with blockchain. Increased transparency and adherence to NDA standards of all beauty care professional allow users to trust their service provider without any hesitation.
Blockchain in Beauty Industry: It Is Mismatch??
Though you might think that blockchain is a mismatch and may not be required in the beauty care industry. We would like to think otherwise and hopefully change your perception. Yes, the technology is new and still in its baby stages. Probably out of the cradle but yet still learning to walk the world towards a digital platform.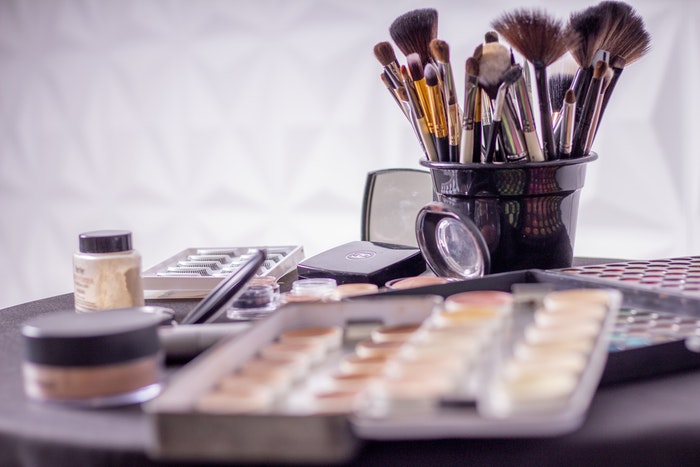 Following are some of the reasons why you may feel blockchain is a bane to the beauty industry.
Blockchain Comes With A Cost
Integrating blockchain in daily operations is not as easy as it may seem. This is because you might have an IT infrastructure already in place. Also, changing an IT infrastructure always comes with a heavy cost. Not just that, since blockchain is new, some professionals might find it harder to understand and prefer to stick to what they know. This leads to challenges such as training, cost of training and cost of convincing.
Blockchain is Still Building Is Legal Environment
Regulations for blockchain system is still being shaped, re-formed and transformed on a daily basis. This is because it is new and it explores the unexplored environments daily encountering new challenges and problems. Thus, the environment of blockchain is very much volatile and people might tend to misuse it. However, with public and private encryption, security is still intact. Thanks to the technology.
Complexity of Blockchain Functionality
Since, the operational functionality and its back-end functions are complex to understand, users are not able to fully appreciate the benefit it may bring to the beauty care industry. The only way to overcome this particular challenge is to be patient and with time and more awareness, everyone will understand its tech functionalities. But, until then fingers crossed.
Conclusion: Blockchain brings more value to beauty industry
Blockchain integrated with Artificial Intelligence (AI) and Augmented Reality (AR) bring more experience and benefits to the beauty industry. Wondering how? Blockchain will bring quick and instant facial recognition system to visually scan the customer face and use it to analyze through skin tone and generate a report based on that. Still believe that blockchain is a mismatch? Let us know why do you think so? If not, let us know which benefit do you like the most and why.