Blockchain App Cost Calculator
Estimate how much it will cost to build the blockchain app platform based on your custom requirements in a few clicks. Select the options below which best describe your project to get the cost.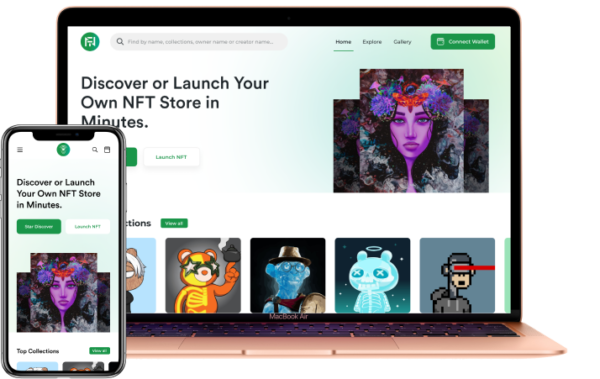 Decentralized Virtual Reality NFT Marketplace
XinFin & SoluLab coming together to utilize the power of hybrid blockchain technology for NFT based virtual reality platform.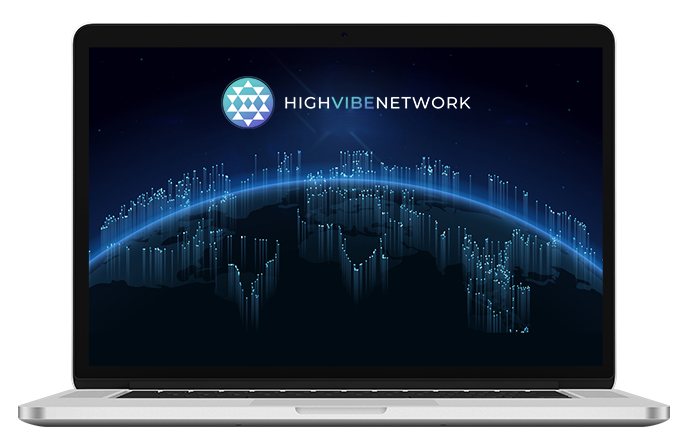 NFT Based Marketplace For Increasing User Engagement
Making personal development and wellness more engaging for users through the NFT marketplace revolution.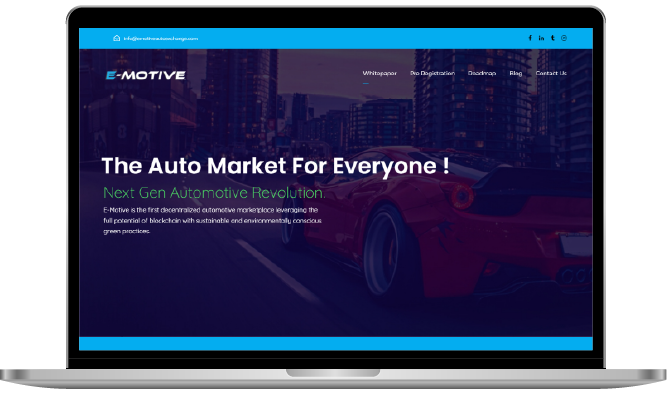 Decentralized Automotive Marketplace For By E-Motive.
E-Motive is the next generation of the decentralized automotive industry with no middleman for lowering commissions.
How Does the Cost Calculator Work?
If you're planning to develop your blockchain app, proper planning and an organized budget are immensely important factors for success. To end up with your designated goal as planned, it's essential to understand the total idea of blockchain app development and to market it beforehand. However, SoluLab's next-level blockchain app development cost calculator is there for your rescue.
Our blockchain app development cost calculator is the perfect tool to determine an accurate cost estimate of your desired blockchain app development project. Just fill up relevant fields concerning your needs and requirements, and our stable coin cost calculator will provide you with a highly accurate cost estimate to develop your desired blockchain app.
Cost Calculator Breakdown
The major cost of building a blockchain app depends on the following factors.
Number of Features Included
The number of features you want will decide the cost of your blockchain app development project. Adding more features brings complexity and requires more effort to develop the blockchain app project so that the cost will be higher.
The Tech stack used to develop a blockchain app is a factor on which the cost depends. The general tech stack used in this regard is listed below.
The next factor on which the cost of blockchain app development depends is the cost of developers. Developers' costs increase with experience and expertise. The cost is lowest for junior developers, moderate for intermediate developers, & maximum for senior developers.
Third-Party API Integration
Another important factor contributing to the cost of developing a blockchain app is the number of third-party API integrations required. More is the number of third-party API integrations in the blockchain app, the higher becomes the overall cost of building.
How to Use the Cost Calculator?
Our blockchain app development cost calculator is easy to use and productive enough to bring accuracy to your mind. You only need to follow these steps -
Here are the steps to follow.
How to Proceed with Blockchain App Development?
Documentation of the Project
Detailed documentation process brings transparency and visibility to the entire blockchain app development project. Moreover, documentation helps remove unwanted efforts, so you'll save money. The documentation step includes prototyping, development, testing & execution, and ultimately deployment.
Finally, you need a professional development team to build your project. The development team will develop, examine and execute your blockchain app project, making it feature-rich and efficient. Development services are available on a fixed price and hourly bill basis; you can choose any plan.
How to Reduce the Cost of Blockchain App Development?
Accurate estimate automatically pulls down the cost through proper budgeting strategies. Moreover, you can follow these tips to save some more without compromising your blockchain app development project.