NFT Based Marketplace For Increasing User Engagement
Making personal development and wellness more engaging for users through the NFT marketplace revolution.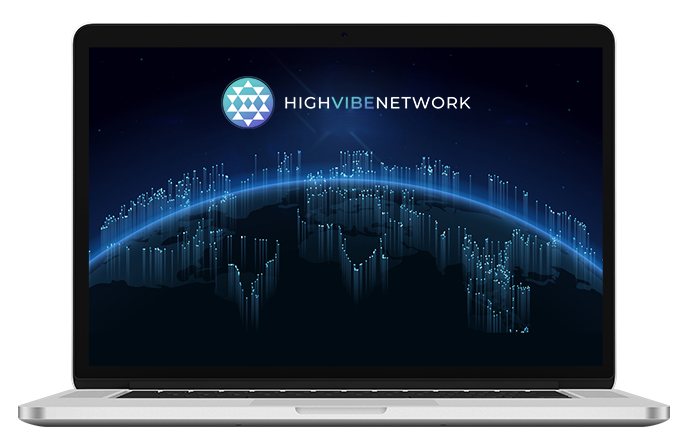 HighVibe and SoluLab coming together to make the best use of blockchain technology for the personal development and wellness industry to make it more interactive and engaging for the users with propriety blockchain-based NFT marketplace.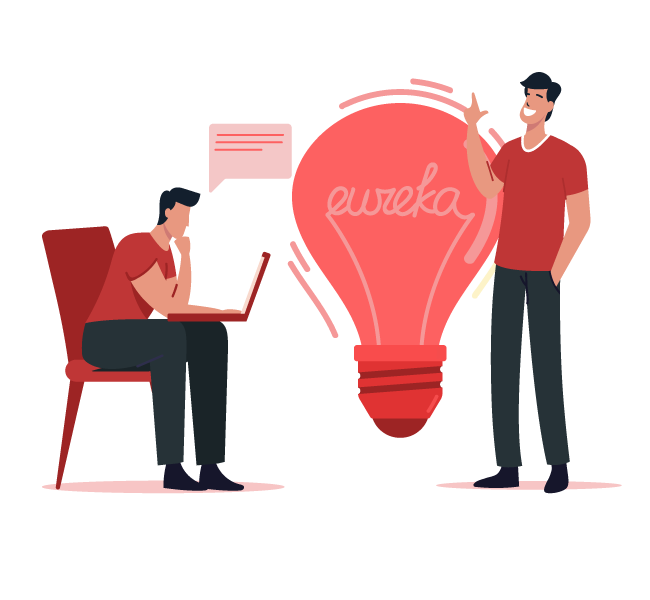 Business Overview

Our client, HighVibe provides an NFT marketplace within a blockchain-based ecosystem to make sure that the user engagement, as well as interaction, is focused on providing them with a superior experience.

The aim of HighVibe is to develop an engaging user-centric application with a focus on personal development and wellness. The focus is on keeping the users engaged right from start to end.

HighVibe wants to develop a platform where users can create their own networks within the main HighVibe network ecosystem without any compromise in the working speed of the platform.
The Challenge

It was a huge challenge to create a platform that has an extremely user-friendly interface to ensure a seamless user experience for everyone. Creating the platform to provide a standout experience to every kind of user was quite challenging.

The addition of a wide range of highly advanced features that not only integrates with the overall ecosystem but is cross-platform was certainly a great challenge to overcome.

Another critical part was to create the entire platform in such a manner that it is fast and highly responsive. The platform can be slowed due to multiple types and sizes of data, overcoming this is a challenging task to accomplish.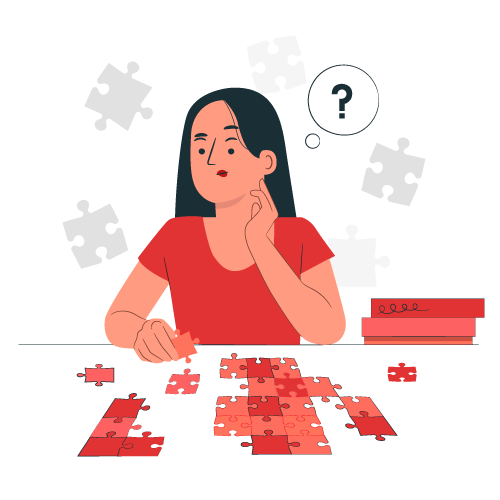 Create User-Centric Marketplace
SoluLab made the appropriate use of non-fungible tokens or NFTs to create a wonderful marketplace for the users where they can consume, create, curate, buy, and sell content with ease.

Easy Selling Feature For Sellers
Creation of a specialized panel for very easy and convenient selling of items as a direct purchase or to the highest bidder.

Interactive Admin Panel
Development of an interactive admin panel that contains separate login screens, role-based permissions, executive controls, and UI graphs for gaining easy control over different operations of the platform.

User's Financial Dashboard
The created marketplace comes with a user's financial dashboard that contains current balance, partnered exchange's widget for fiat and crypto to native VIBES token, thereby making all financial transactions easily visible in one place.

NFT Focused Features
The project comes with several advanced features like fractional ownership, airdrops, creator key transference, royalty change after-sale, liquidity increase that play a significant role in improving the amount of functionality on the platform.

Advanced Filters
NFT marketplace comes with advanced filtering in place for easy navigation. Search and find the exact NFTs through high-level categorization leading to a particular set of NFTs to invest.
Project Features

The creation of public as well as private collections is extremely easy and convenient. Users can get the facility to avail of direct purchases and initiate or participate in the auction with utmost convenience in the auction market.

Creation of an interactive admin panel for a superior user experience and allows ease of control with the help of the panel. Specialized user's financial dashboard that allows every user to view their current transactions as well as previous transactions without much effort.

The project comes integrated with advanced blockchain features, thereby ensuring the best use of blockchain technology to achieve the intended results.

Creation of user-centric NFT marketplace to enhance their interaction and engagement which provides every user with beneficial features such as direct purchase, auction, wish list.

Advanced features like fractional ownership, airdrops, creator key transference for a significant increase in the functionality as well as user experience.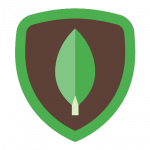 MongoDB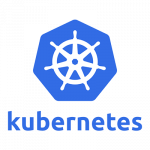 Kubernetes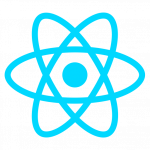 React

Solidity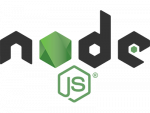 NodeJS

Ethereum