Currently we are living in a world where people want different services at their doorstep at an instant touch. We are living in an era, where services are made available and accessible at our fingertips. This instant touch idea has increased more since the day of launch of Uber, it has paved the path for developers to reach customers and users faster. It has also paved the path for users and customers to meet their service requirements easily. Most of them may find it hard, trying to balance their professional life and personal life. For example, take a situation where an individual is working at office but there has been a requirement of electrician at home by the individual's mother. In such situations, ondemand handyman mobile app will be extremely helpful. 
Ondemand Handyman App like Uber 
Developing on-demand apps for handyman business allows customers to hire electricians, carpenters or any such home maintenance services on the go. Also, hiring home maintenance service providers through mobile applications help in accomplishing your repair works quickly and easily.  Hence, ondemand handyman apps have potential to be one of the next big trending life-style ondemand mobile applications that help users. 
Factors That Your ondemand Handyman App Should Satisfy And Pave The Path To Success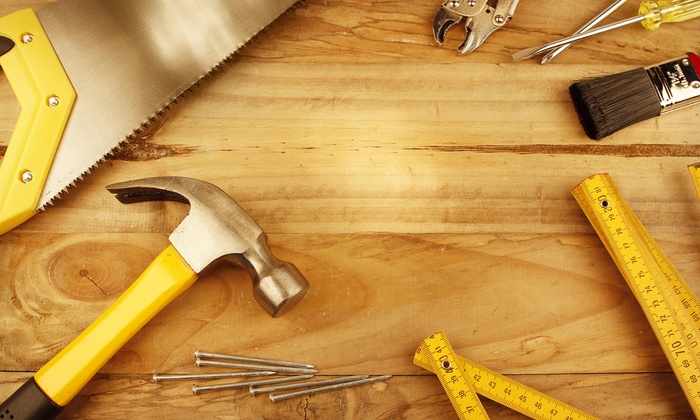 Users Should Be Able To Save Their Time 
Customers and users can focus on their chores with undivided attention on both their daily activities and repairs required without letting repair works affect their planned schedule. No matter the time and situation, your on demand handyman app should provide users with the ability to easily, quickly and instantly hire a home repair or maintenance person. In addition, the user must be able to save time in searching and looking for a quality home repair or maintenance person. The below feature will allow users to save time in large while hiring any home service provider. 
Save time by making appointments online 
Users and home service providers should be provided with the ability to connect with each other through video and voice calls. Further, these features allow meeting the users requirements quickly and efficiently. Once an appointment has been made through voice and video call, your ondemand handyman app should send a notification of appointment confirmation. And, this notification must allow the user to see necessary information of time, address and contact info of the home service provider. 
Effortless accessibility to home services 
Ensure to tie-up with a third-party home service provider and also local home service people such as electricians, plumbers, home repair service people, etc. Ensure that users have sufficient information about the home service provider in your ondemand handyman app. This information should include phone numbers, visiting address or website, etc. Through such information, users should be able to get easy accessibility without delay in order to meet their requirements. To make necessary information available to users and home service providers, make sure to develop the following features. 
Sign-in and Sign-up provision for users and home service providers 
New users must be able to use the sign-up provision and create a portfolio of themselves with necessary information. This information allows home service providers to contact the user. Existing users must be able to use the sign-in provision and use any feature in-app feature hassle-free. 
New home service providers must be able to sign-up and provide necessary information on maintenance services provided in their portfolio. This information should include name, contact number, company name in case of a third-party service provider, e-mail id, address and the fee charge. This information should be visible to users to validate the home service provider. Existing home service providers must be able to sign-in and accept appointments, use in-app features and update their information if required. 
Ensure the ondemand handyman app is flexible and reliable 
You can provide users with 24/7-hour service and accessibility to home service providers. However, still sometimes due to unforeseen circumstances, it might not be possible to accept an appointment as scheduled. These unforeseen circumstances include network failure, system maintenance, natural calamities, personal problems of the home service provider, etc. 
In such circumstances, the administration or the home service provider themselves must be able to change and update the scheduled appointment. This change and updated appointment time must also be notified to the user by your ondemand handyman app notifications. This provides a sense of reliability in the minds and hearts of the user. This in turn would create brand loyalty too. 
The below two features are some of those features if developed correctly will enhance reliability. 
Provide hassle-free payment methods 
User should be provided with multiple alternate payment mode of choices. These multiple alternate payment modes include:
debit card,

credit card,

e-wallets,

digital wallets and

cash.
All this makes the payment process faster without any wait time or delay. 
Efficiently manage schedules and appointments made 
Once home services providers make any edits in the scheduled appointment or portfolio, the user must be notified of those updates in real-time. This will enhance the user experience and also eliminate any miscommunication or confusion. 
Effortlessly locate nearby home service providers 
Make sure that all registered home service providers in your ondemand handyman app is visible by special markets in real-time. Further, the location and map should be accessible through your ondemand handyman app. It must allow users to locate home service providers near to them and get instant access as fast as possible. 
Live tracking feature enhance user and home service provider relationship 
Ensure that the map you provide operates in real-time. Also, users must be able to track their home service providers. This tracking should be available in terms, time remaining to reach the user, days remaining to accomplish the scheduled home service or maintenance, etc. This allows users to be informed that there is no change or update in the scheduled appointment and everything is according to plan. This eases the user to have peace of mind too. 
Over to you!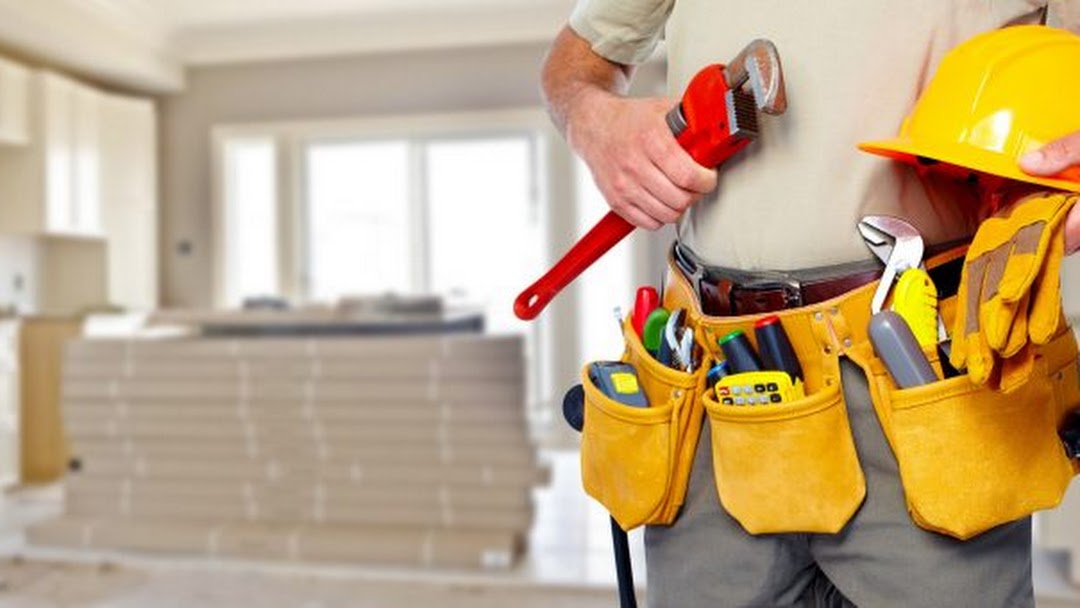 When you are able to satisfy users with their home requirements, it by itself enhances customer loyalty. This in turn, will provide your ondemand handyman app a competitive edge in the market. Hence, ondemand handyman app has the potential to revolutionize and disrupt the service industry.