Our VR development Services
VR App Customization

We offer VR app consulting services to assist and evaluate your business conditions and objectives. We provide guidance on the best VR app development solution to fulfil your demands at each and every step possible.

3D Modeling & Visualization

We maintain a team of skilled developers who specialise in 3D modelling. They help create intricate 3D models of almost anything you can envision, be it a product model for marketing purposes or a detailed 3D rendering of an architectural design.

Multi-Platform VR Games

We constantly aim to innovate and enhance our development process and design games that offer users a comprehensively immersive experience.

VR Software Integration

Solulab is a leading custom software development company. We provide comprehensive VR software integration services into existing business applications, even for the Oculus Rift, HTC Vive, and other popular VR headsets.

VR App Support & Maintenance Services

When it comes to maintenance services, we offer periodic updates, security patches, and troubleshooting assistance to ensure that your VR experience is smooth and trouble-free.

Quality assurance

We guarantee the quality of your VR application. Our engineers conduct unit tests, combine manual testing with automated tests and then provide detailed test documentation
Industries We Serve: Our VR Solutions
Education

Our VR application development services cater to the industry's demands: VR for training on virtual objects, researching historical events like they are happening right now, etc.

Manufacturing

VR development authorises manufacturers to create virtual 3D models of their products, visualise concepts, and test ideas before commissioning costly prototypes. In particular, the automobile industry benefits the most from VR development services.

Real estate

Real estate businesses and potential customers can leverage our virtual reality services to showcase and see properties remotely.

Retail

With our VR solutions, users can enhance their shopping experiences. For instance, retailers utilise VR to allow customers to virtually try on clothes or even go shopping at VR department stores.

Marketing

VR can help you devise creative marketing strategies such as, organise virtual events and gamified ads that create a unique impression on the audience.

Healthcare

Our Virtual Reality development will aid/cater to all medical requirements and conditions. Ranging from mental illness treatment and student education to offering surgical practice on virtual models.

Gaming

Our team employs the most promising VR app developers to provide complete design and VR app development services for immersive virtual reality games for different platforms.

Sociable entertainment

Associate with us to conceive and produce impressive and innovative social VR experiences for amusement parks, malls and recreation centres.
Our VR Development Projects
Interactive audio & projection

This minimalistic interactive sculpture is one of the major VR works that takes live performance to another level. The joy of spontaneous collaboration between two participants and the technology itself is complex. With our VR offering, one is transported into a sense of marvel as the magic of musical instruments comes alive.

Digital architectural expanse

Scholars and structural engineers usually construct scale models of their edifice designs, but you can go a step further by making something you can walk through and explore. With our offerings of VR tools, you can test design elements and mix-and-match styles. Seeing the material dimensions gives you a more satisfactory consistency for the layout.

Cultivate a virtual botanical park

We assisted in creating an escapist organic terrain where you can plant flowers and trees. SoluLab's team comes up with better robust artistic programs to help you build a close substitute for the real thing. You can split the concluded backdrop into themed areas and draw aesthetic inspiration from different architectural styles, like a Roman or Japanese garden.
Our VR Technological Stack
Why Choose SoluLab as a VR Development Company?
SoluLab is a trusted, reputed, and reliable VR development company catering to different industries. We develop solutions that effectively gain long-term goodwill and easily convert investors into investment partners.

Trained and certified experts

7+ years of professional experience
Business-specific solutions

State of the art infrastructure

360 degree holistic approach

Completely transparent process


Our VR Development Process
We evaluate your VR project needs and offer a proposal to fulfil your requirements by designating a reliable team of developers and designers to work on your project. Hire an VR developer today to integrate virtual reality into existing projects to make them more versatile and secure.
Discovery/Analysis

We help you ascertain the feasibility of your vision before you engage in full-scale development. Once authorised, we develop solutions to comprehend your business, goals, and priorities with a visual schematic to form a delivery timeline.

Designing and Strategizing

We offer comprehensive services in executing your VR app's content. Our designers curate intricate 3D models based on photos and illustrations. At the same time, UI/UX experts prepare the layout of the augmenting data to make it display conveniently on any device.

Testing and QA

Following the completion of each segment, we run a parallel stream of operations with testing on the staging domain and testnet, respectively.

Deployment & Maintenance

Our experts use agile action to deliver quickly, collaborate often, and continually enhance the solution. During the development process, we obey the best industry practices and work with various technologies and platforms. As we always look forward to steady and long-term cooperation, we continuously update your app's content and help your app grow with your business.
Client Testimonials
"SoluLab is a great unit to work with. The team was immaculate in all aspects, providing us with the highest quality work and never giving us a single possibility to complain."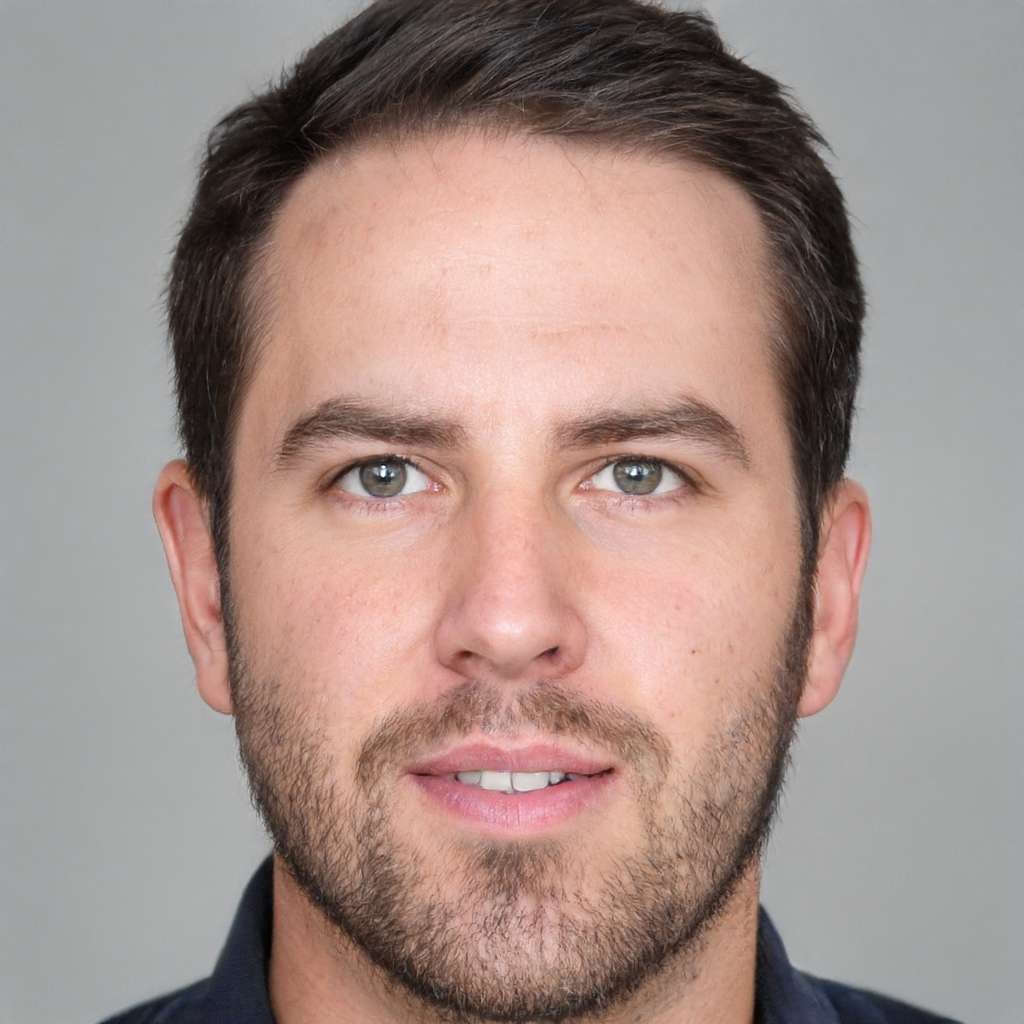 Tharindu Lalith
"Selecting SoluLab was definitely worth it. The quality of assistance was uncompromised. At the same time, I was regularly updated to understand the proceedings clearly. I would recommend SoluLab to all! "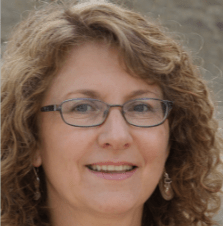 Tharindu Lalith
"I was extremely pleased with the services from the team of SoluLab.They were flawless throughout. Working with the team was a fabulous experience, and I look forward to collaborating again. "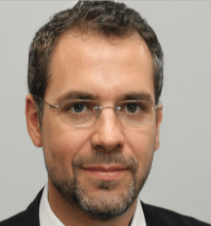 Tharindu Lalith
Featured as Top Virtual Reality App Development Company

Latest Blogs
Kajol Wadhwani
Learn all about Ethereum and smart contracts and how they revolutionize transactions with decentralization.
Kajol Wadhwani
Explore AI's impact on Visual Quality Control, uncover trends and benefits, and see how SoluLab innovates for superior quality assurance.
Kajol Wadhwani
Explore NFTs' impact on social media, uncovering benefits, integration, and opportunities for creators and users in this digital revolution.
Tell Us About Your Project