A Beginner's Guide:
Ethereum
Introduction
The cryptocurrency world has grown immensely in a very short time. Today, there are over 1,000 different alternative digital currencies out there. While Bitcoin remains the most visible and the most popular, there are others growing rapidly. For instance, Ethereum has seen immense growth, not only in the value of ether (the platform's crypto token) but also in terms of adoption and usage.
While there's confusion surrounding most cryptocurrencies, it's particularly problematic with Ethereum. Part of this is due to the use of the name "Ethereum" to describe both the platform and the digital currency, even though that's incorrect. There's also a good deal of confusion surrounding the platform and how it compares to others out there, most notably bitcoin.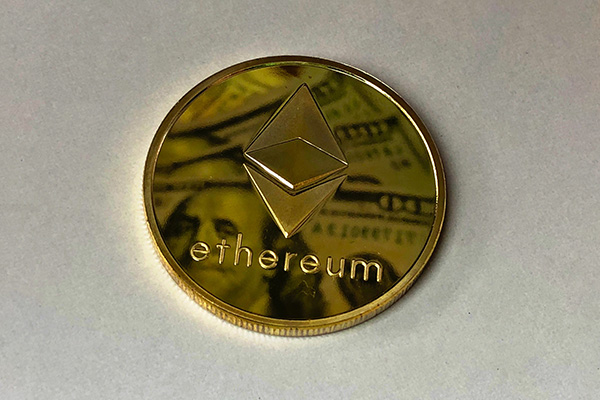 Is Ethereum just another alternative digital currency? Is it just bitcoin by a different name? If that's the case, then why is the Ethereum platform growing so quickly? These are just a few of the questions we'll answer this eBook. This guide provides you with crucial information necessary not just to help ensure investing success, but to help you understand the significant change coming to the ways in which we communicate, do business, and even buy and sell.
Whether you're new to the world of cryptocurrencies completely, or just interested in exploring some of your lesser-known options, this guide delivers the information you need.