ReactJS Development Services
ReactJS development services provide a rich infrastructure and feature such as dynamic web apps and virtual DOM. We are a ReactJS development company in the USA. We also provide offshore ReactJS developers who provide unique mobile applications by facilitating the process of maintenance and writing components.
Why prefer ReactJS development services?
Today, ReactJS is considered as a cup of coffee/piece of cake by most of the developers because of the availability and accessibility it provides for using different libraries. It allows re-usage of components and codes which saves a lot of time and cost too. ReactJS overall guarantees to provide a mobile application with higher performance and enhanced user experience.
Our ReactJS Development Services
How we leverage ReactJS Development services for developing web applications with competitive advantage?
Whether its migrating or updating your existing web applications to the ReactJS framework, we do it securely without any loss of data
We ensure that the development process is as fast as the light travels with flexibility without compromising quality

Our lean development processes are focused on constant idea validation, product feature evaluation, continuous improvement & quick iterations

We are expert in crafting modern JavaScript based web & mobile applications and have had great experience in building ReactJS applications

Our ReactJS specialists work around the clock to provide you with support, maintenance during and post-deployment

Our process stress on tests first. Unit Testing & Integration Testing helps you iterate without fear of breaking old code.
Benefits of Hiring SoluLab For Your ReactJS Development Services
Technology and Tools, We Use in Our ReactJS Development Services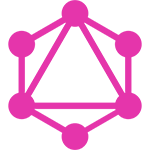 GraphQL
A syntax that is used to aggregate data from multiple sources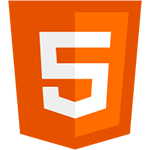 HTML 5
Define and customize the web page behavior as per preferences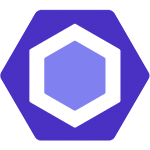 ESLint
Adhere to the set guidelines to solve coding issues by analyzing pattern of issues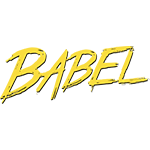 Babel
Quickly compile the coded applications. It also easily configurable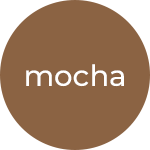 Mocha
Enhance performance by testing through running flexible and serial of tests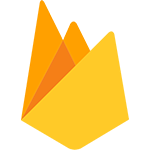 Firebase
Improve app quality by managing services in real-time
Work speaks louder than words
What our client says

Based on what I've seen from our beta tests, the site is quite stable.

They manifested our concepts and were quite responsive.

They're very agile and able to use the technology you need to solve the problem, not the other way around.
Our recent posts
Sonal Mehta
In this, fast-paced daily life that everyone leads today, it's tiring to wash and dry [...]
Sonal Mehta
Want to makeover your home or office?  Is it you who decided to paint your [...]
Sonal Mehta
Are you tired of leaving your offices early to look after your dog? Do you [...]