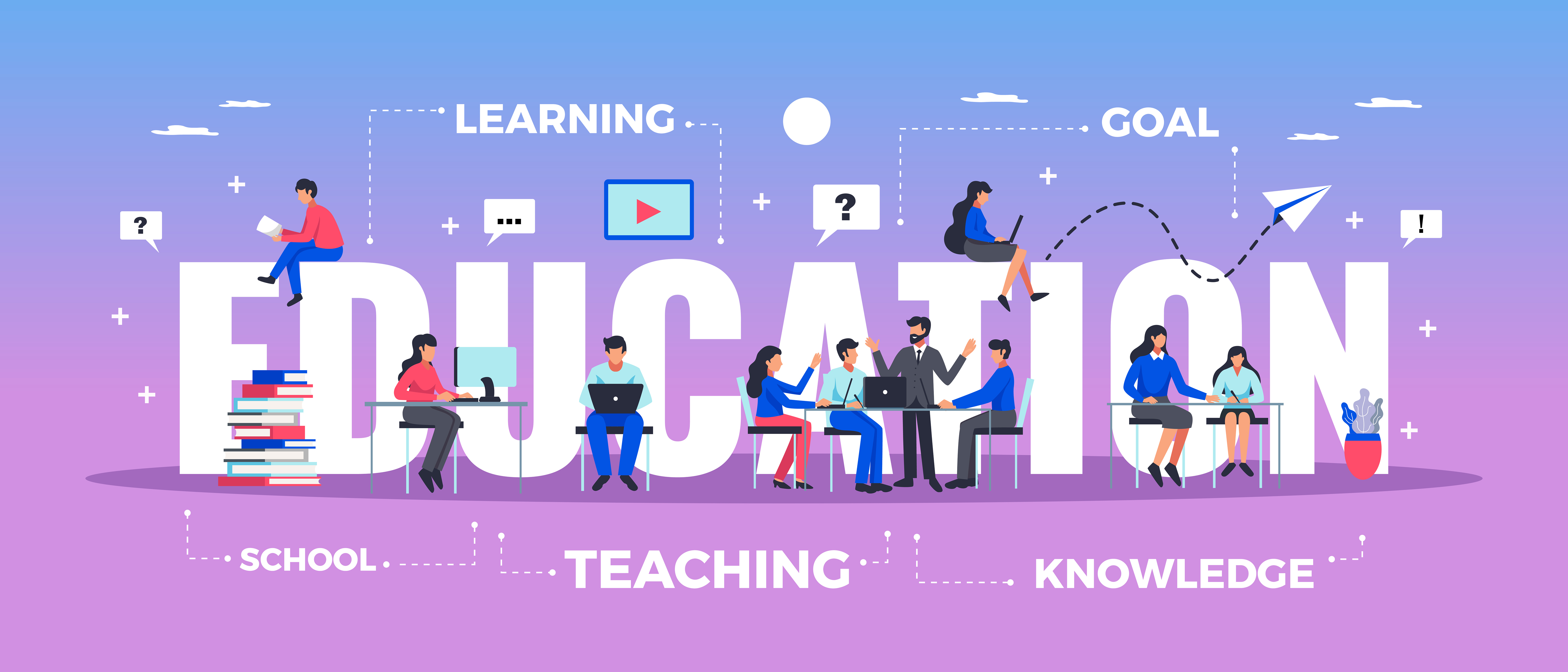 CRM for higher education
Higher education institutions are made up of intertwined networks that need to be maintained for recruitment, admissions and financial purposes. The students' network is probably the largest at any given university or college, but this does not mean the lecturing staff, administration and alumni are not equally as important. Therefore, for complete academic and administrative success, there is a need for a high level of visibility and strong communication across the institution. The use of CRM for higher education has proved to be the ultimate solution to gain visibility and improve communications throughout university structures. An added benefit of CRM is that most of its software can be accessed on a smartphone or a tablet, which are used by almost 48% of the total users.
Simplified recruitment and admissions
The foundation of all higher education institutions is the successful recruitment of students every academic cycle. Using a CRM for higher education admissions processes helps improve recruiting results and ultimately brings more visibility to the institution. With Salesforce Education Cloud, higher education institutions can create compelling, customized messages to target the best prospects for enrollment. By increasing visibility, means the institution has a broader pool of prospective students and can attract high-quality academic staff, which consequently leads to maximum yields both financially and academically. Keep track of progress towards recruitment goals, monitor recruiter performance all under one roof.
Marian University adopted the use of a CRM platform to impress prospective students and get them to enroll in the university. CRM helps the university make campus visits very personal to prospective students, allowing them to impress on the front-end and still remain efficient on the back-end of the enrollment process. This results in a huge increase in on-time tuition payments for new students by the first day of class.
 Overview and management of enrolled students
It takes a lot of resources to enroll and manage students from enrolment to post-graduation. It is imperative that universities and colleges retain all enrolled students and see them through graduation. Losing a student by any means is a loss of resources to the institution. Salesforce higher education solutions bring a different dynamic to the way colleges and universities manage their students while they are enrolled. With innovative automated solutions like Salesforce's 360-degree student view program, institutions can learn what makes students tick, identify students at risk, assign staff to help students and consequently build long-lasting bridges that continue to benefit the higher education institution in question. Today, the benefits of CRM and the Cloud have influenced 43% of educational institutes to opt for these technologies.
College for America decided to implement a CRM automated platform as a solution to manage student data and launch a new degree program. They used a CRM concept from Salesforce to connect recruiting, student success, marketing, and IT departments, allowing them to launch a degree program in just 16 weeks. In a recent study, some of the problems behind not implementing CRM were discussed. These, when cleared, could help popularize CRM and also help clear out administrative tangles.
Keeping the alumni connection
The alumni community forms an integral part of a college and university. Keeping the former students engaged with the campus builds strong relations between the institution and the group of former institutions, which can lead to greater donations and improved visibility to prospective students. CRM can be used in higher education to keep alumni connected to the institution long after they have graduated. In a mix of CRM users generated from every field, data suggests that almost 59% of the respondents indicated success through CRM. Gain an insight into the Full lifecycle relationship management and insight into student and alumni journey.
The bottom line
CRM for higher education is an effective solution for better visibility and improved communications across campus structures. CRM can help roll out strategic enrollments, monitor student progress, identify and assist students at risk, coordinate staff members and activities, and maintain relations with alumni. Here is a detailed resource on how universities can leverage CRM.