The most important and most awaited The Gulf Information Technology Exhibition (GITEX) Week is on the way. GITEX is the premier technology event in the Middle East, Asia and Africa.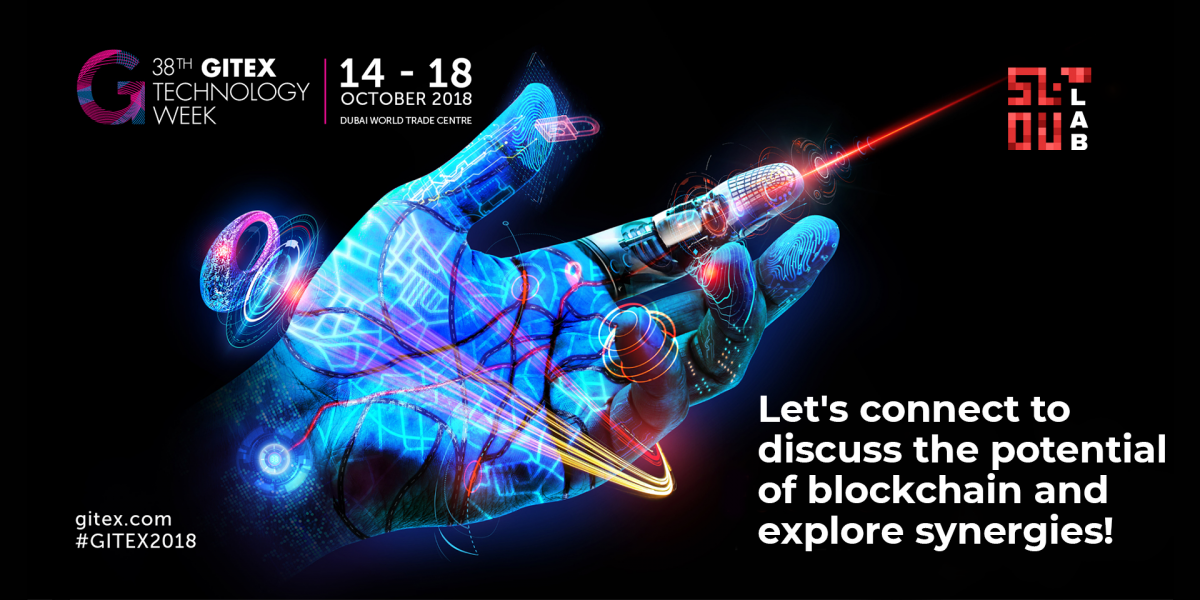 For the 38th time there is the GITEX Technology Week on 5 days. It is going to start from Sunday 14.10.2018 to Thursday, 18.10.2018, at Dubai World Trade Centre, DWTC, United Arab Emirates. The exhibition will run from 11 am to 11 pm on all days.
GITEX Technology Week 2018, Dubai
For startups, entrepreneurs, and businesses, it is by far the most important trade fairs in the United Arab Emirates in the field of computer and electronics. And, this 5-day event is going to become one of the biggest technology gatherings for top decision makers as well as governments at a global level.
It's a platform to connect with some of world's leading personalities and successful 'technocrats' who will help you uncover new perspectives, explore game-changing  ideas and master the smart adoptions that will help you advance.
Well, the GITEX event annually hosts over 184, 000 trade visitors and delegates from more than 140 countries, with over 4000 world class exhibitors from nearly 97 countries.
Conference verticals in this event:
Smart cities
Energy
Healthcare
Education
Retail
Finance
Digital marketing
Transport and logistics
SoluLab is going to attend this special business event. Let's connect and discuss your business ideas, innovations and creativities. We are excited to share our insights on the future of blockchain technology and how it disrupts various industries at this event..
Also, Dubai World Trade Centre, which hosts this special technology exhibition, has reduced entry ticket for the upcoming Gitex Shoppers Autumn edition by 33 per cent from Dh30 in 2017 to Dh20 this year.
Want to boost your knowledge on Blockchain technology and its future?
You can book your tickets HERE.