Custom Software Development Dubai
Custom software should be efficient, simple to use, aid in brand promotion, and, most importantly, be an accurate tool for the assignment. We at Solulab create one-of-a-kind solutions that satisfy customer demands and significantly enhance the value of the business as a whole.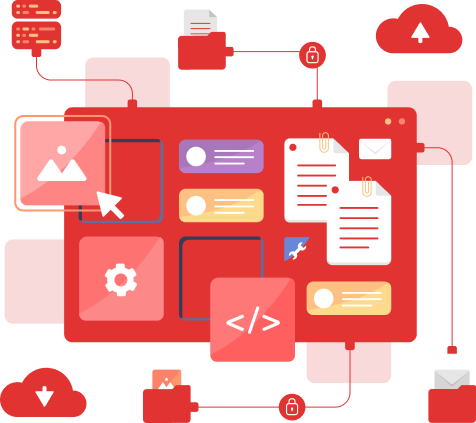 Our Custom Software
Development Services

Mobile Applications

By collaborating with a development team, you may construct the fundamental solution and progressively add features to it instead of creating the entire thing at once. Our dependable staff specialises in designing and developing scalable, secure Android and iOS mobile apps.

Web-based Applications

Even though changing a program's behaviour after years or even decades of usage might seem overwhelming, custom software allows you to think of possibilities beyond your current set-up. You may benefit from our experience in all areas of web application development.

System Integration

Our organisation is skilled at creating APIs and system interfaces that allow data sharing and communication between your most crucial technologies. There won't be any more fragmented interactions and unreliable information sources relating to your data.

UX/UI Design

Through UI/UX design, we assist businesses in creating a brand identity that will help them progress in the fast-paced digital world and among their personnel.

Software development

You'll have a dedicated team of experts that can manage and improve your programme with the best interests in mind when developing a customised application with a partner in custom software development.

Cloud Services

Businesses are moving away from on-inference software development paradigms and toward cloud-based ones. Our goal is to make IT services and computer resources scalable and accessible.
Industries We Cater To










Logistics and transportation
Our Software
Development Projects

Appointment Reminder app

An automated appointment reminder app that can help you streamline your existing calendar workflow. The team of SoluLab took complete ownership of backend development and helped build these appointment reminders and client communication tools. The centralised platform comes with search functionality & fully integrates with Google Calendar and Google Contacts to provide individuals with automatic Voice, SMS, and Email reminders.
Online scheduling software
It is custom software that helps you visually plan & schedule your social media content. Users can draft a cohesive story for their brand, organise/analyse the content and make social media planning easier. SoluLab's team helped build this social marketing platform with all the necessary features to offer a superior user experience and make the platform appropriately functional.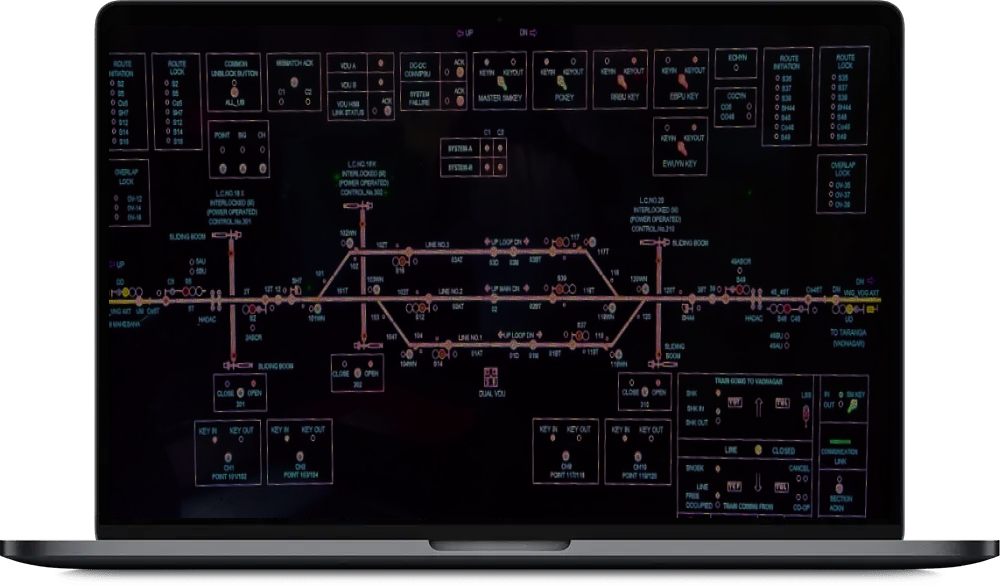 Leasing insights software
This is a rental software designed to enclose everything required to run a profitable rental business in one easy system -customer, inventory, scheduling, quotes, payments, barcodes, staff, website, e-commerce, and more. SoluLab collaborated with the developing team to build the rental industry's most robust, user-friendly business management software. This company endeavours to modify the challenging transaction procedure for rental companies and their customers, who typically use old technology to process transactions.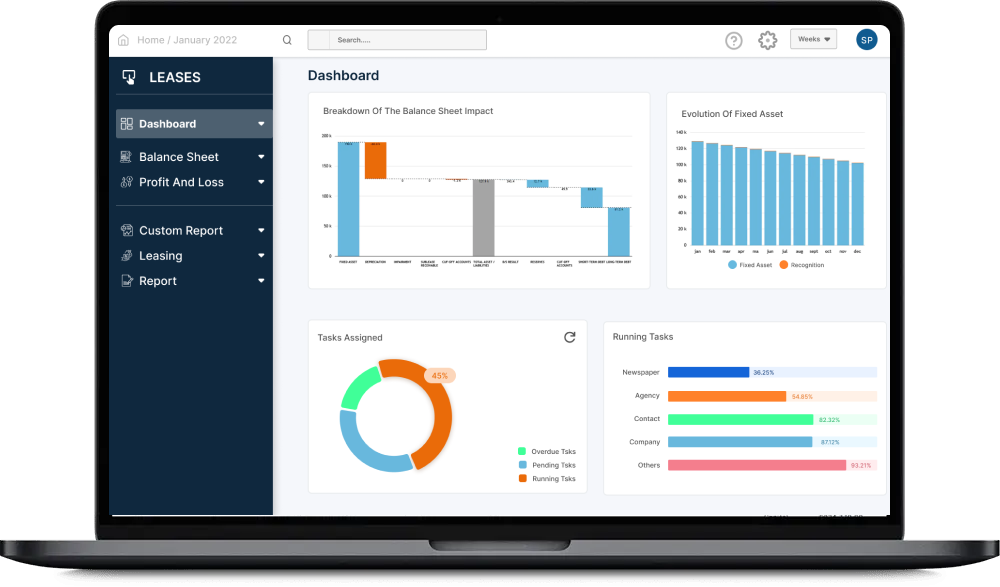 Why Choose SoluLab as a Custom Software Development Company?
SoluLab is a full-service, end-to-end software development company in Dubai, managing all facets of the digital product lifecycle, from strategy and design to engineering and growth.
We develop custom software development services in Dubai that exclusively cater to your business needs and effectively help you achieve long-term goodwill.
Proficient certified experts
7+ years of professional experience
Business-specific solutions
State-of-the-art infrastructure
360-degree holistic approach
Entirely transparent procedure
No hidden expenses
100% customer satisfaction
Client Testimonials

We developed a great affiliation with SoluLab, and their commitment to our software development was commendable. I was satisfied with the overall work and assistance received from the team

Achia Garnt

Thanks to SoluLab , we can see real-time visibility and improvement in the consumer base. Every issue and hurdle was resolved in a timely proficient manner by the team.
j
j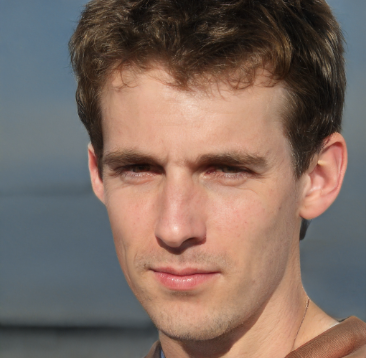 Connor Ceylon

SoluLab is an excellent software development company. I loved their procedure's transparency; I could access all my product information and reports the whole time.

Hetuwa Lashith
Our Custom Software Development Dubai Process
We consider your task requirements and offer a proposal to fulfil your needs by designating a reliable team of developers and designers to work on your project. Hire a software developer Dubai today to integrate high-end technologies into existing projects to make them more versatile and secure.
Discovery & Analysis

We help you authenticate your concept's feasibility before committing to full-scale development. We firmly believe in conceiving solutions to understand your business, objectives, and preferences using informed decisions based on measured learnings from real users.

Designing & Strategizing

We offer comprehensive services in executing your app's content. Our designers curate high-quality, professional-grade custom product designs. At the same time, UI/UX experts compose the layout of the augmenting data & go deep to cover all user scenarios and edge cases.

Testing & QA

Following the completion of each segment, we run a parallel stream of operations with testing on the staging domain and testnet, respectively.

Deployment & Maintenance

During the development process, our