Custom Software Development Toronto
With comprehensive custom software design and development services, you may grow and scale your software product idea into usable deliverables. To increase the productivity of your company, SoluLab offers technological know-how and specialized software development solutions.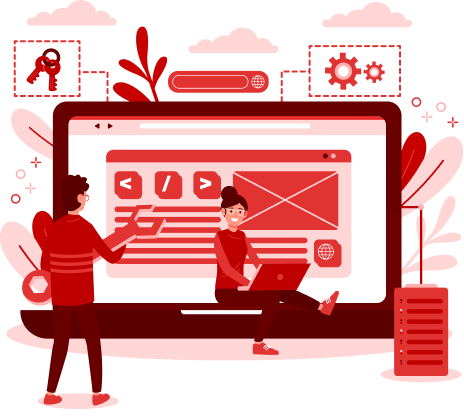 Our Custom Software
Development Services

Software for IoT devices

Our development is compatible with all industrial, commercial, and consumer systems that can be accessed through remote device management and updates. Make secure and agreeable web/portable application answers for end clients and overseers with vigorous backends and outwardly engaging UIs.

Desktop app services

SoluLab offers desktop app services that can be developed natively or cross-platform for Windows, macOS, and Linux environments. We use systems that seamlessly integrate with ERP, CRM, and other applications and make use of local computing power.

Cloud Services

With our services, you can create new cloud-based applications or transform monolithic applications into microservices architectures. We assist you in the design, deployment, implementation, operation, and security of any complicated cloud migration.

Security Consulting

Our group incorporates testing and auditing into the software solution development lifecycle to guarantee software interaction continuity and risk monitoring.

System Integration

Our specialists combine and consolidate key functions to reduce spending on costly errors, improve operational efficiency, and eliminate double data entry.

UX/UI Design

A user-first strategy raises revenue, conversion rates, customer perception of value, and repeat business. Teams can establish this strategy with the assistance of a UX framework.
Industries We Cater To










Logistics and transportation
Our Software
Development Projects

Appointment Reminder app

It is an appointment reminder app that automates your current calendar workflow. SoluLab's team took complete ownership of backend development and assisted in the creation of these appointment reminders and client communication tools. The centralized platform includes search functionality and fully integrates with Google Calendar and Google Contacts to send automatic voice, SMS, and email reminders.
Online scheduling software
It is a piece of custom software that assists you in visually planning and scheduling your social media content. Users can create a cohesive story for their brand, organize and analyze content, and simplify social media planning. SoluLab's team assisted in the development of this social marketing platform, which includes all of the features required to provide a superior user experience and make the platform functional.
TapGoods PRO
It is rental software that combines everything you need to run a successful rental business into a single, easy-to-use system: customers, inventory, scheduling, quotes, accounting for payments, barcodes, employees, websites, e-commerce, and other things The rental industry's most powerful and user-friendly business management software was developed in collaboration with SoluLab. This company is working to improve the cumbersome procedure that rental companies and their customers often use to process transactions, which frequently rely on outdated technology.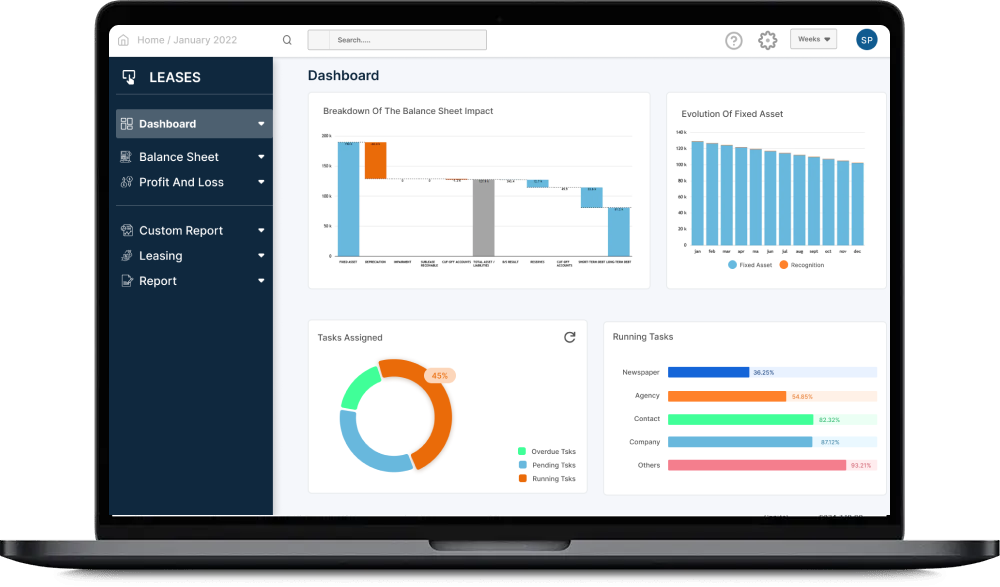 Why Choose SoluLab as a Custom Software Development Company?
SoluLab is a full-service, end-to-end software development company in Toronto, managing all facets of the digital product lifecycle, from strategy and design to engineering and growth.
We develop custom software development services in Toronto that exclusively cater to your business needs and effectively help you achieve long-term goodwill.
Proficient certified experts
7+ years of professional experience
Business-specific solutions
State-of-the-art infrastructure
360-degree holistic approach
Entirely transparent procedure
No hidden expenses
100% customer satisfaction
Client Testimonials

SoluLab is undoubtedly one of the industry leaders in custom development. I was stunned by the expertise of the faction and their in-depth knowledge of the entire process. I am lucky to have collaborated with SoluLab on the project.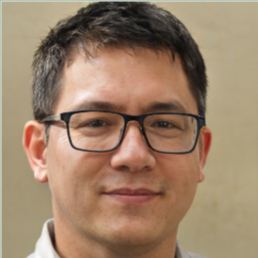 Nathan Clement

Employees at SoluLab are specialists in their domains. Our project was a success thanks to their diligence and commitment. Would love to collaborate in the future!
j
j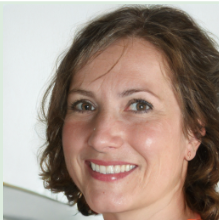 Lisa Mathilde

SoluLab is undoubtedly an expert in custom software development services. It was fun to work with the creative minds at SoluLab. I highly recommend it!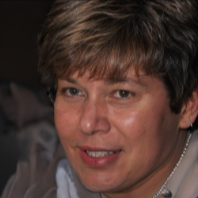 Nirved Athakiya