Custom Software Development Sydney
As the company expands, so do the systems and procedures.Our unique solutions are simple to modify as circumstances change and are designed to grow with your company. SoluLab's hardworking staff has the expertise to produce top-notch, user-friendly custom software development services.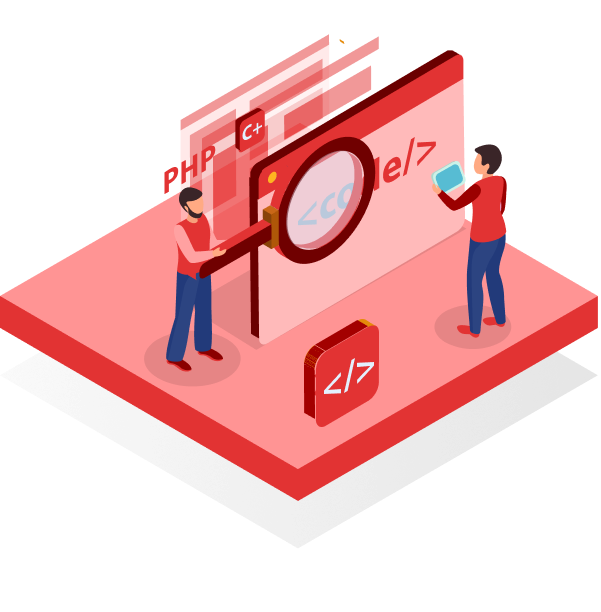 Our Custom Software
Development Services

Mobile Applications

Our reputable team is exceptionally skilled at designing and developing scalable, safe Android and iOS mobile apps. In order to boost market esteem and increase revenue, we create specialized mobile applications with enhanced functionality and the best portable connection point.

UX/UI Design

When instituting a custom software solution, businesses should concentrate on developing a user-friendly platform regardless of the industry.Hence, SoluLab provides distinctive and aesthetically beautiful visual design solutions that meet the users' needs and the company's objectives.

Software development

Our bespoke software developers in Sydney guarantee your long-term success by rearranging distinct solutions of varying levels of complexity, expanding the company's adaptability and effectiveness.

Web-based Applications

We believe great user experience design is very important, so we make products people love.Our experts assist with every aspect of your digital product strategy, from product pricing and deployment to feature ranking and road mapping.

Cloud Services

You can mount your application and make it available to your users by moving it to AWS, Azure, or another cloud provider (with the aid of our migration services).

System Integration

Businesses increasingly need to increase productivity and the standard of their daily operations. Integrating business and organizational IT systems will enable communication and help you achieve them.
Industries We Cater To










Logistics and transportation
Our Software
Development Projects

Appointment Reminder app

This is an automatic appointment reminder app that streamlines your existing calendar workflow. The SoluLab team took full responsibility for the backend development and helped build these booking reminders and customer communication tools. The centralized platform is searchable, fully integrated with Google Calendar and Google Contacts, and provides automated voice, SMS, and email reminders to individuals.
Online scheduling software
This is a custom software that helps you visually plan and schedule your social media content. Users can design cohesive stories for their brand, organize/analyze content, and facilitate social media planning. The team at SoluLab helped build this social marketing platform with all the necessary features to provide a great user experience and make the platform work accordingly.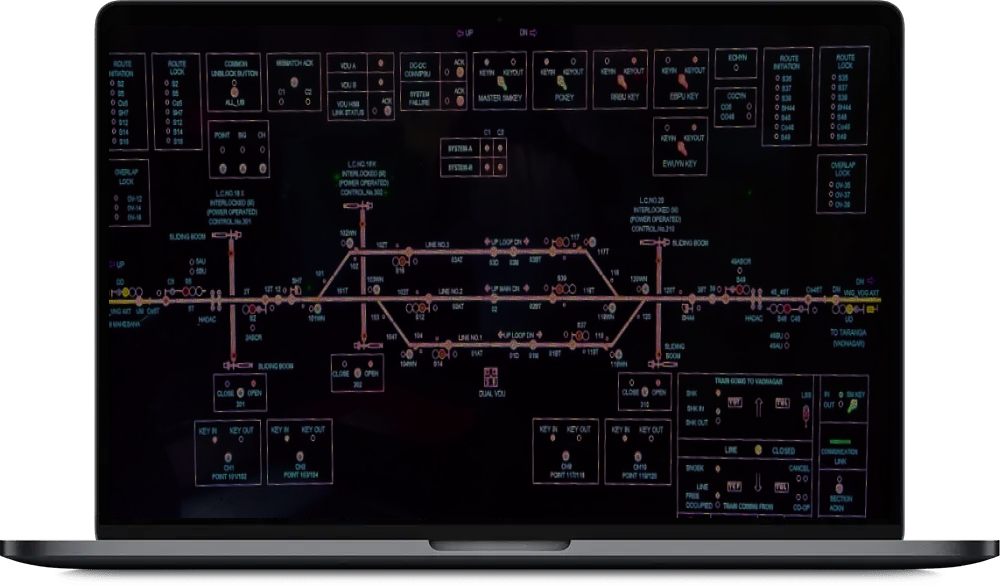 Leasing insights software
It is a rental software designed to bring together everything you need to run a profitable rental business in one simple system: customers, inventory, scheduling, quotes, payments accounting, barcodes, employees, websites, e-commerce, and more. SoluLab worked with the development team to create the most powerful and user-friendly business management software in the rental industry. This company is working to change the difficult transaction procedure for rental companies and their customers, who often use old technology to process transactions.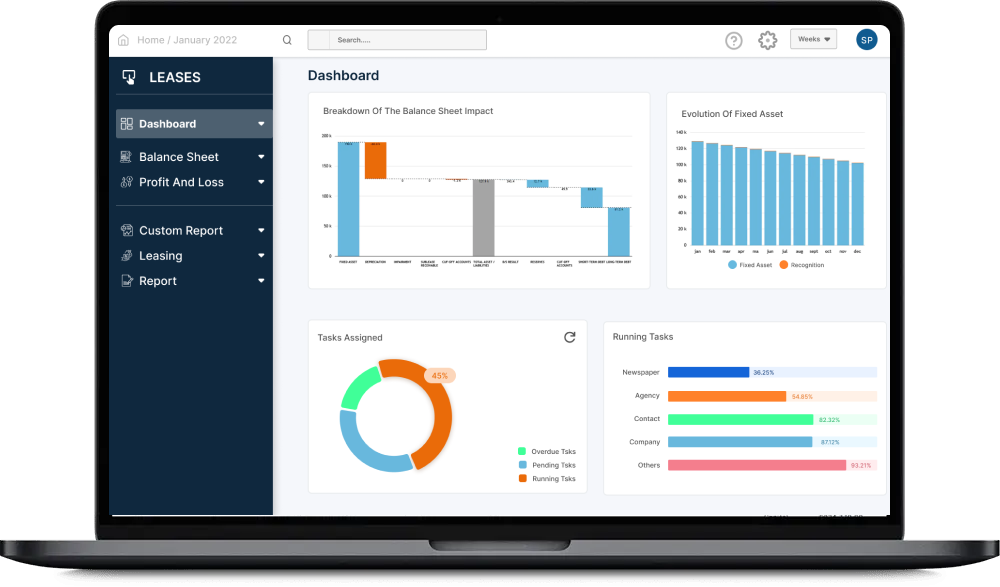 Why Choose SoluLab as a Custom Software Development Company?
SoluLab is a comprehensive, full-service software development company based in Sydney that manages all aspects of the digital product life cycle, from strategy and design to engineering and growth.
We develop custom software development services in Sydney that cater specifically to your business needs and effectively help you achieve lasting goodwill.
Proficient certified experts
7+ years of professional experience
Business-specific solutions
State-of-the-art infrastructure
360-degree holistic approach
Entirely transparent procedure
No hidden expenses
100% customer satisfaction
Client Testimonials

SoluLab is undoubtedly one of the industry leaders in custom development. I was stunned by the expertise of the faction and their in-depth knowledge of the entire process. I am lucky to have collaborated with SoluLab on the project.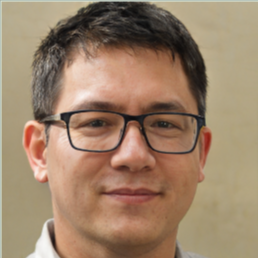 Nathan Clement

Employees at SoluLab are specialists in their domains. Our project was a success thanks to their diligence and commitment. Would love to collaborate in the future!
j
j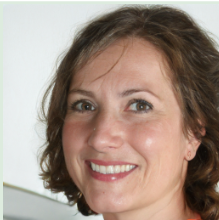 Lisa Mathilde

SoluLab is undoubtedly an expert in custom software development services. It was fun to work with the creative minds at SoluLab. I highly recommend it!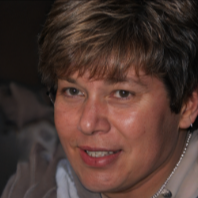 Nirved Athakiya