Yayy…Apple iOS 12, talk of the town, is here- what's in for you? Here, we present a much-awaited excitement in the form of an article.
To sum up, Augmented Reality is a limelight in iOS 12. ARKit 2 makes it flexible for iOS developers to design more immersive AR experiences.
These are the features of iOS 12 worth getting excited about. Well, not each and every feature will grab your eyeballs. However, all of these are worth knowing. Sometimes, little things can make a large impact!
Take a look at the thrilling 13 features of iOS 12 version.
1. Siri – a lot smarter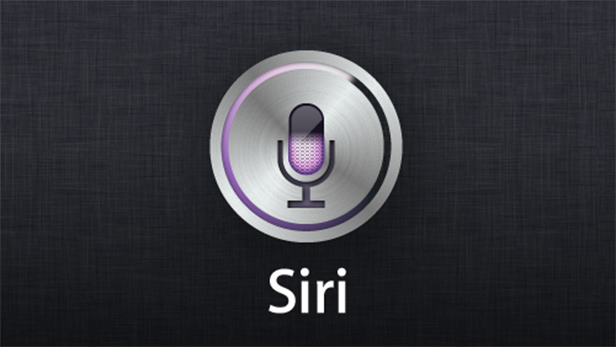 Siri, on the lock screen as well as in the Search pane, will recommend shortcut actions for apps. For example, in the search pane, if you type in "Videos", you can get suggestions such as "Watch Recent Videos" and "Watch Videos."
You can also set male and female accents in American, British or Australian English by clicking on Settings > Siri & Search > Siri Voice.
2. Shortcuts – create your own
Now you can create your own Siri shortcuts into the "Siri & Search" settings. Here, you can select from a few recommended shortcuts on the basis of your actual usage.
With Call and FaceTime shortcuts in Messages, now, it is very easy to call or FaceTime someone right from the Messages conversation.
3. Facetime – group calls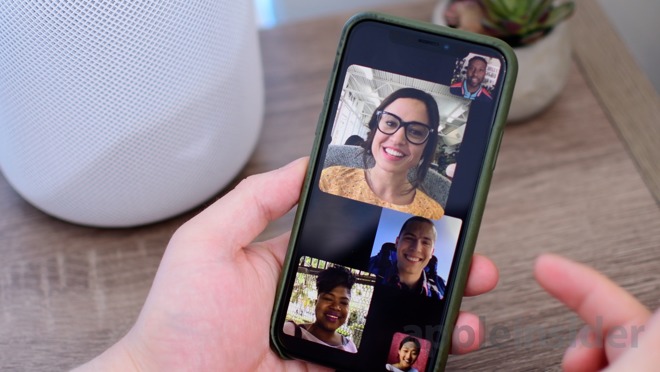 In iOS 12, it is now possible to have group video chats/calls up to the limit of 32 users.
4. "For You" – a new tab in photos
"For You" tab in iOS 12 Photos app includes intelligent Sharing Suggestions. This sharing suggestion uses AI to suggest people with whom you might want to share your photos on the basis of one who appears in the photos. In addition, it will suggest photo editing tools to edit pictures in your library.
5. Battery – updated information on usage
This will enable more accurate analysis of battery usage since you will be able to view battery usage by apps on an hourly or weekly basis. To check specific period's battery usage, you can tap on that particular time frames within the new Battery Level or Usage Time charts to access customised data.
6. Screen time data – view the summary of usage
View a summary of your daily and weekly usage of iOS apps, device and check the notifications you get from particular apps.
7. Software update – automatic installations of new updates
No need for manual efforts of clicking on Settings –> General –> Software Update. iOS 12 eases your pain by offering an option "Automatic updates".
8. DND notifications – block nightly notifications
On enabling the new "Bedtime Mode", you can mute the notifications, calls, etc. and send them directly to notification history rather than popups. So, you can view those at your time and popups don't distract you when you wake up in the morning.
9. Animoji – more animal emojis are added in iPhone X
Ghost, Kuala, Tiger, and T-Rex – four more animojis have been added in iOS 12.

Also, the interface is improved. To allow more expressions, animojis have been added. Instead of the side vertical selector, one can now select Animoji by swiping up, left or right.
10. Memoji – create an Animoji of yourself
Animoji has got updated with new characters, tongue detection and custom Animoji, i.e. Memoji, that looks like you. To create custom Memoji, select Animoji, swipe right and click on the add button.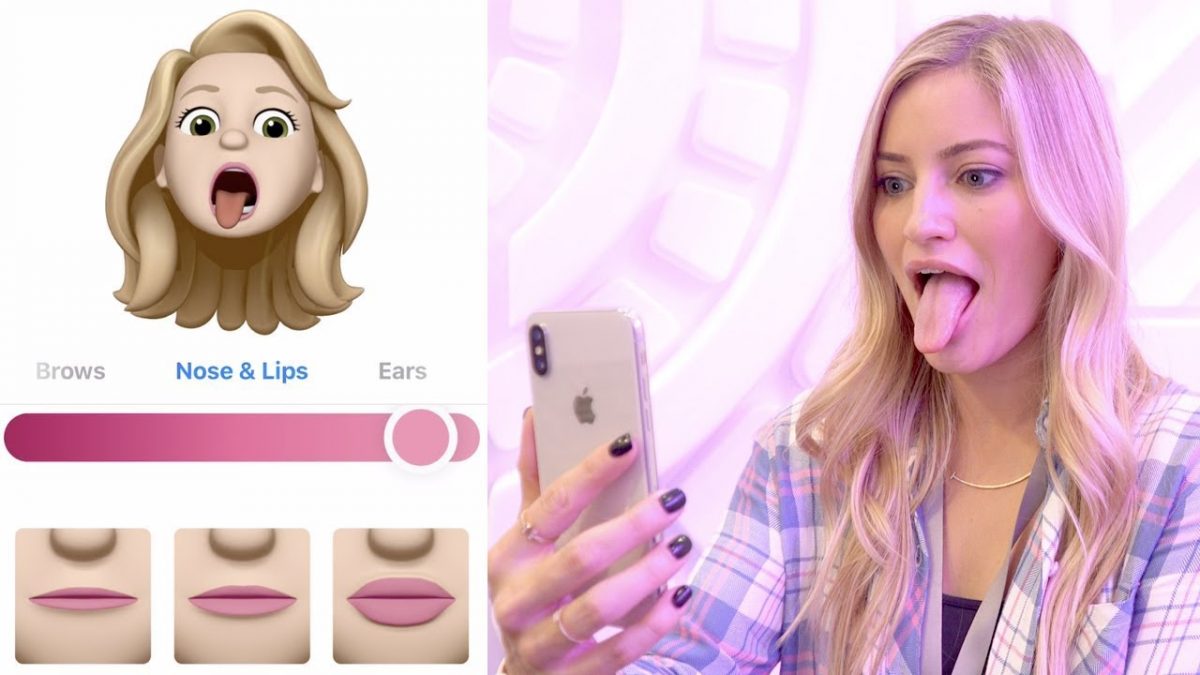 Through Memoji you can create your virtual version by selecting traits and accessories like eyeglasses, hairstyle, skin colour, etc. Lot more personalisations you can enjoy.
11. Closing apps – easy in iPhone X
Woohoo, closing apps on the iPhone X are easier than ever. No extra pressing or holding is required, just double-click the Home button, and swipe up to close apps. It is pretty similar to iPhone.
12. Unlock Face ID – swipe up to retry
This feature has become simpler and pleasant. In earlier versions, you were required to put your iPhone X on sleep when it does not recognise the face. Now, in iOS 12, if Face ID recognition fails, you'll still get the screen to enter a passcode, but with a prompt to swipe up to retry Face ID. On consecutive three unsuccessful Face ID attempts, again you have to enter your passcode.
Also, in the Face ID settings page, there's a new "Appearances" section, with an option: "Set Up an Alternate Appearance".
13. Notifications – settings of grouping per app
Yes, you heard it right. Your iPhone can make your browsing alerts way less annoying through the grouping of notifications. You can do grouping of notifications by topic, app, or thread. The entire group notifications can be swiped away with a click.
So, in all…!
In order to make iPhones and iPads faster and more responsive, with iOS 12, Apple doubled down on performance and stability, working from top to bottom. Well, this latest iOS 12 version will be in beta development until the stable release in September 2018. We can predict that some of these features will get removed, some will get even more improved and new-ones can also be included. Few of these might even get pushed back to iOS 13. The story is yet to unfold completely. But, stay tuned!