SIE is a comprehensive platform built on Blockchain technology. Any user may join this platform but must purchase a level membership. After registering, members will receive perks and commissions depending on their membership level. Users who do not have a membership will not receive any commission.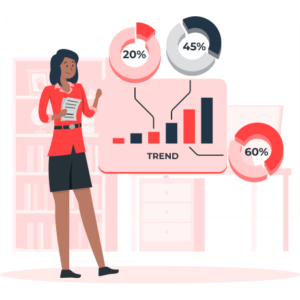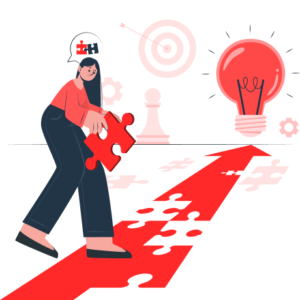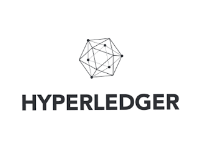 Hyperledger

NodeJS - Backend

ReactJS

Ethereum - Foundational Blockchain
Testimonial
Working with SoluLab was a delight, and they did a fantastic job. They get the job done quickly and competently. Always ready to provide support and look for the most effective solution.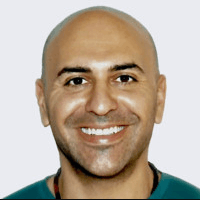 Kokie Nassim
Chief Content Officer at Source Independent Entertainment LLC