Cross Chain Multi-Asset Management Platform.
Spherium Finance is taking the next step towards bringing all decentralized finance products with focus on a simple UX/UI experience.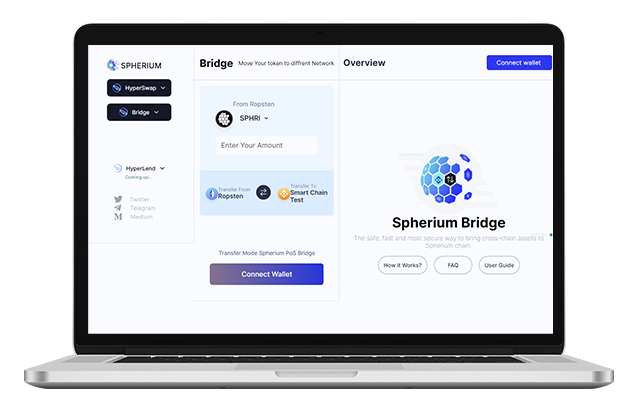 Spherium Finance partnering with SoluLab is the next big step in DeFi space with the creation of a platform that brings all decentralized finance products together. With this platform launch, demographics outside core IT enthusiasts can also achieve high positive returns on their DeFi investments.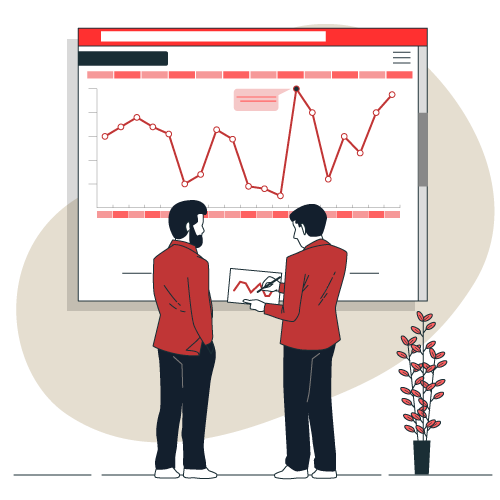 Business Overview

Spherium Finance is a decentralized financial ecosystem enabling anyone to transact seamlessly in decentralized markets that enable users to shop for various financial products and services without having to enter a physical bank account.

A decentralized digital platform that features a variety of DeFi services, such as a wallet, token swap, and money markets. The platform will also be integrating new innovative features in the near future.

Spherium Finance helps manage investments with low risk and maximum returns. with features from a single platform with multi-asset, cross-chain swaps, crypto financing solutions, and cross-chain operability.
The Challenge

Creating a complete DeFi financial ecosystem from scratch. With an aim to create a platform for all decentralized finance activities, creating a cross-chain functionality was core to the project.

Current DeFi space consists of financial projects all UX focused on complex and technical user interfaces. Spherium Finance wants to change it and create user-friendly UX with robust backend technologies.

Building on Layer 2 for Cost-Efficiency, creating a decentralized finance platform with the highest energy efficiency score and sustainable green practices.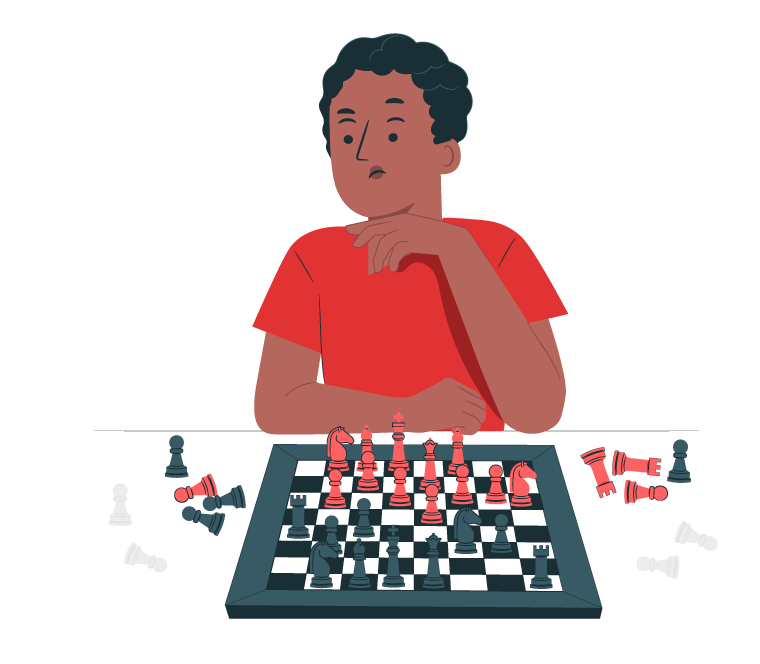 Decentralized Asset Swap
SoluLab builds Layer 2 protocols that reduce high transaction costs while no security risks to the settlement layer.

Autonomous Trading Mechanisms
SoluLab created a platform swap asset mechanism integrating an automated market-making mechanism.

Cross-Chain Swapping
A decentralized all-in-one finance platform capable of cross-chain asset swapping.

In-built Decentralized Wallet
For smoothest onboarding in Spherium Finance, SoluLab eliminated third-party wallet integration and developed an ecosystem decentralized wallet.

Decentralized Money Market
Following the laws of demand and supply, SoluLab created a digital asset buying and lending marketplace for investors.

Utility Token Development
To maintain and promote using Spherium Finance, SoluLab created an ERC-20 utility token with smart contract-based rewards.
Project Features

Spherium Finance is bringing scalable cross-chain capable finance solution with end user-focused UX elements and an all-in-one Defi ecosystem with decentralized and transparent Technology.

Any user with zero knowledge base of decentralized finance (Defi) can use the platform's financial features and products to acquire optimal returns without the need to deep dive into Defi concepts.

Creating mass Defi adoption by developing a complete all-in-one decentralized finance ecosystem. having the simple and modern UX experience for attracting max userbase even outside traditional tech focus groups.

A truly decentralized finance (DeFi) product bringing all the finance products spread everywhere. Spherium Finance created a single-stop solution Defi product for users to attain optimally best ROI securely.

With 360° Defi products being launched, SoluLab with development partners helped to create a robust backend infrastructure with simple and modern approach to UX/UI experience for all user demographics.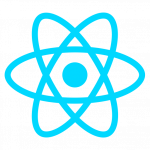 ReactJS

NodeJS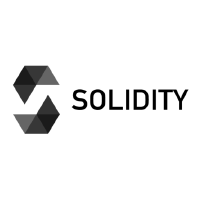 Solidity

Ethereum