An app that connects you to healthy & wholesome food. Plotos enhances your food appetite without compromising your health.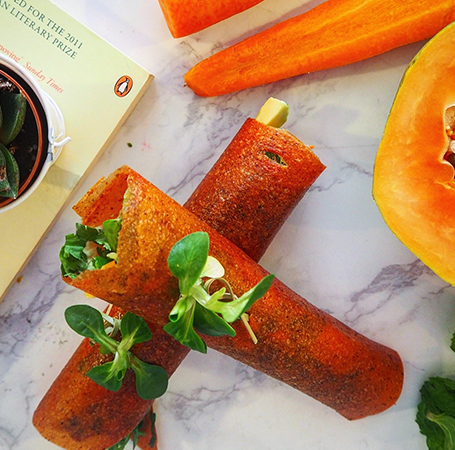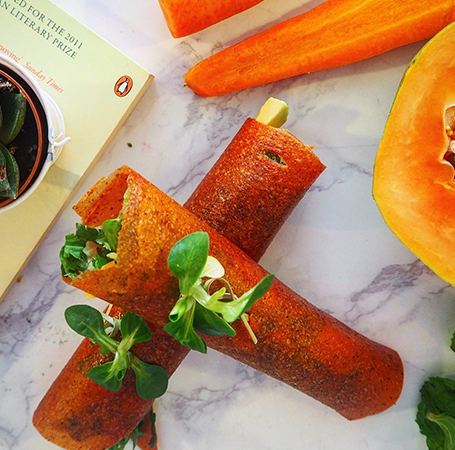 Business Overview – Plotos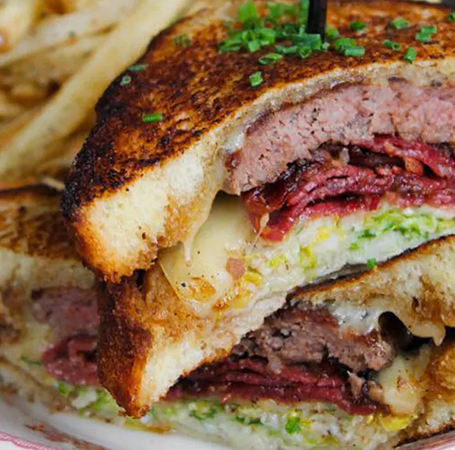 Our Approach
Absolutely, the client, being technical sound, knows what exactly he expects from the panel of expert developers and advisor to pull the app to its right fit. First of all, on analyzing the requirements of our client, we conducted a feasibility study to turn their dream into a reality called Plotos – a healthy food app.
Our development team, initially, faced slight complexity on customising the platform but the final product with all required features were almost completed within stipulated deadlines.
Why app is a masterpiece and beats other similar?
Results – A journey from Ideas to Success

Amazon EC2
Amazon S3 Content Management

Amazon DynamoDB

Amazon Load Balancing

Node JS

Swift

Android Studio

JMeter
Client Testimonial
"Solulab has a strong team that aided us through initial stages of our project up until final stages"

Maria Abi Hanna
CoFounder – Plotos