A fully utilitarian and interactive Custom Apparel Tool to make you look stylish and elegant.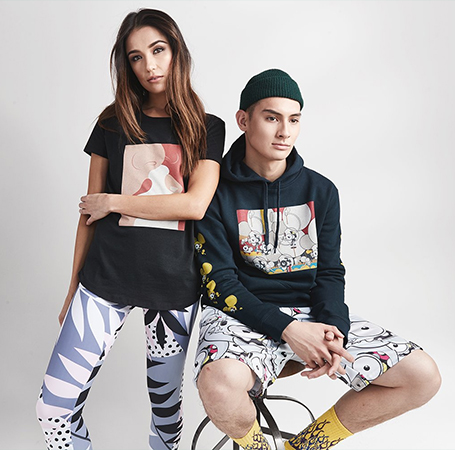 Business Overview – Mod Thread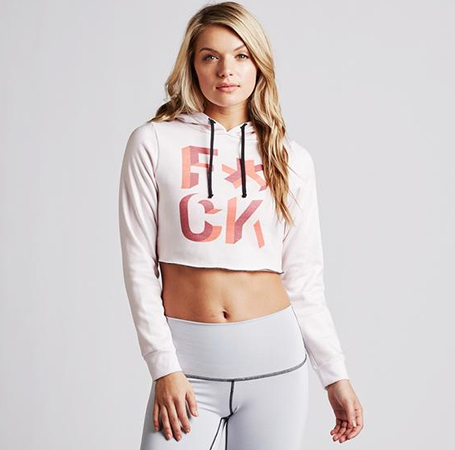 Our Approach
Our client, Mod Thread, approached us via our Upwork network in the last year. With minimal rounds of revisions, our wireframes were approved in a short period of three weeks and our client, Mod Thread, had launched UI/UX friendly Fashion and Style App on Apple Store in another 8 months.
Why this Fashion and Style App is fresh and unique?
Results – A journey from Ideas to Success

XCode

Objective-C

Swift

Json
Client Testimonial
"We were looking for a partner who could understand regulations in Mobile App development. A team of professionals from SoluLab worked like crazy for hours and did every sort of finish and touch-up possible."

Paul Goncalves
CEO – Mod Thread