On-demand Dog Walker App – Success Story
A mobile app to book a dog walker on-demand at your doorstep, at your convenience!
Business Overview
Our client approached us through Goodfirms to build his mobile startup that helps connect pet owners and dog walkers. They signed up for an onsite project wherein we had to develop an on-demand mobile app for dog walking services.
Objective
Provide one pager website
Build wireframes and communicate in such a way that it does not touch upon the hurdles of linguistic communication barriers
On approval of designs, develop UI/UX friendly mobile app for Android and iOs platforms
Over and above common features in the dog walking app, include features that can help users learn about early warning signs, learn first aid steps, and take quizzes on pet health and safety
List the app on Playstore and App store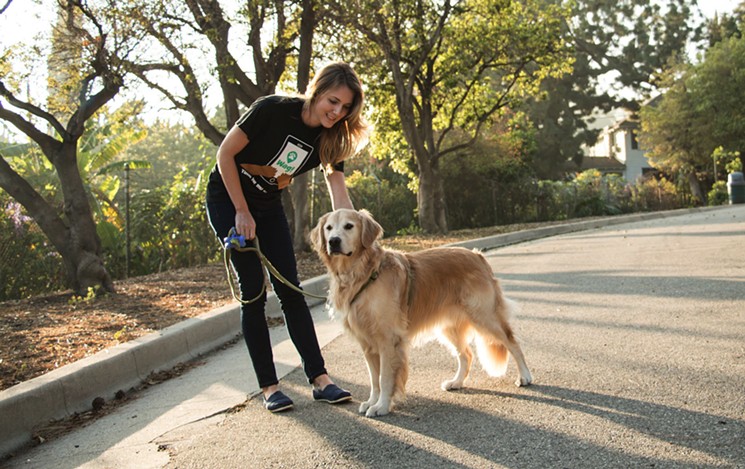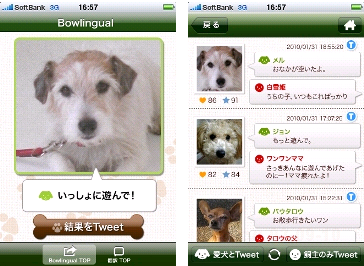 The Challenge
This dog walking mobile app development project brought unexpected challenge for us. It was something like making an Uber app for Dogs. Everything was clear in client's mind but was bit hard to understand the client due to Language barrier. He was hardly able to communicate in English. To understand this project in detail we took design understanding approach. Here, he used to give hand drawn images with proper tags. We understood the whole project almost from hand drawns and designed it.
Our Approach
We adopted agile approach to define, design, develop and deliver this project into agreed timelines.
Define phase
In order to provide the best result to the client, it was important that our development team understands the project in detail. Misunderstanding could have led to scrapping the project and may be losing the client. To understand the nitty-gritty of the project, our Project Management team was in constant communication with the client on skype from morning to evening. Approximately, continuous for the 15 days our team almost spend their whole day on skype.
This helped us to bring our understanding of the project and ensure that we are on the same page with the client.
Design phase
The app was for normal users of the phone who owns the dog or pet. So, giving attractive design with the user interacting user interface was our analysis.
Noto Sans was our go-to font for two reasons; first, it supports multiple languages where the app was to launch and second, being a Google font it was light and would load the fastest. For colours, we stuck to the brand colour, green, and played around with ample white spaces.
Development phase
Development was little tricky for us where we were using Live GPS tracking. Offering different logins in the same app where many restrictions and functionalities involved was tricky. With various development codes, we ensured that a user experiences every step of their dog's walk through text updates, live GPS tracking, pee/poo notifications, and photo report cards.
Delivery Time: 7 Months
Team Involved: 2 iOS Developers, 2 Full Stack Developers, 1 Graphics Designer, 1 Business Analyst, 1 Project Manager, 1 Quality Assurance
Technologies we used: XCode, Objective-C, Swift, Json, Parse
Results – A journey from Ideas to Success
Initial traction in the market was fabulous
Among all app users, more than 80% of the users had never used a dog walker before
Constant boost in month-on-month app users
Our client declined to provide hard numbers, but did disclose that, as a market, it grew around three times in the next month of launch as fast as it originally performed in the first month of launch
The dog walking app garnered immense popularity and there were unexpected amount of downloads in the first week of the launch. It was loved by the users for its user-friendliness and convenience
Client Testimonial
"They were never tired of solving our doubts and making revisions. Their design-centric approach was excellent."
Give wings to your Business Ideas
At SoluLab, we have helped solo-entrepreneurs, startups and small-mid size organisations to launch their business ideas with great success and less risk. We combine expertise and experience that results in client's satisfaction. Get in touch with us to figure out how soon you can convert your ideas into realities.