Colour visualizer app simulates the environment of your home or workplace by using Augmented Reality (AR) and Virtual Reality (VR) technology. It allows you to virtually visualize and feel the interior and exterior appearance of your surroundings.
Capture live colors from your environment and add them to your simulated environment through the color visualizer app. It also provides virtual color palettes to creatively paint your surroundings with more than one color choice.
Business Overview – Wesco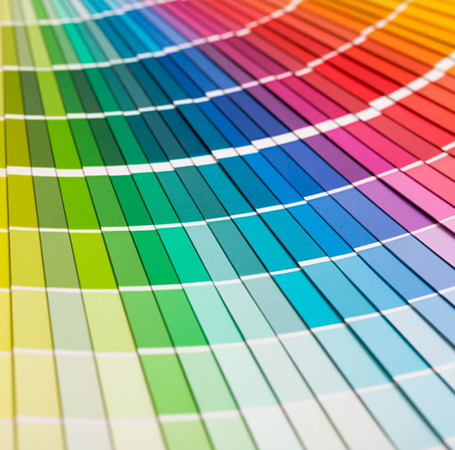 Our Approach
We created the Colour Visualizer application with features that allow users to upload photos or scan their environment. This simulation provides users with the ability to virtually paint their environment choosing colors from a wide range.
We ensured to provide users with the latest updates on new painting products, tools and promotions. This helped in adding value to the colouring schemes that best suit the users taste and preferences.
Results – A journey from Ideas to Success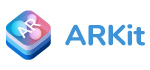 ARKit

XCode7

Android Studio

Java
Client Testimonial
"The app development team at SoluLab was instrumental in bringing my concept through every stage to Final launch."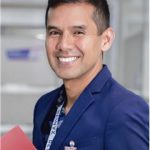 Diego Hernan
CoFounder – Wesco Pinturas