It would be so awesome to have augmented reality in your smartphone device. There has been a significant growth of augmented reality during the past few years. AR technology is about to become a trend in the App Store/Play Store  with more and more loyal users. Various technology pundits have foreseen a significant change in the Augmented Reality app development cost in 2019.
The final cost of a mobile app depends on the hourly rate charged by the development companies, and the total time required for its development.
The important factors that influenced the ability of creating an AR app in all agencies in 2019 is the release of software development kit (SDK) for Apple and Google. They transformed the whole industry. With the help of software development kit (SDK) it becomes simple and time required is reduced  to develop AR apps. 
Some Factors Influencing Cost of Developing Augmented Reality App: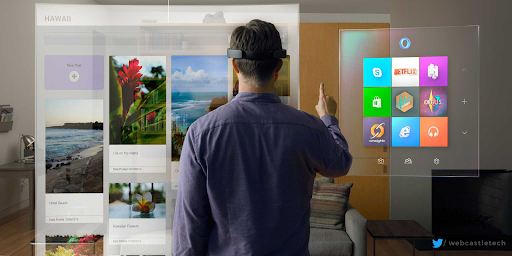 With the arrival of the SDKs, it has become easy and inexpensive to develop AR app. It's important to decide the value of your future AR solution accurately. 
Let's take a look into the main aspects of planning budget, when you develop Augmented Reality app.
Application Features
The app implementation, its features, and design are the vital features in determining the AR app development cost. The more features in your AR apps, the more complex project, the more money you will have to spend on your project.
IOS and Android
One important factor that control the cost of the app is the platform.
The comparison between iOS and Android is explained in one of our recent articles. The primary capabilities of  ARKit and ARCore.
It's better to create an AR app based on one particular platform, since this approach is cheaper and faster than focusing on two operating systems simultaneously.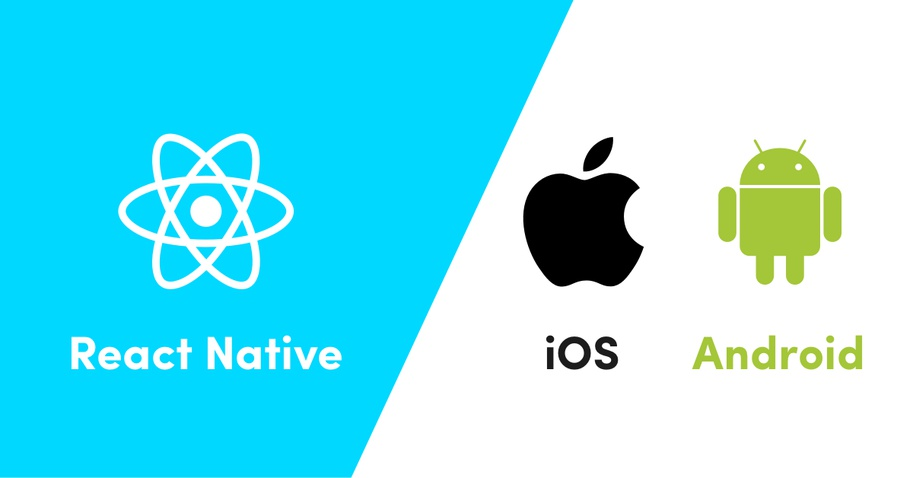 Developing IOS apps usually takes less time than Android, because different mobile devices running on a platform created by Google have different screen sizes and other technologies for AR. If you decide to create an AR app for both platforms, you might consider a cross-platform development using special tools like React Native. 
Complexity
It will depend upon how complex the app will be, its cost may vary. 
How realistic is 3D graphics? 

What technologies they are using in the development process?

How many contrary types of content will your application offer?
All of the above aspects will determine the cost of the AR app.
Design
The more innovative design, the more costly your app will be. Great design is expensive. If you want to make your design stand out from others then you shouldn't try to save your money on it. It is important if you count on the future success of your project. 
That's the reason in most of the cases, if you have limited budget, it makes sense to prioritize your requirements with your target audience in mind. It's important to cut short some mandatory features for better design and advanced functionality. 
Development agency
One of the most vital factors of AR development app is the team you are going to hire.
As stated by, the data gathered from open resources, "the average worldwide app development hourly rate equals $150"
The Cost To Develop Augmented Reality App
Let's calculate in detail the average cost of an AR mobile app, taking into account the main factors affecting the cost.
App design
To have a great app design its is vital to have a detailed 3D graphics where customers pay attention after installing the mobile solution. An AR mobile application (e.g., ecommerce one) can take from five to seven weeks. This procedure involves both UX and UI design.
UX design,
 while developing Augmented Reality apps, consists of creating the following parts:
Information architecture (how required data and functionality will be arranged within your app);

Wireframes (creating screens and assigning both data and functions);

Workflows (pathways a user can explore within an app);

Click-through models in tools like InVision 
UI design, while developing Augmented Reality apps,
 consists of creating the following parts:
Logo

Icon

Color scheme

Typography

Mobile app layout and look

Press Kit with the brand's unique imagery

Design for stationery, ads, and other collateral pieces

Brand book and style guide
The total time taken to design everything is around 200 and 280 hours.

Price: $30,000-$42,000.
Coding
Coding includes the application of both the functionality and styles of the mobile apps. This process consists of front-end and back-end development.
The front-end development is a process of writing the code for an app while the back-end development is implementing those parts of your app that are hidden from users (web API and server).
The least time we've spent to create AR app is about 250-600 hours.

Price: $37,500-$90,000.
Testing
Testing is crucial, without testing the app have high chance of failing. We perform both manual and automated testing methods. The cost  of testing is always included in the All inclusive cost of testing of AR app development is around $12,000.
Time needed: 80-120 hours.

Cost: $12,000 – $18,000.
To build an AR e-commerce app, you will have to spend  490 to 960 hours (approximately 3-6 months). It ranges from $73,500 to $144,000.
Conclusion :
The trip of spending money on a development of  AR app doesn't end here. Once solution is completed, you must report this to your target audience, and then monetize it. Ad shows, guest posts, both native and video advertising will amount for a big part of the budget. It is important to understand that endorsing an AR app is a lengthy and continuous process. In general, to develop an AR app, you should be prepared to invest at least $100,000-$200,000. Compared to the millions spent on popular AR apps like Pokémon Go, it's definitely worth it.