Avior provides relevant rewards based on flexible loyalty programs to customers. It focuses on ensuring that every customer has a seamless multi-channel experience that reduces customer service issues.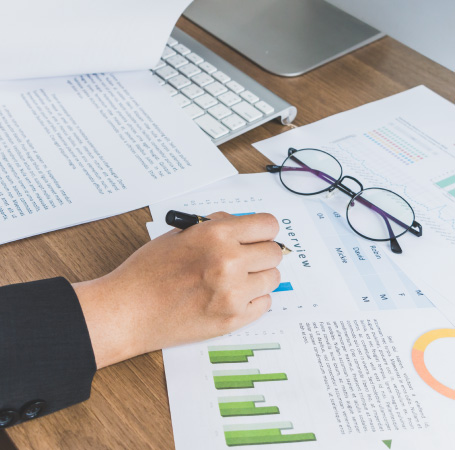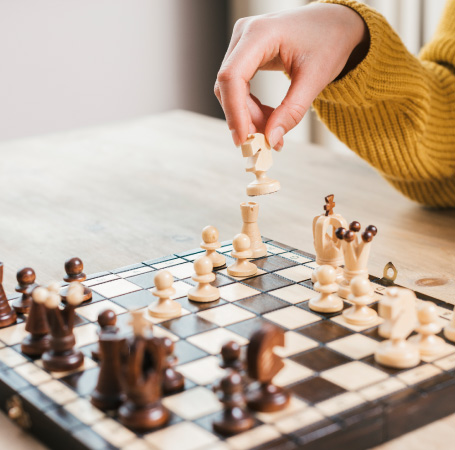 Our Approach
Used predictive analytics to increase customer engagement and maximize return on customer loyalty. We built Avior in such a way that it functions with predictive modeling.
Match customer profiles with appropriate retail outlets and loyalty programs through automated calibration of predictive modeling.
Results – A journey from Ideas to Success

Microsoft Dynamic 365

Apache Spark

Tensor Flow

Python
Client Testimonial
"Retaining customers has always been a constantly demanding and improvising task. Avoir provided us with tremendous helpful insights in driving successful loyalty programs."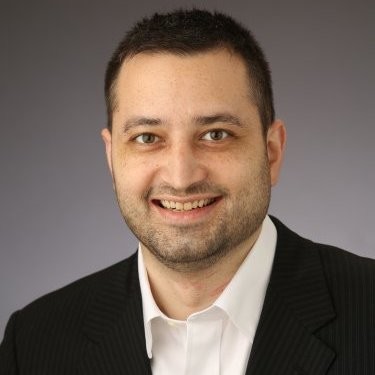 Chad Fite
VP & Head of Data, Machine Learning – Data Science Company