Our AR development Services
Custom AR development

Our structurally familiar, cloud-based, and cross-platform AR services facilitate rendering, texturing, content development, and system integration. Solulab develops AR apps that provide personalised, immersive solutions and expertly overlay the user's environment with 3D models, animation, and ultrahigh-definition videos.

Live & On-Demand Video Streaming

Our custom software can support all-round directional videos that grips users in advanced, transformative experiences. We efficiently provide end-to-end live video streaming SDKs in cross-platforms supporting Multiple VR HMDs.

Mixed reality experiences

With the support of our experts, you can integrate AR and VR elements, so digital and real-world objects interconnect. Our developers know cutting-edge input methods,cloud-based computer processing, and environmental data to assemble vivid (MR)mixed reality.

3D rendering

By leveraging our expertise, you can generate photorealistic, interactive 3D content such as 360° panoramas, animation, and walkthroughs. Thus, everything can be streamed directly to users' devices in real-time.

AR Game Development

We will help you attain the ultimate gaming experience by creating intelligent, high-definition visuals with interactive models. Our competent professionals can deliver robust solutions for an affluent, smooth, and stand-out gaming performance.

AR Technology in Social Media

We are proposing new and immersive opportunities with the latest integrations and interactive content in terms of user interests. Our insightful solutions, like the latest lenses, filters and effects, can boost the potential of social media platforms.
Our AR industry solutions
Healthcare AR apps

We provide augmented reality apps that aid professional healthcare specialists in performing various procedures, from simple injections or blood draws to surgeries.

Retail AR apps

Our AR retail apps, like AR-assisted navigation apps for supermarkets, can assist you in expanding sales regardless of the variety of goods you sell.

Real estate AR apps

With the help of the virtual interior design functionality of our real estate AR apps, you can create a credible illusion of convenience that may be a defining point in closing a deal.

Tourism AR apps

AR apps can guide visitors via specified locations, display directions and historical info, and even display useful ads.

Advertising AR apps

AR can help you devise creative marketing strategies that create a unique impression on the audience.

Education AR apps

Turn to Augmented Reality App Development Services to take your learning and teaching experience to the next level: virtual classrooms, tutorials, and overlays of handy information on real-life research objects.

Entertainment AR apps

AR apps enable immersive and pleasant experiences in online games, theatre concerts, social media, and live occurrences. You can establish your brand by using AR to amaze your audience; we can help you achieve that.
Our AR Development Projects
AR-based Education app

Leading AR toy enterprises are revolutionising the future world by offering stimulated teaching and learning tools for kids. Through Augmented Reality, we help ed-tech startups create an innovative and immersive learning experience during playtime by fetching together board games and mobile devices.

AR-stimulated healthcare & training

The team of Solulab helped joint implant surgeons build a model that can bend and customise generic surgical plates into patient-specific shapes that conform perfectly per patient before any surgery. Our devised solutions enable automated environments to provide better patient care and training in medical imaging/surgical planning.

Product Demos

With experience in Augmented Reality app development, our team has helped well-established organisations hoping to leverage new technology for their latest products. Solulab enables a WebAR experience that includes voiceover, custom-animated 3D models, and a front end built on the 8th Wall platform.
Why Choose SoluLab as an AR Development Company?
SoluLab is a trusted, reputed, and reliable AR development company catering to different industries. We develop solutions that effectively gain long-term goodwill and easily convert investors into investment partners.

Trained and certified experts

7+ years of professional experience
Business-specific solutions

State of the art infrastructure

360 degree holistic approach

Completely transparent process


OUR AR DEVELOPMENT PROCESS
Discovery/Analysis

We help you ascertain the feasibility of your vision before you engage in full-scale development. Once authorised, we develop solutions to comprehend your business, goals, and priorities with a visual schematic to form a delivery timeline.

Designing and Strategizing

We offer comprehensive services in executing your AR app's content. Our designers curate intricate 3D models based on photos and illustrations. At the same time, UI/UX experts prepare the layout of the augmenting data to make it display conveniently on any device.

Testing and QA

Following the completion of each segment, we run a parallel stream of operations with testing on the staging domain and testnet, respectively.

Deployment & Maintenance

Our experts use agile action to deliver quickly, collaborate often, and continually enhance the solution. During the development process, we obey the best industry practices and work with various technologies and platforms. As we always look forward to steady and long-term cooperation, we continuously update your app's content and help your app grow with your business.
Client Testimonials
"The effective services and consultations from the team are exceptional. They operate with spontaneity and proficiency thrust towards solving your problems, providing the most useful long-term solutions. The decision is worth taking if you're considering teaming up with SoluLab. "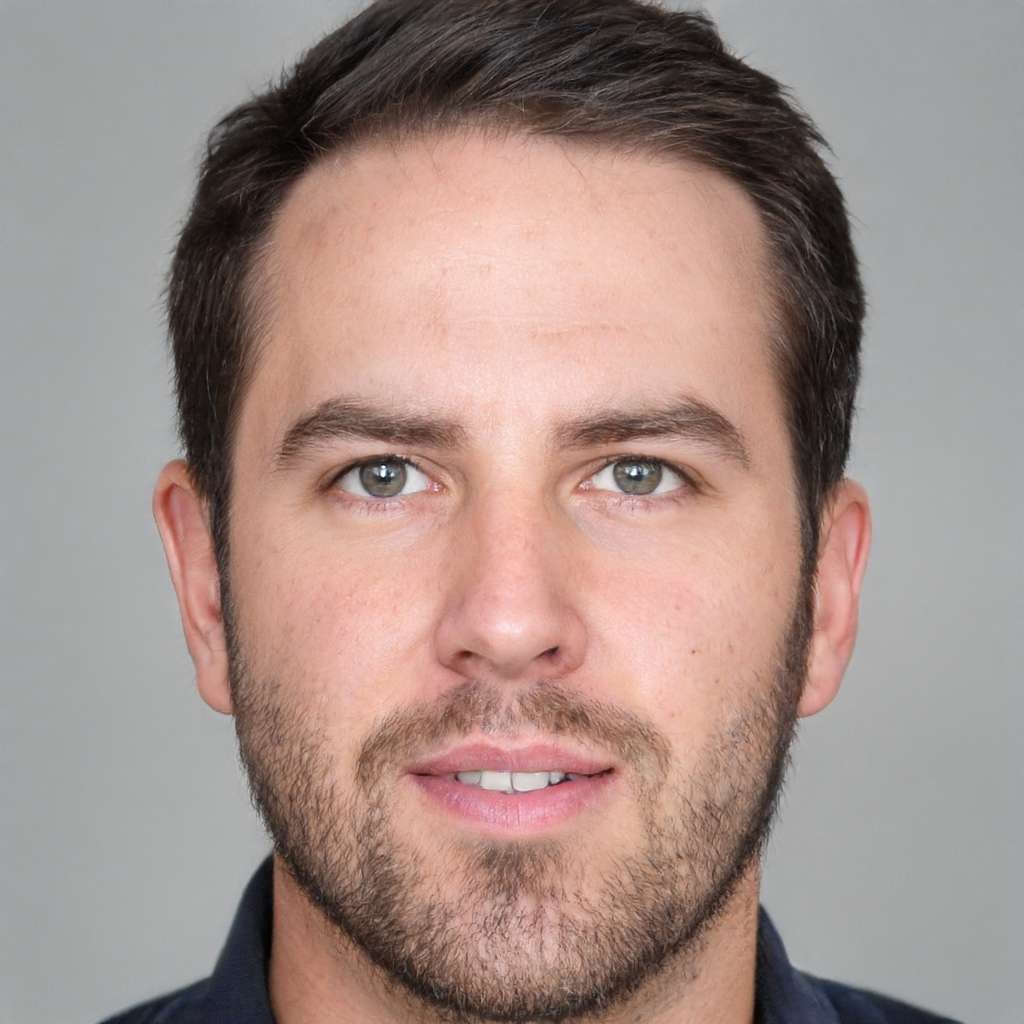 Tharindu Lalith
"One of the best business decisions I took was collaborating with SoluLab. The team lived up to my expectations in every regard. One more thing that I want to mention here is that SoluLab proposes competitive pricing."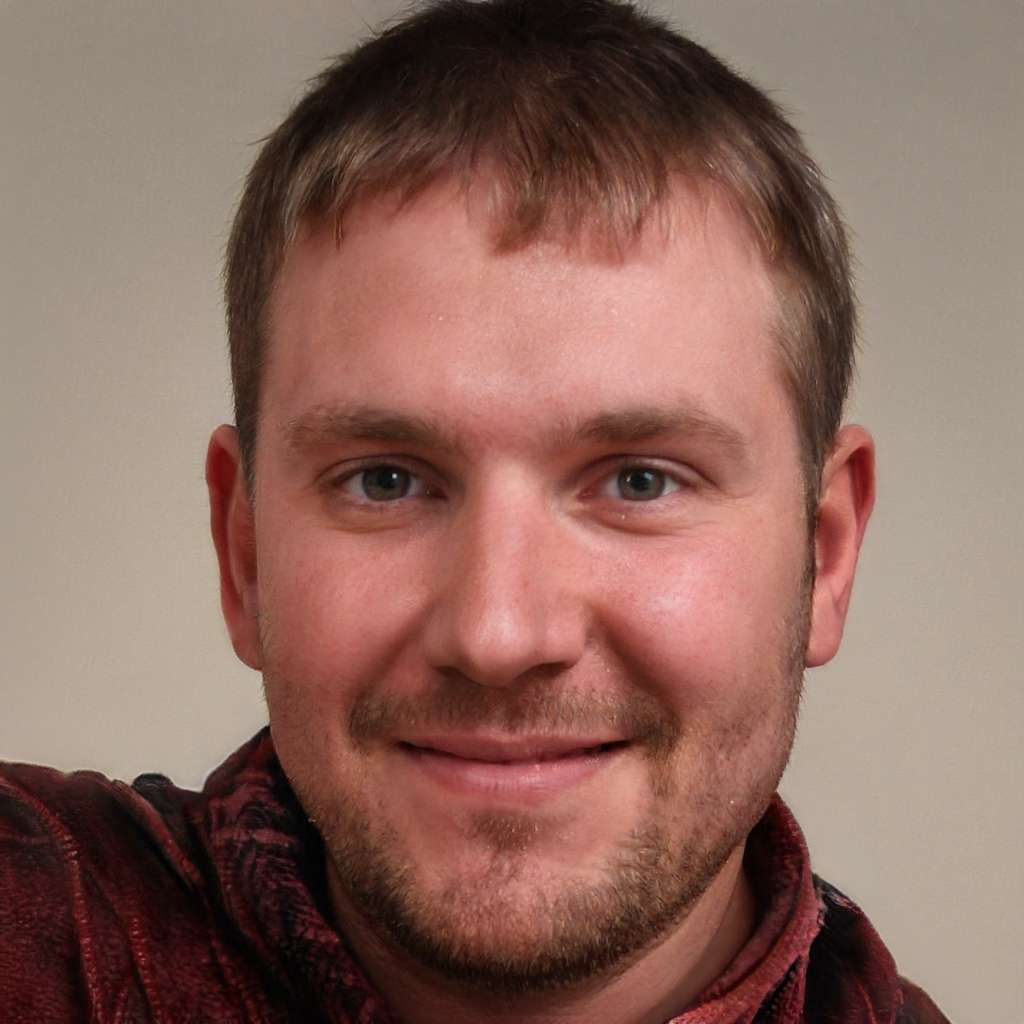 Juan Roy
"There was never a communication gap between SoluLab's team and my crew.Everything went effortlessly without interruption. I am overwhelmed with the services I received from the group. I am looking forward to teaming up with SoluLab again in the future."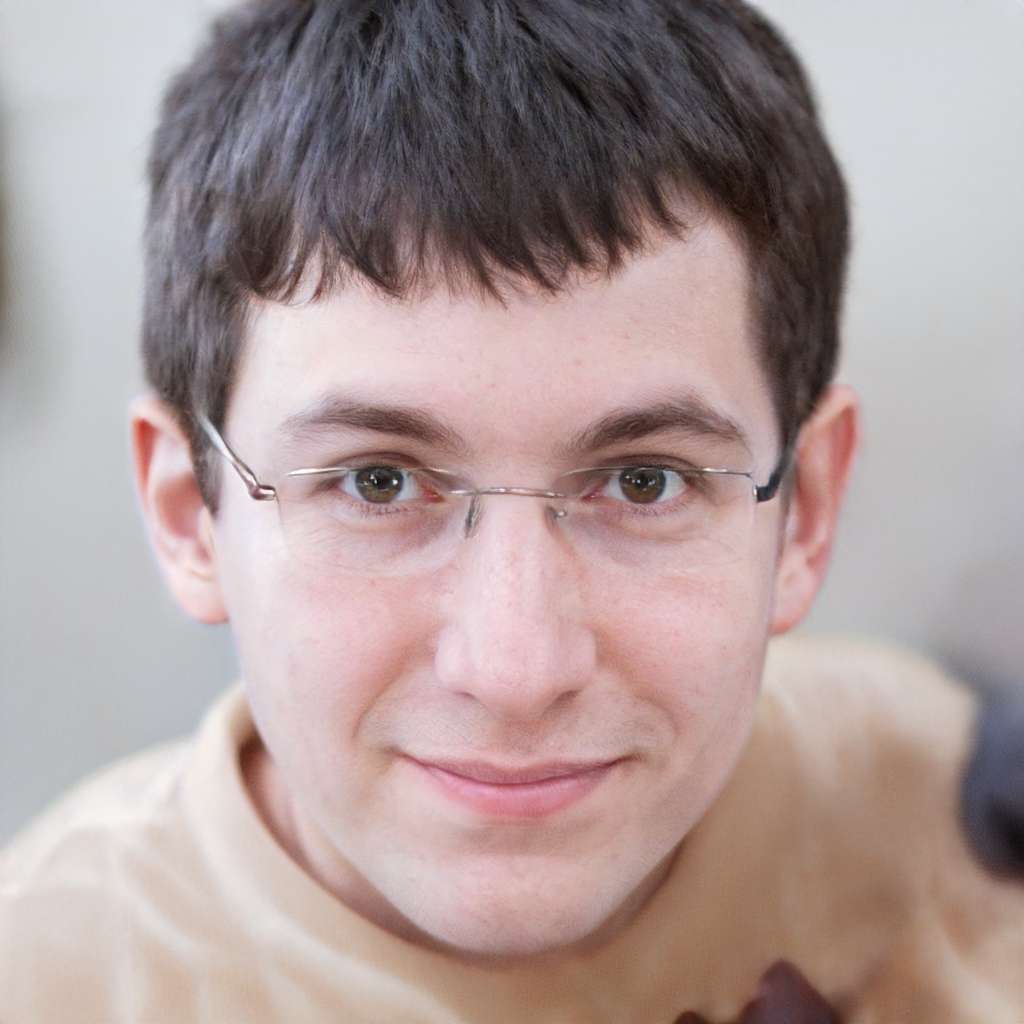 Kenneth Andrews
Featured as Top Augmented Reality App Development Company

Latest Blogs
Hemal Sehgal
Analyzing the Current State of Generative AI: Insights into the evolving landscape of Generative AI technology.
Neeraj Raisinghani
Explore the transformative power of generative AI in reshaping industries. Unleash business value with cutting-edge insights. Dive in now!
Kajol Wadhwani
Discover the 2023 NFT trends shaping profitable revenue streams for businesses, unlocking new opportunities in the digital era.