Uber App Costing
How Much Does an App Like Uber Cost?
Introduction
Uber is a Smartphone app that connects passengers to drivers with vehicles for hire. Passengers select the class of car they want to ride, the location they want to be picked up from and the location they want to be dropped. The app then alerts the user about the confirmation of the ride, the driver's name, car's number plate and the route which the driver would take and the estimated time to reach the fed destination. At the completion of the ride, a receipt is mailed to the customer followed by a dual rating of the customer and the driver by each other.
There are two sides of the application here a user application and a driver application. From user application users request for the rides and from the driver applies the driver who receives the notification can accept the request for users and pick them up from their location.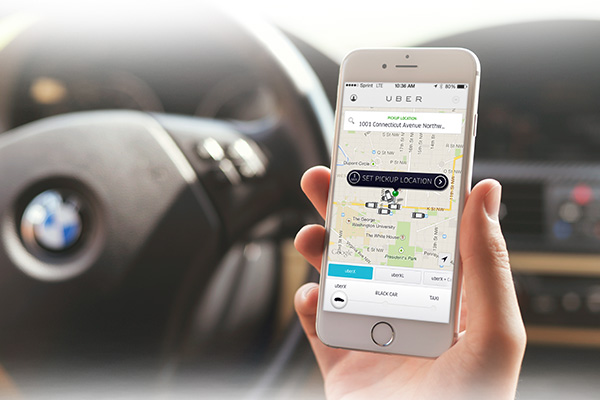 One of the better things about Uber is; the payments and driver hiring is personally taken care of the company and the drivers do not have a say. The drivers must have a driving and a commercial license to apply to Uber while the company also puts in police verification stages to reassure safety.
This information is the result of a thorough research conducted by the skilled developers of SoluLab. SoluLab has developed more than 500 apps to date. At SoluLab we always follow the best practices of iOS & Android suggested by Apple & Google respectively. Hence, our years of experience have helped us to come up with this information that is solely based on our views, knowledge and research process. The Price shared in the document does not include any optimization & maintenance cost which Uber procured after launch. It is just an initial cost to develop a similar app like Uber having the same functionalities.