A Practical Guide to
Designing
Introduction
Once upon a time, Apple reigned supreme in the mobile device world. After all, Cupertino was responsible for pioneering the smartphone. The original iPhone stood the industry on its ear, and Apple led the market for a very long time. However, it no longer does.
While Windows and Blackberry might both have a declining market share, that's not true for Android. In fact, more and more consumers are choosing Google's platform for any number of reasons, from device affordability to the wide range of apps available for those devices. This offers a golden opportunity for companies interested in getting their apps in front of those customers who will never use an iOS device.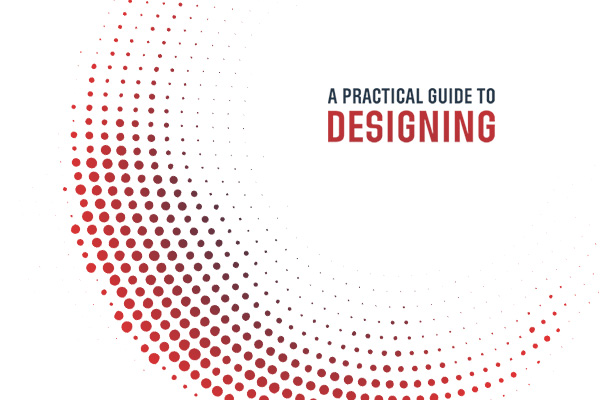 Of course, it also means that you need to know a great deal about designing and developing apps for the Android operating system(s). Within this book, we'll touch on some of the most important elements that go into Android app design and development.
Let's start at the very beginning with one of the single most important considerations when it comes to app design – your brand. The app you develop must tie into your brand, and it must do so in a way that your customers and potential customers recognize.