Value Shore
Outsource it the right way with SoluLab
Introduction
Valueshore is SoluLab's model for bringing enhanced value to customers who want a better return on their investment through outsourcing. As a preeminent software developer in India, our knowledgeable team has the expertise and experience to quickly take large-scale projects from concept to finish giving the value for money.
Our relentless efficiency and attention to detail ensure that you will get a faster time to market with your software.
Organizations that have experienced dramatic growth may now have emerging software needs but lack sufficient resources to develop these applications in-house. As part of your business strategy, it now makes sense to outsource software development.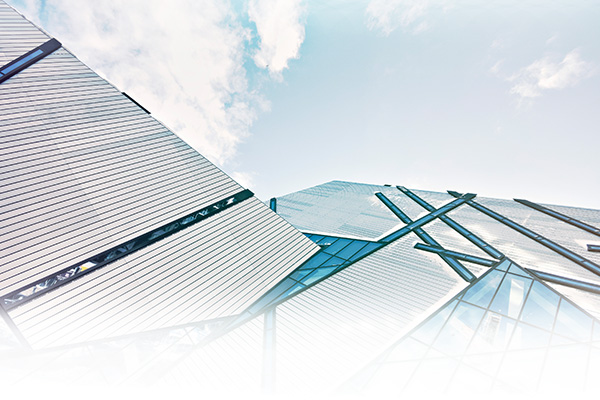 Going with an offshore developer provides a number of benefits, including access to a highly educated talent pool, which is particularly important when there is a shortage of local qualified workers. Outsourcing also lets you lower your programming costs and focus your own human capital on mission-critical tasks to get a better ROI.
To ensure a good value for cost, organizations will typically follow a structured process when they find the right partner to outsource their software, such as floating an RFP, conference calls, series of presentations by multiple stakeholders, development of Proof-of-Concept (POC), and so on.