Introduction
Facebook is a popular free social networking app which enables its registered users to keep in touch with friends, family, and colleagues. The users can create their personal profiles, upload photos and videos, post updates and status, send messages and chat with other users.
Users can follow other members who share their interests. Businesses can use Facebook by posting posts offering discounts and coupons on their page, which is called 'a wall'. The wall is a virtual bulletin board. All kinds of messages can be left on a wall – notes, pictures, and videos. The photos can be tagged and commented upon. All interactions on the wall are published in a news feed which can be seen by all of the user's friends in real time. Users have the option to make their messages and profile public or private. Organizations can promote their events and causes. Members can come together- make groups, create a public page and promote it. Its chat feature enables the users to see who is online and who is not. The messaging feature is private and it enables one user to communicate with the other privately. Facebook users can use the 'Nearby' feature to track their friends – other Facebook users they follow. Facebook also has a feature for news feed preference.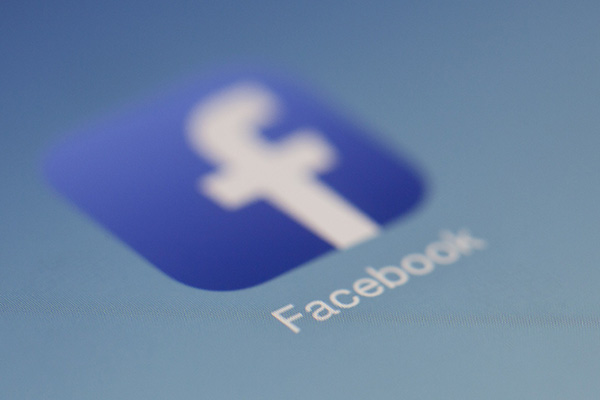 Users can thus register and create their profiles. They can set up the privacy settings, accept the friends' requests of the people, send friends requests, post the messages, photos, videos, share messages from other users, and 'Like' the posts posted by other users. Users can join as many groups they want. They can unfollow people and groups when they want. They can announce events to people. They can get notifications as and when the messages are posted by people in their network. Users can search for their friends on Facebook. Facebook also provides video calling facility to its users. The Facebook website also has similar features.
Though Facebook is a social networking app it provides a lot of privacy options to its members. A member has a choice to make all of his communication public – by making it visible to everyone or private – by making sure the messages he posts can only be seen by the set of people he permits.