Introduction
We are sure that future stands for blockchain insurance. We offer Innovative solutions in the insurance industry which is based on blockchain technology. Blockchain technology in insurance sector can do wonders; distributed ledgers can help to mitigate fraud, enable privacy of shared information, as well as automate and speed up claiming and application processes.
The insurance industry will still have barriers to overcome, but blockchain's capability to provide absolute accountability, transparency and greater security will help insurers save time and money, as well as improve customer satisfaction.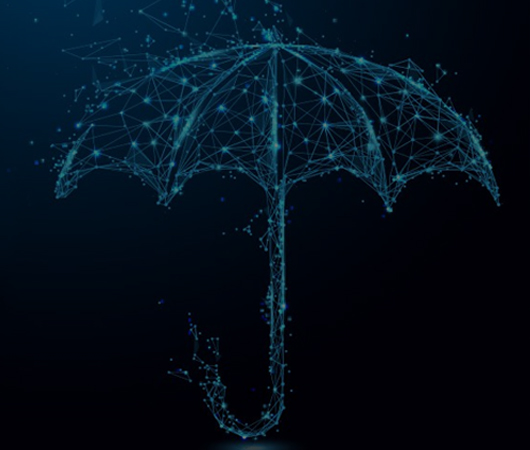 SoluLab Blockchain Solutions can simplify and secure multi-party operations at the heart of the insurance industry. Whether interacting with customers or dealing with other parties, SoluLab Blockchain Solutions can reduce the challenges presented by multiple parties keeping their own records.
As transactions occur, insurers can rely on blockchain's distributed ledger technology to update and validate information against other records in the network; reduce management costs for policies, claims and relationships; streamline operations, and enhance customer satisfaction. Companies can also capture opportunities and revenue through new business models or new insurance products.