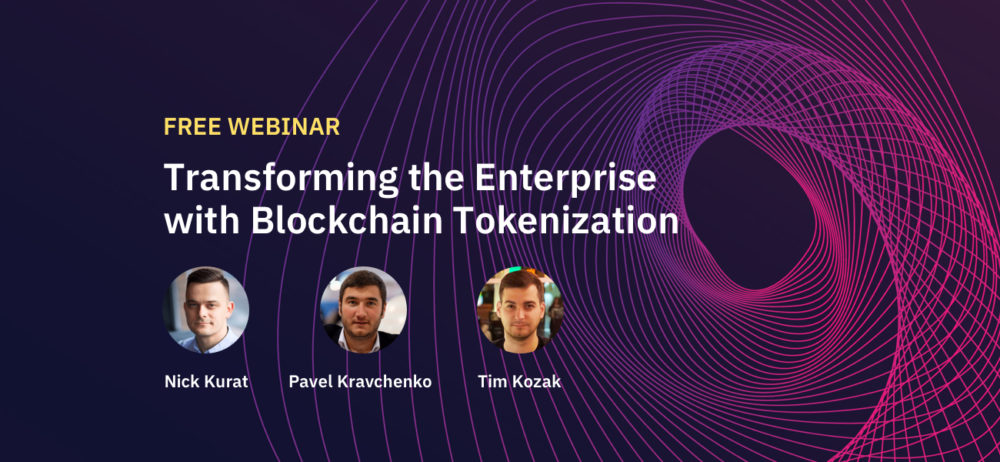 Grab a free copy of a case study on ICO funding: How to mitigate risks and identify opportunities?
Step inside roundtable discussions between top blockchain thought leaders, innovators and industry experts. You'll discover how blockchain's promise is real and ready for your business.
However, we are at a stage where the lack of understanding blockchain technology makes its projects fail. Even though blockchain is considered as a reliable model of venture funding, very few companies or startups are using this path.
Date: April 30, 10:00 AM ET (Eastern Time / NYC Time)
Duration: 25 Minutes
PLEASE NOTE: Space is limited to the first 39 registrants. I wish everyone could register ? but we could only accomodate 39 applicants