Custom Software Development Chicago
Evolve and scale your software product idea into tangible deliverables with end-to-end custom software design and development services. SoluLab provides technical expertise and custom software development solutions to boost your business's efficiency.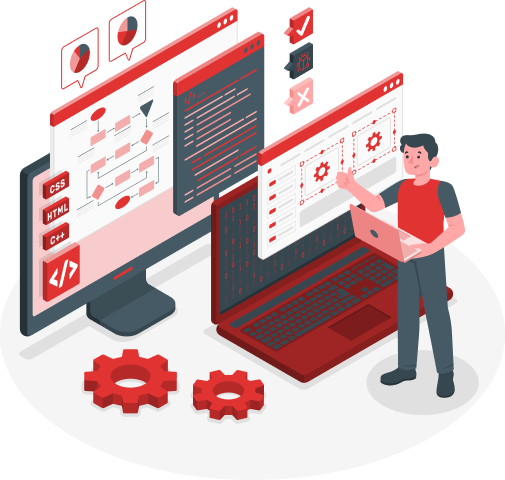 Our Custom Software
Development Services

Mobile App Development

Our reliable team creates installable software bundles (code, binaries, assets, etc.), implements back-end services such as data access with an API, and tests the application on target devices. We devise custom iOS and Android mobile apps with vast functionalities and an optimal mobile interface to enhance profitability.

IoT / Device Software Capabilities

Our product development is for all industrial, commercial, and consumer systems, accessible via remote device management and updates. We craft secure and compliant solutions for end-user and administrative web/mobile applications with robust back-ends and visually attractive UIs.

Desktop App Capabilities

SoluLab offers cross-platform or native development for Windows, macOS, and Linux environments. We employ systems that harness local computing power and integrate smoothly with ERPs, CRMs, etc.

Cloud Services

Leveraging our services, you can alter monolithic applications to microservice architectures or build novel applications in the cloud. We help you design, deploy, implement, operate, and secure all kinds of complex migrations to the cloud.

Security Consulting

Our team ensures your software's interaction continuity and risk surveillance by interweaving testing and auditing into the Software Solution Development lifecycle.

UX/UI Design

Our professionals assemble sound and serviceable UI/UX designs for software, including pictorial, interactive, and informative plans. We provide UI/UX designs that are intuitive, pleasing, and tidy.
Industries We Cater To










Logistics and transportation
Our Software
Development Projects

Appointment Reminder app

An automated appointment reminder app can help you streamline your existing calendar workflow. The team of SoluLab took complete ownership of backend development and helped build these appointment reminders and client communication tools. The centralised platform comes with search functionality & fully integrates with Google Calendar and Google Contacts to provide individuals with automatic Voice, SMS, and Email reminders.
Online scheduling software
This is a custom software that helps you visually plan and schedule your social media content. Users can write a cohesive story for their brand, organize/analyze content, and assist with social media planning. The SoluLab team helped build this social marketing platform with all the features needed to deliver a superior user experience and make the platform work properly.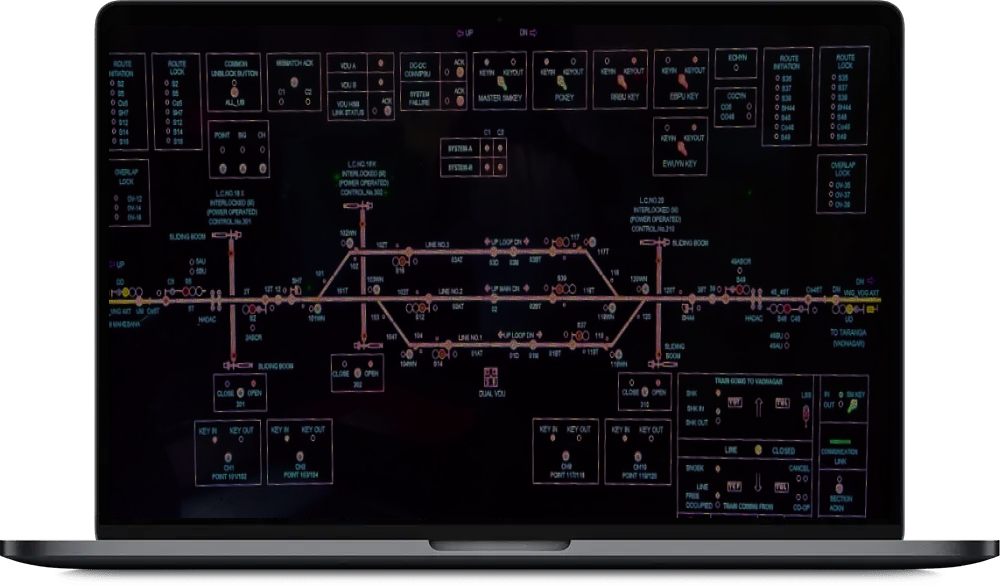 Leasing insights software
It is a software designed to bring together everything you need to run a profitable rental business in one simple system: customers, inventory, scheduling, quotes, payments accounting, barcodes, employees, websites, e-commerce, and more. . SoluLab worked with the development team to create the most powerful and user-friendly business management software in the rental industry. This company is working to change the difficult transaction procedure for rental companies and their customers, who often use old technology to process transactions.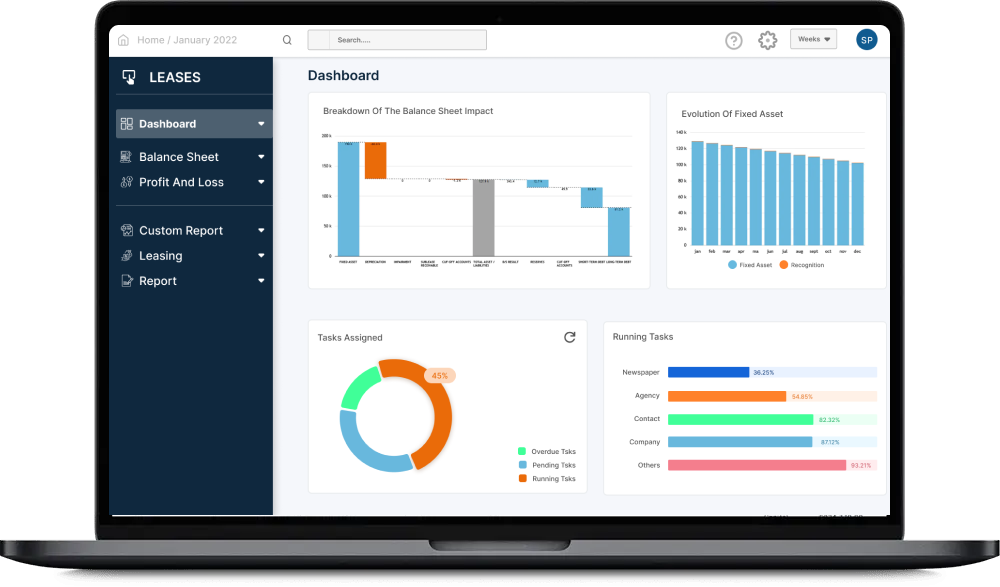 Why Choose SoluLab as a Custom Software Development Company?
SoluLab is a comprehensive, full-service software development company based in Chicago that manages all aspects of the digital product lifecycle, from strategy and design to engineering and growth.
We develop custom software development services in Chicago that cater specifically to your business needs and effectively help you achieve lasting goodwill.
Proficient certified experts
7+ years of professional experience
Business-specific solutions
State-of-the-art infrastructure
360-degree holistic approach
Entirely transparent procedure
No hidden expenses
100% customer satisfaction
Client Testimonials

SoluLab is undoubtedly one of the industry leaders in custom development. I was stunned by the expertise of the faction and their in-depth knowledge of the entire process. I am lucky to have collaborated with SoluLab on the project.

Nathan Clement

Employees at SoluLab are specialists in their domains. Our project was a success thanks to their diligence & commitment. Would love to collaborate in the future!
j
j

Lisa Mathilde

SoluLab is undoubtedly an expert in custom software development services. It was fun to work with the creative minds at SoluLab. I highly recommend it!

Nirved Athakiya
Our Custom Software development Chicago process
We consider your task requirements and offer a proposal to fulfill your needs by designating a reliable team of developers and designers to work on your project. Hire a software developer Chicago today to integrate high-end technologies into existing projects to make them more versatile and secure.
Discovery & Analysis

We help you authenticate your concept's feasibility before committing to full-scale development. Once approved, we conceive solutions to understand your business, objectives, and preferences with a visual schematic to form a delivery timeline.

Designing & Strategizing

We offer comprehensive services in executing your app's content. Our designers curate intricate 3D models based on photos and illustrations. At the same time, UI/UX experts prepare the layout of the augmenting data to make it display conveniently on any device.

Testing & QA

Following the completion of each segment, we run a parallel stream of operations with testing on the staging domain and testnet, respectively.

Deployment & Maintenance

During the development process, we obey the best industry practices and work with various technologies and platforms. As we always look forward to steady and long-term cooperation, we constantly update your app's content and help your app grow with your business.
Tell Us About Your Project