Custom Software Development Company California
Custom software development is the process of creating and maintaining software for a specific group of users, functions, or organizations. Our experts use cutting-edge technologies to create scalable and functional custom software solutions. We assist you from concept to full deployment, covering all aspects of modern software development to meet your needs.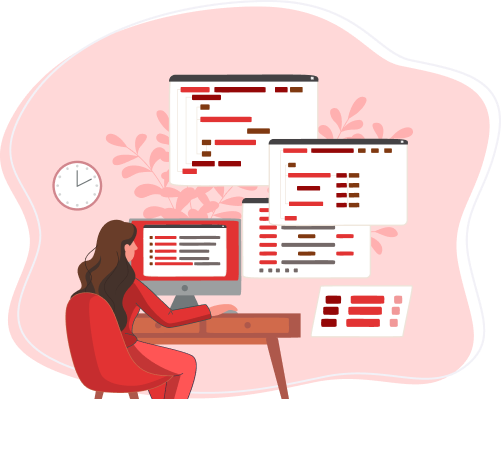 Our Custom Software
Development Services

Application Advancement

We offer start to finish application advancement administrations, which incorporate planning, prototyping, development, and migrating to new web design. We develop applications for data churning, predictive analytics, report generation, and data segmentation, as well as hybrid customer experiences and multi-channel interactions.

Cloud Services

Our experts can help you create scalable, dependable cloud applications. All of the well-known cloud platforms, including AWS, Microsoft Azure, and Google Cloud Platform, are supported by our cloud-native applications. We assist you with cloud application design, deployment, implementation, operation, and security.

API integration

Our IT system integration and custom software development services guarantee ongoing availability, scalability, and dependability. The services connect the various systems in the business and IT ecosystem to ensure smooth operation and dependability.

UX/UI Plan

Any flourishing UI/UX experience starts with skilful front-end improvement. We produce logical, engaging, and reflexive UI/UX designs.

EDI Services

We offer fully managed EDI services to businesses to help them automate EDI, streamline operations, and integrate with trading partners. We are able to cut down on response times thanks to our dependable group of skilled professionals, and our customer service makes integration agility and productivity go up.

Test automation

Our specialists are qualified to address the flaws and make them right before they cause problems. We're on it, no matter if you need help figuring out problems with your games, mobile apps, or software.
Industries We Cater To










Logistics and transportation
Our Software
Development Projects

Appointment Reminder app

An automated appointment reminder app that streamlines your existing calendar workflow. The team of SoluLab took complete ownership of backend development and helped build these appointment reminders and client communication tools. The centralised platform comes with search functionality & fully integrates with Google Calendar and Google Contacts to provide individuals with automatic Voice, SMS, and Email reminders.
Online scheduling software
This is a piece of custom software that assists you in visually planning and scheduling your social media content. Users can create a cohesive story for their brand, organize and analyze content, and simplify social media planning. SoluLab's team assisted in the development of this social marketing platform, which includes all of the features required to provide a superior user experience and make the platform functional.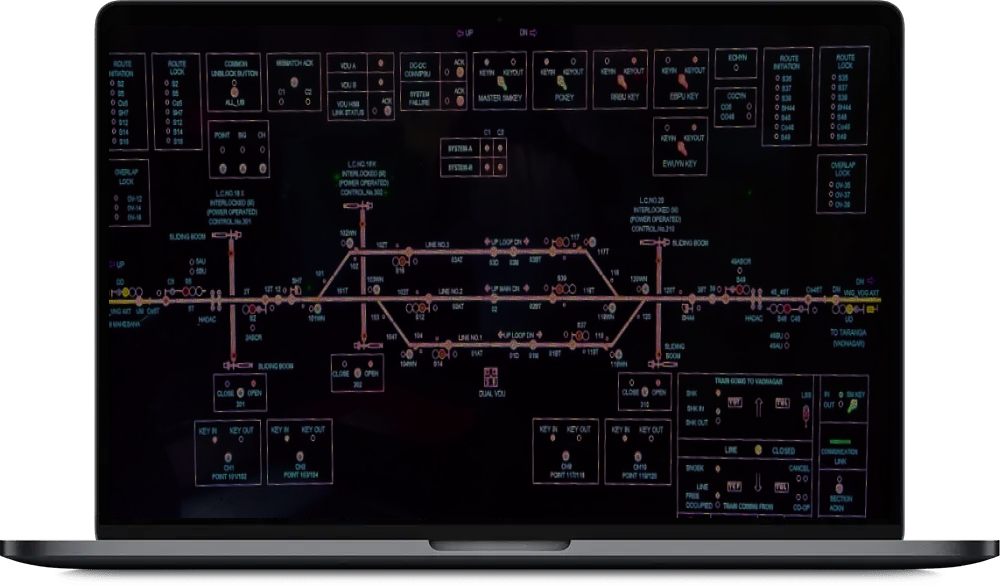 Leasing insights software
It is rental software that combines everything you need to run a successful rental business into a single, easy-to-use system: customers, inventory, scheduling, quotes, accounting for payments, barcodes, employees, websites, e-commerce, and other things The rental industry's most powerful and user-friendly business management software was developed in collaboration with SoluLab. This company is working to improve the cumbersome procedure that rental companies and their customers often use to process transactions, which frequently rely on outdated technology.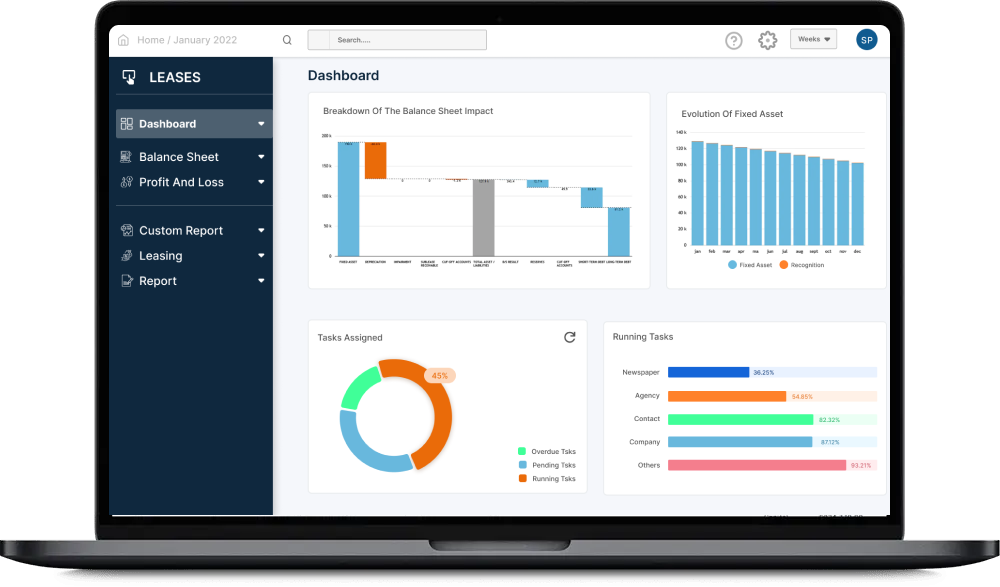 Why Choose SoluLab as a Custom Software Development Company?
SoluLab is a full-service, end-to-end software development company in California, managing all facets of the digital product lifecycle, from strategy and design to engineering and growth.
We develop custom software development services in california that exclusively cater to your business needs and effectively help you achieve long-term goodwill.
Proficient certified experts
7+ years of professional experience
Business-specific solutions
State-of-the-art infrastructure
360-degree holistic approach
Entirely transparent procedure
No hidden expenses
100% customer satisfaction
Client Testimonials

We developed a great affiliation with SoluLab, and their commitment to our software development was commendable. I was satisfied with the overall work and assistance received from the team

Achia Garnt

Thanks to SoluLab , we can see real-time visibility and improvement in the consumer base. Every issue and hurdle was resolved in a timely proficient manner by the team.
j
j
Connor Ceylon

SoluLab is an excellent software development company. I loved their procedure's transparency; I could access all my product information and reports the whole time.

Hetuwa Lashith