ZeCash, created using proof of stake protocols, is considered to be the next bitcoin as it holds strong potential to provide digital solutions with its unique proprietary features.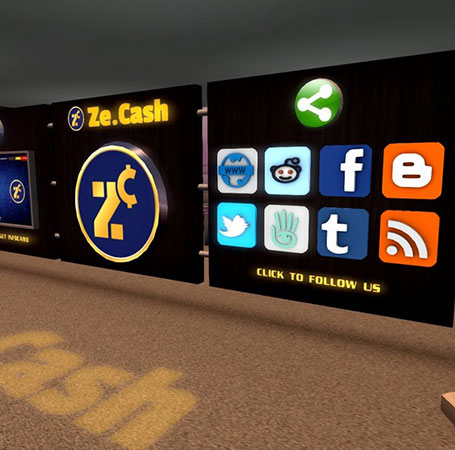 Business Overview – ZeCash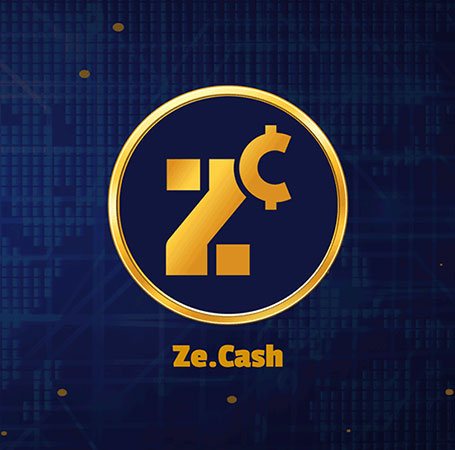 Our Approach
Our Co-founder and expert blockchain developer Mr.Chintan Thakkar and Mr. Akash Gianchandani respectively invested their time and skills in the successful launch of ZeCash.
The important objective that we accomplished was allowing ZeCash to speed up transactions for e-commerce, private payments, online business, retails stores in a secured environment without any third-party service monitoring. With ZeCash, next bitcoin, a user can aggregate all r payment processes without any centralized backing that provide their business with exceptional volatility.
Unique features of ZeCash
Results – A journey from Ideas to Success

Solidity
Truffle

Node JS

Angular JS
Client Testimonial
"Starting from drafting whitepapers and preparation of smart contracts to token creation, marketing, and distribution, they did the excellent job."

Guy Tran
CEO – ZeCash