An award-winning fully functional social fitness mobile app for fitness freaks with functionalities like browsing maps, inspirational videos and pictures, group chat and more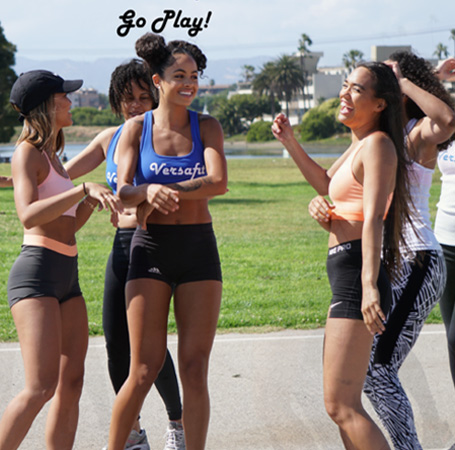 Business Overview – Versafit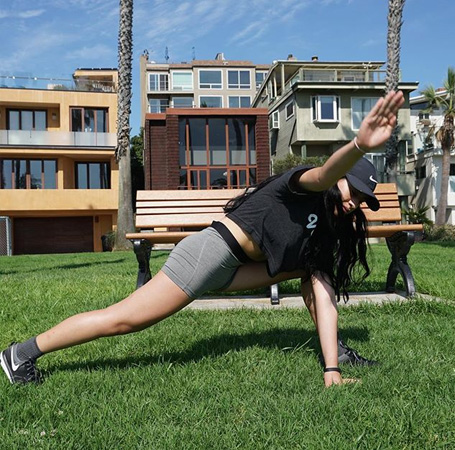 Our Approach
Our client got in touch with us through Elance in October 2015. They had an idea and we had implementation strength. Together we build an awesome social fitness mobile app.
The MVP was released in January 2016 included browsing maps and feeds in order to see available users within an area, as well as an Instagram-like feature that showed inspirational videos and pictures that people posted, promoting health and wellness.
This is how we overcame challenges:
Results
In just TWO and HALF months, we came up with MVP and a full-fledged social fitness app was launched in May 2016.

Amazon EC2
Amazon S3 Content Management

Amazon DynamoDB

Amazon Load Balancing

Node JS

Swift

Android Studio

JMeter
Client Testimonial
"They were responsive overall. If we needed quick changes to be made, Soluloid set up meetings and kept clear lines of communication to understand and diagnose our ongoing issue. From a project management perspective, they handled the work well."

Julian Clarke
CEO – Versafit