The Next Era of Gold and Silver Investing
Tangible Gold and SoluLab are ushering in a new age of competitive mineral investing via the use of decentralized blockchain technology.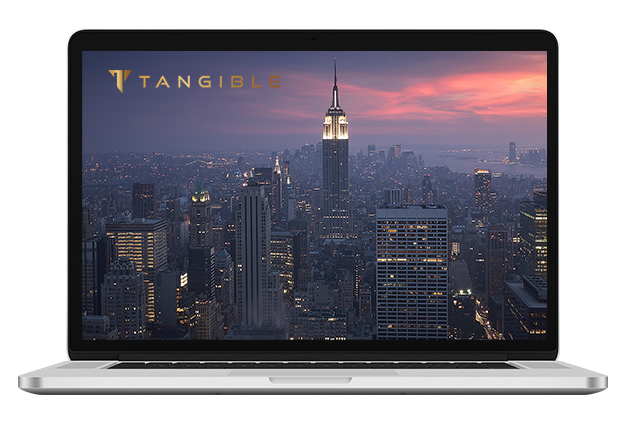 Tangible gold is the first trusted gold and silver investment decentralized exchange platform where users are welcomed to buy, sell or trade these metals. Along with SoluLab, users can use this platform to their benefit with minimum investments.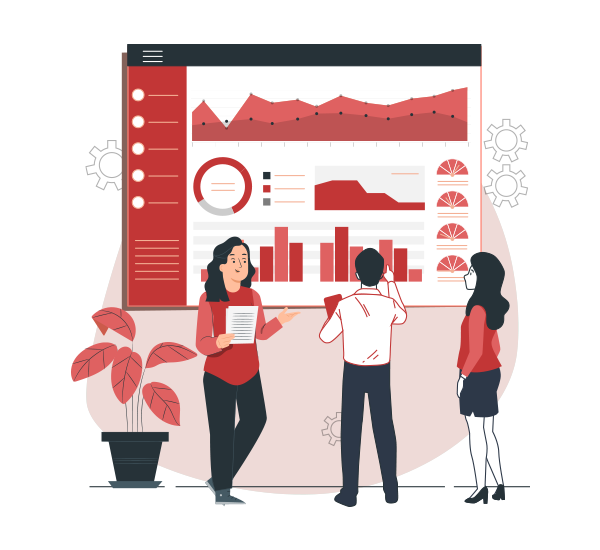 Business Overview

Tangible is a decentralized trading platform through which investors may buy metals such as gold and silver. This is made feasible by the platform's tangible metal-backed tokens, which can be exchanged for cryptocurrency or fiat money.

Token represents metals asset class and is virtually traded and available for doorstep delivery when opted to divest asset. The tokens purchased are kept in vaults. Another alternative is for users to send gold and silver straight to consumers upon request.

Each token is non-fungible. This implies they are one-of-a-kind and irreplaceable. Each token symbolizes a particular gold and silver bar that is stored and guaranteed in the vault and is baked by regulated gold-associated with platforms stable coin.
The Challenge

Creating non-fungible gold tokens and guaranteeing their delivery – SoluLab decided to create  NFTs that were to be physically delivered to the user's address. The major challenge here was the involvement of third parties that provided delivery services.

Balancing the act between app design functionality and design choices from clients seems to be the second main challenge. In order to create highly functional UX and UI, we had to sit down with the client's team which resulted in wireframes with a perfect balance between UX and UI.

As the project evolved from discovery to development, the scope of the project suddenly added 3 new phases. Our team had to be agile and innovative to accommodate sudden changes with not delays in agreed timelines.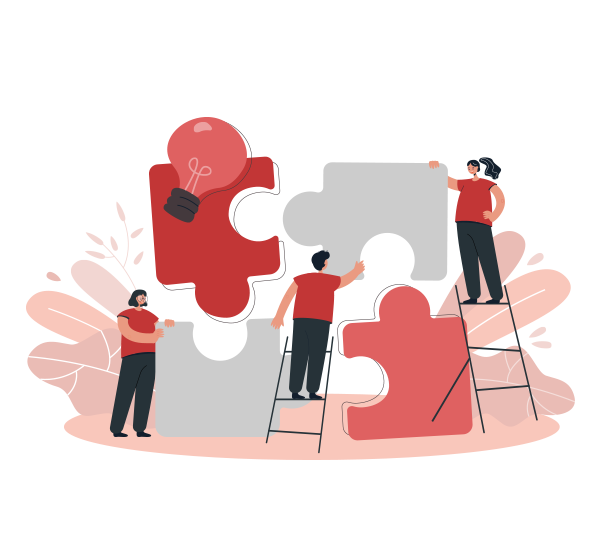 Detailed Project Scope
SoluLab offered a feature list for each of the three stages. This clarified what we were going to accomplish. Furthermore, the agile development methodology can adjust according to changes.

Delivery and Deposit Optimization
We discovered a source that could manage the return and deposit problem after doing extensive research on the service providers. They would assist with the physical asset distribution and deposit functions.

Balanced UI and UX
Administrators and users will have access to multiple wireframes. This also met the client's requirements
Project Features

Investors leverage their purchases of precious metals by trading on decentralized exchanges. One advantage here is that tokens can be supplied as liquidity to automated market makers.

Holders of cryptocurrency such as tether and ethereum and tangible metal-backed tokens offer liquidity.

The target audience of this platform includes both retail and institutional investors. This is because the tokens are backed, protected, and guaranteed by gold and silver. Moreover, there is an option of keeping these tokens in a safe vault rather than dealing with actual precious metals.

The vault platform will allow investors to invest in the trading platform for a specific asset return, with the vault liquidity pool utilized to provide margin on the decentralized exchange. The holders of an asset (gold and silver) will get a fixed amount of return from the commission they get from the decentralized exchange platform.

The platform covers the storage and insurance costs of gold and silver tokens with income generated by platform fees.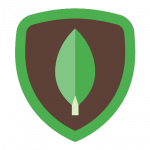 MongoDB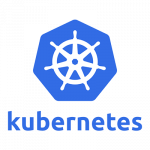 Kubernetes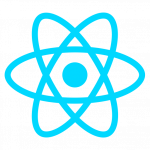 React

Solidity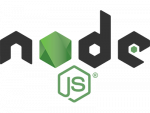 NodeJS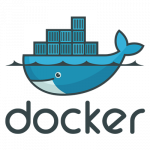 Docker