A  fitness app that helps you decide where to train, how to train and for how long along with dietary suggestions from experts. Synrgy fitness app allows you to take fitness sessions, consult coaches and dietitians to maintain a work-life balance without compromising work as well as a healthy life.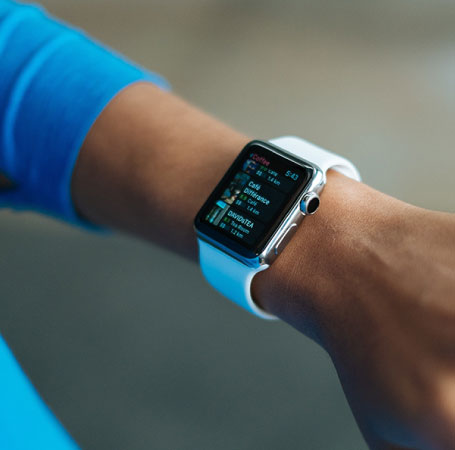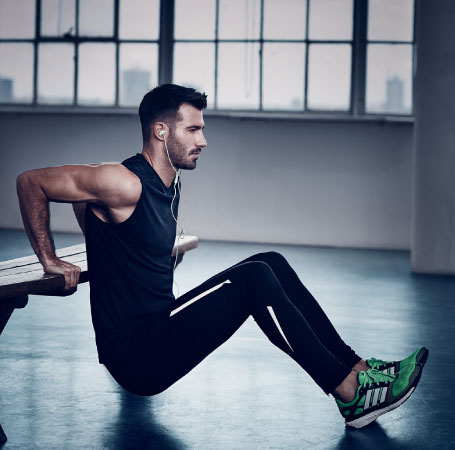 Our Approach
We developed features that track the amount of water that a user intake within a given time period or at any given day. Synrgy fitness app also reminds users regarding their assigned dietary plans, workout schedules and water intake timings.  We also created Synrgy fitness app with three distinct categories in mind such as beginner, intermediate and advanced. Thus, all types of users can build their body and maintain a balanced life conveniently. This is how we overcame challenges:
Results – a journey from ideas to success

Wireframe Tool

Zeplin

Swift

Android Java
Client Testimonial
"Great developers, great managers. Got the project done in time and within the budget. Look forward to collaborate with them again.

Mohammed Almaghlouth
Trainer – Synrgy Fit