Blockchain solutions for the food industry to improve the quality and reliability of the supply chain.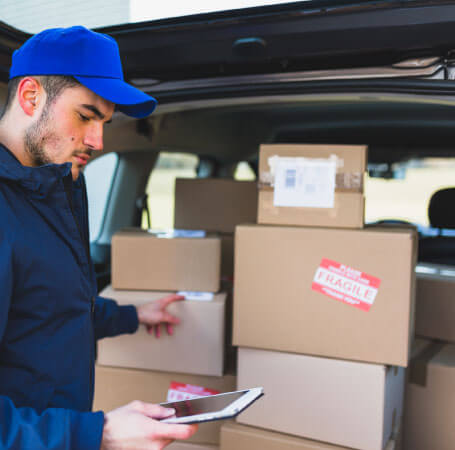 Business Overview – SnackHack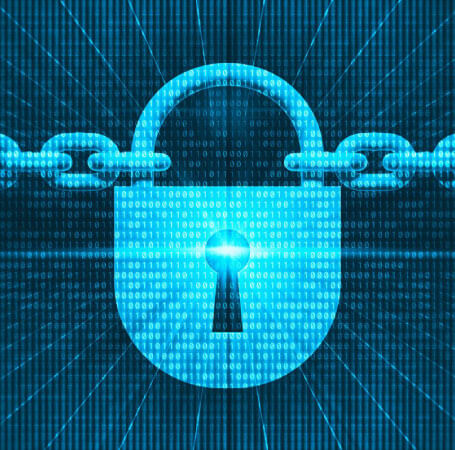 Our Approach
We developed a blockchain peer-to-peer system without a trusted third party: transaction validation and decision-making are decentralized. The data recorded on a blockchain is distributed among all the nodes in the network and it is unalterable.
We created an open-source protocol. All transactions are visible and traceable within the blockchain, thus maintaining the complete history of all executed instructions. We developed a protocol that provides smart contract functionality in blockchain and is used parallel to manage the supply chain. Ethereum resulted in quicker transactions, as compared to bitcoin, and hence the derived conclusion proposed the use of Ethereum smart contracts for transparency of data management systems in the food supply chain.
Results – A journey from Ideas to Success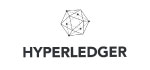 Hyperledger Fabric

Ethereum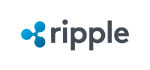 Ripple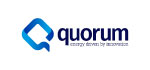 Quorum
Client Testimonial
"SoluLab has shown excellent commitment in creating robust solutions for our tricky project which contains a huge amount of data. Communication with the project manager and developing team was amazing, and the turnaround time on issue resolution continues to impress me."

Alan Finkel
Partner – Union Edge