Smart Parking Application is a project we took up for a private company, based in Canada, planning to deploy smart parking solutions for their vast commercial area for efficient and smooth traffic and vehicle management.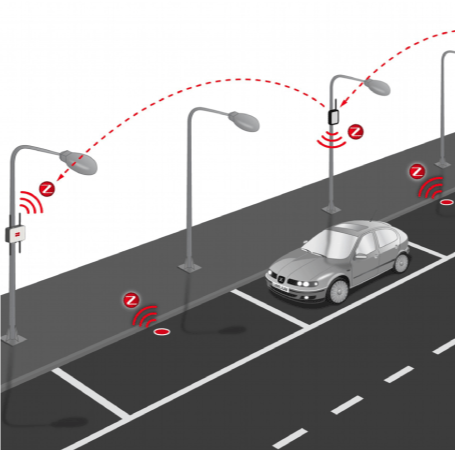 Business Overview – Smart Parking Application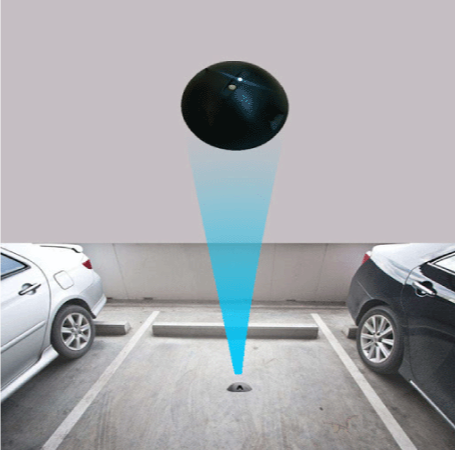 Our Approach
Finding a free parking lot in a congested area is always a challenge. While developing a smart parking app, it's important to deploy a system that helps people park faster, know when garages and parking lots are full, and make their rides on time. Take a glance at how we overcame challenges and made this smart parking app even smarter!
This is how we overcame challenges
Results – A journey from Ideas to Success

DynamoDB

Python

Core Javascript

Arduino
Client Testimonial
"SoluLab team helped me throughout my journey of smart parking product development. Utpal and team understood my vision and they built a product that addresses all business needs."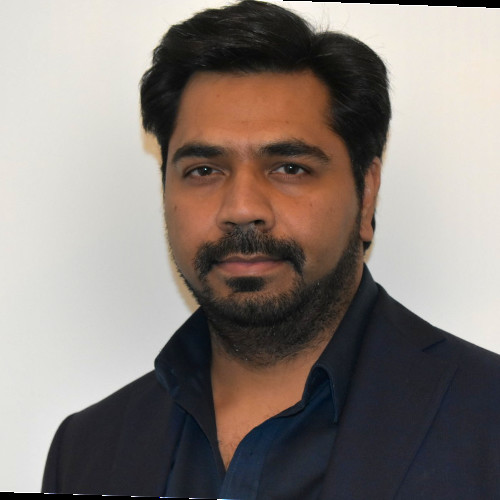 Amol Mozarkar
Co-founder – Parkres