SIE is a complete platform that has three modules social media, eCommerce and gaming platform, made on Blockchain technology. Any user can onboard on this platform and needs to buy a proper membership for level. Once the members have registered, they will be earning several rewards and commissions based on the membership level they buy. All the users, who do not own any membership, won't earn any commission.
Several users would have a choice to make a team and share the content, which will let them earn SIE tokens. Also, the team structure would be based on binary team mechanization, which means that every individual in the team would earn rewards based on the links and affiliation codes formed. Every data would be stored and it would be immutable.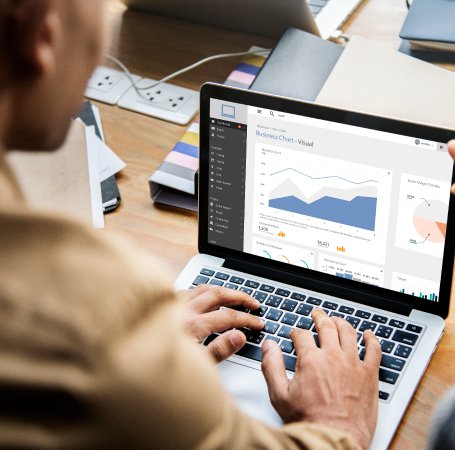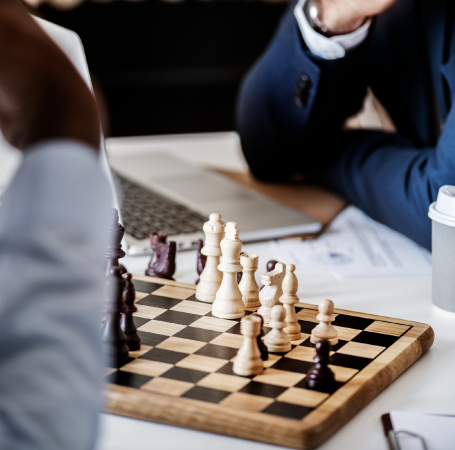 Our Approach
We have used the blockchain technology in this project, to make the reward system more efficient in the SIE platform. Also for SIE, we have created an ICO token. With the use of Hyperledger fabric, we have maintained the immutability of records. Also, all the microtransactions happen off-chain.
Results – A journey from Ideas to Success

Hyperledger

NodeJS

React JS

Ethereum Blockchain
Client's Testimonial
"It was really great for us to take assistance from SoluLab Inc, We received guidance in every way."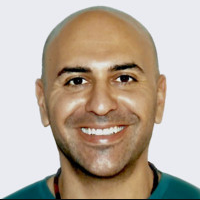 Kokie Nassim
Chief Content Officer at Source Independent Entertainment LLC