Shadecraft is the world's first robotic shading system that tracks the sun and connects consumers to the Internet of Things (IoT) through Artificial Intelligence (AI) integration and voice activation features. Shadecraft's premiere audio sound and voice experiences are both enhanced by Harman/Kardon's impeccable audio and far-field voice input technologies.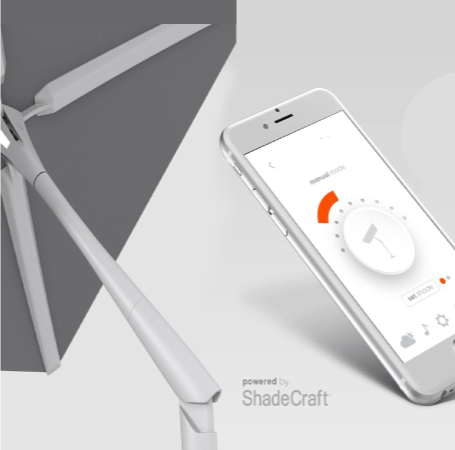 Business Overview – Shadecraft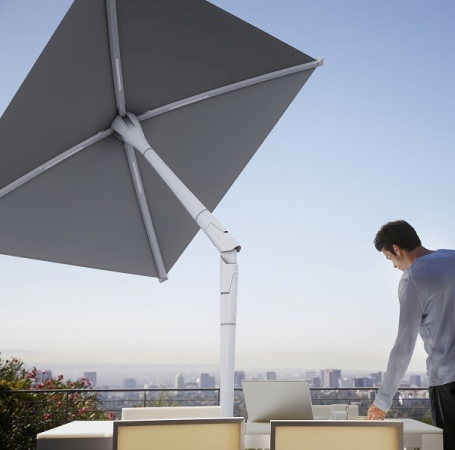 Our Approach
We were dedicated to improving human life outdoors by using a wide range of technologies for robotics. Shadecraft has generated worldwide attention. We tracked the sun using solar power for automation, AI and IoT connectivity.
We integrated various sensors which collects data and operates autonomously. It enhances the user experience in real-time. Consumers for the first time will reduce the clutter outdoors with Shadecraft via its integrated audio, voice, connectivity, device charging and autonomous movement features that need no assistance.
This is how we overcame challenges
Results – A journey from Ideas to Success

BLE

Blue Prism

Raspberry Pi

eSpeak
Client's Testimonial
"SoluLab team was outstanding in bringing my vision to reality. They built IoT solution Shadecraft Bloom that allows users to interact with their patio furniture in a smart way. The team was flexible enough to accommodate tight deadlines and take calls in the late evening."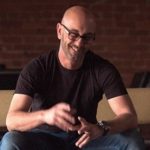 Armen Gharabegian
Founder / CEO at ShadeCraft