SchoolUp connects teachers and parents. It is a platform where parents can track the academic progress of their child, track their school bus location and even pay their school fees online using Parent Portal.
Business Overview – SchoolUp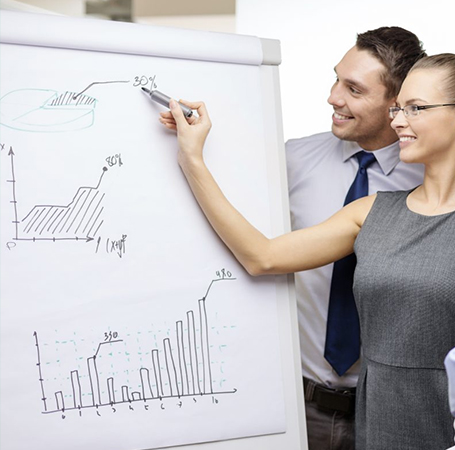 Our Approach
Once our client connected with us, we discovered multiple possibilities to align resources and assign educational tasks to students to create a comprehensive learning platform.
We created features that allow teachers to teach students through video tutorials, worksheets, e-books, etc. We also develop features such as video conferences, voice calling, feedback sections to allow parents to get in touch with their children's teachers.
This is how we overcame challenges
Results – A journey from Ideas to Success

Amazon EC2
Amazon S3 Content Management

AAmazon DynamoDB

Amazon Load Balancing

PHP with Laravel Framework

Swift

Android Java

JMeter
Client's Testimonial
"Solulab has been diligent and inspiring in their work, they are always creative when it comes to problem-solving"

Alvin Kamogo
Founder – SchoolUp